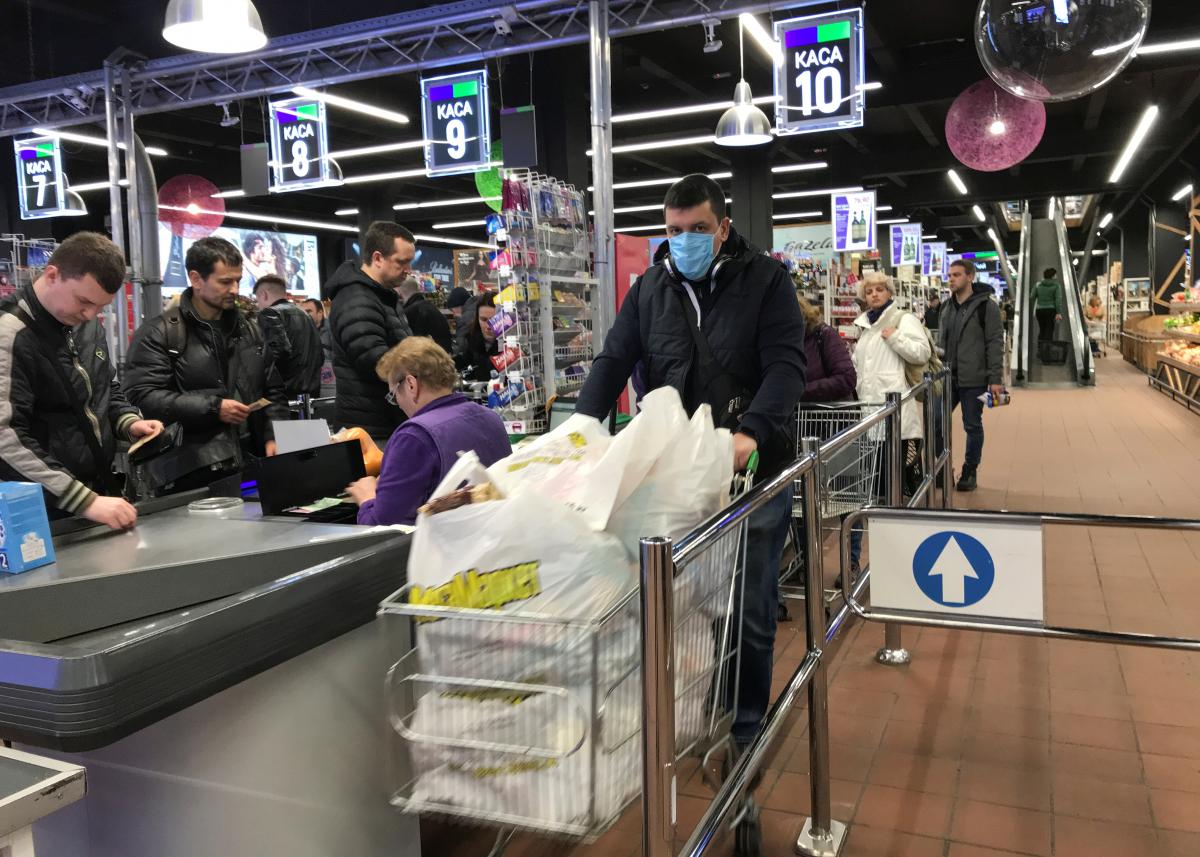 REUTERS
Ukraine said 11,057 new active COVID-19 cases had been confirmed across the country in the past 24 hours as of November 12, 2020, marking yet another highest daily rise.
The total number of confirmed cases grew to 500,865 as of November 12, 2020, according to the interactive map compiled by the National Security and Defense Council.
As many as 227,694 patients, including 6,235 in the past day, have recovered.
The death toll has hit 9,145 with 198 fatalities recorded in the past day.
The government reported 264,026 active cases as of November 12. In total, there have been 579,743 reports on suspected COVID-19 since the beginning of 2020.
"In the past day, 11,057 people tested positive for the coronavirus, including 428 children and 564 healthcare workers. Some 1,509 new patients were hospitalized," Ukrainian Health Minister Maksym Stepanov wrote on Facebook on November 12.
In total, 77,149 tests were conducted in the country in the past day. In particular, there were 46,933 PCR (polymerase chain reaction) tests run, as well as 30,216 ELISA (enzyme-linked immunosorbent assay) tests.
The highest number of new confirmed cases in the past 24 hours was registered in the city of Kyiv (931), Zaporizhia region (799), Kyiv region (700), Odesa region (663), and Poltava region (624).
COVID-19 in Ukraine: Latest
On November 11, Ukrainian Government introduced the so-called "weekend quarantine" to replace the previous "adaptive quarantine" model.
President Volodymyr Zelensky and his chief of staff Andriy Yermak have both been hospitalized in Kyiv after contracting COVID-19.