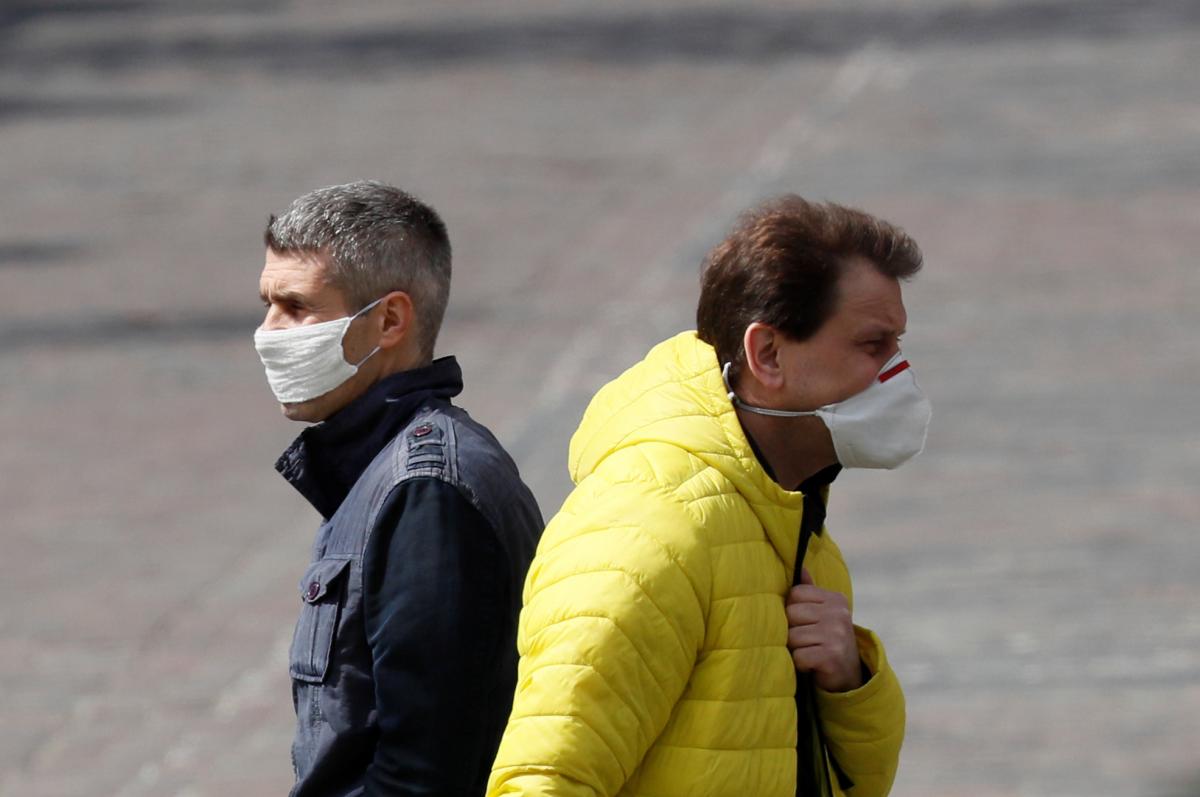 REUTERS
Almost 60% of citizens say they are willing to defend their country's territorial integrity up in arms in case of an external threat.
That's according to a survey by the Rating sociological group.
The report says 59% of the respondents expressed readiness to take up arms and defend their country if needed, of whom 33% chose the "definitely yes" answer and 26% said they would "rather" do so.
At the same time, 19% of the respondents said they would "definitely not" make such a move, while 14% said they would "rather not."
Another 9% of respondents found the question difficult to answer.
Read alsoUkraine celebrating Defenders DayMost often, readiness to defend Ukraine with arms in hand was expressed by male middle-aged respondents and persons with relatively higher incomes.
In 2019, there was 56% of such respondents, 54% in 2017, and 33% in 2012.
Survey: Details
The survey was conducted by telephone interviews among 2,000 respondents aged 18 and over in all regions, except for the temporarily occupied territories of Crimea and Donbas.
The sample is representative in terms of age, gender, and type of settlement.
The margin error is within 2.2%.