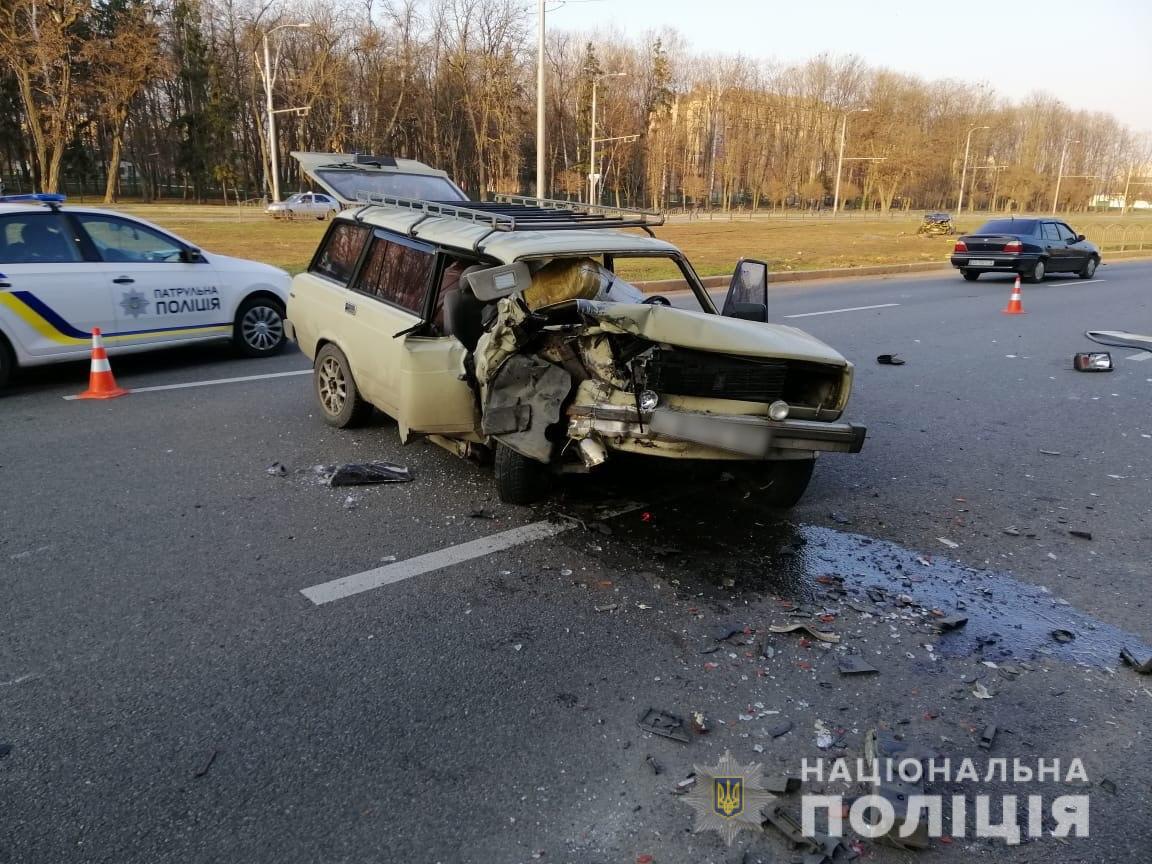 National Police of Ukraine
The Ministry of Internal Affairs of Ukraine plans to toughen punishment for drunk driving, says advisor to the Minister, Volodymyr Martynenko.
"We have initiated [the move] and we ask the people's deputies to toughen [drivers'] liability. That is, not only to impose fines, but also to allow courts to impose administrative arrest so that we have much fewer drunk drivers [on roads]," he told Ukraine 24 TV channel on August 20.
The official added that the decision on ensuring tougher responsibility for such offenses depends on Parliament.
According to Martynenko, deputies may take the final decision in the coming months.
"We are working very hard to this end, together with the people's deputies. There is a bill, they are working on it, and I hope that we will get the [draft] law by the next session this autumn," he said.
DUI punishment: latest news
Criminal liability for DUI was earlier expected to be applied in the following cases, according to TSN:
- Driving under the influence of alcohol, drugs or medication that reduce attention and reaction span;
- Handing the wheel to a person under the influence of alcohol, drugs or medication;
- Refusing to undergo a DUI test; and
- Consuming alcohol or doing drugs or taking medication following a road accident (except for those included in the officially approved first-aid kit or prescribed by a doctor), or after the vehicle was stopped by police, before an authorized authority conducts a DUI test or before a decision is made to exempt a driver from such test.