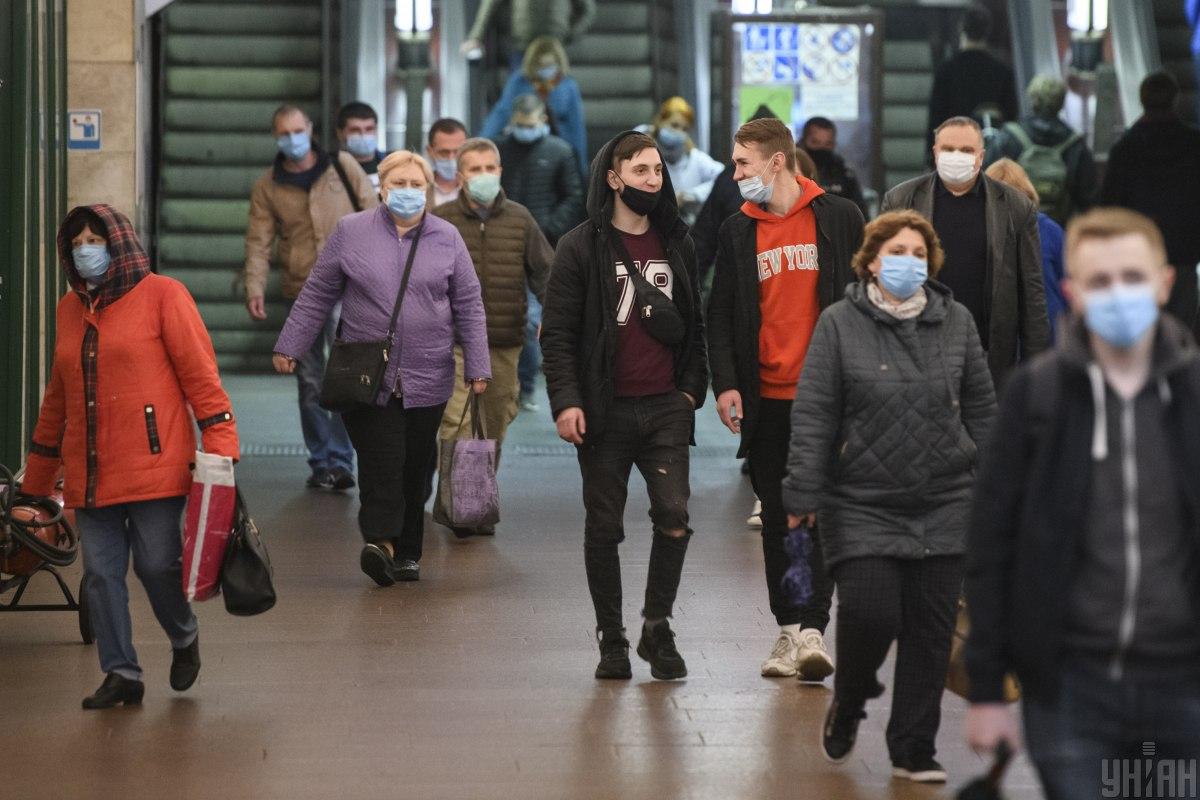 Photo from UNIAN
Head of the Epidemiology Department of Kharkiv Medical University Tetiana Chumachenko has said the second wave of coronavirus is possible in Ukraine after the easing of quarantine.
Speaking on Ukraine 24 TV channel, she said it depends on maintaining social distancing, crowds, as well as measures the government will choose to take.
"We have the entire population sensitive to the virus, almost all people, with the exception of 20,000 who've already been ill. The likelihood that an infected person meets with someone who's sensitive to the virus remains high. It depends on maintaining social distancing, crowds, and measures the government will take. The epidemic potential of the virus hasn't subsided yet, the virus has found humans as hosts. It feels real good, and we shouldn't expect that virulence will decrease. The virulence will rise, which means the disease won't be gone," she said.
Read alsoNumber of Ukrainian border guards with COVID-19 grows to 43
According to Chumachenko, the situation also depends on other countries that have opened their tourist season, which means there is a high probability of encountering new sources of infection and bringing it into the country. The doctor said the main path of the virus spread is aerosol where a person exhales the pathogen when someone sneezes, coughs, talks, or screams.
"The virus is released into the external environment and sees favorable conditions, so it's able to penetrate a susceptible organism within three seconds. If someone sneezes, it can be 3-5 meters, not just 1.5 m. Despite the fact that quarantine continues, people stop wearing masks and gather in groups. This is unacceptable," the doctor said.