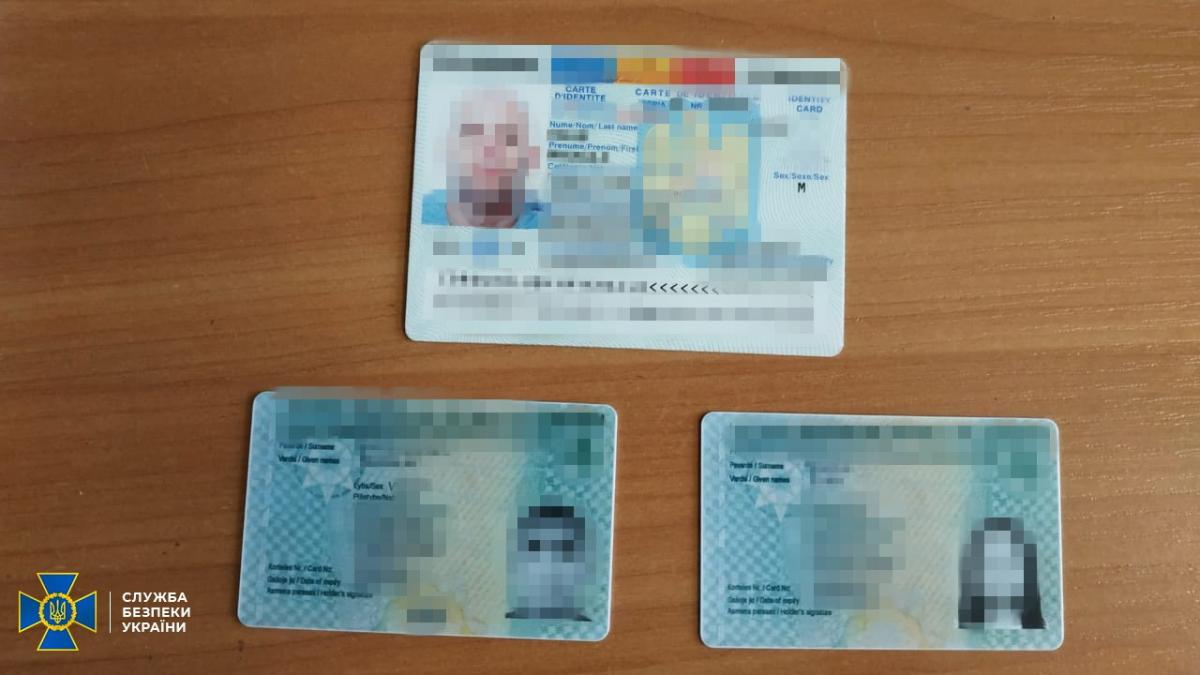 Security Service of Ukraine
The Security Service of Ukraine has busted a criminal group, whose members had been forging EU passports for further sale.
"The perpetrators acted under the guise of a recruiting agency hiring for jobs across the EU. For those wishing to work abroad, the dealers would make fake ID-cards of Eastern European countries, claiming to their clients that IDs were authentic," the statement says.
Five underground "printing houses" had been set up in private residencies in Lviv, Drohobych, and across Rivne region. The perpetrators would charge EUR 300 and more for each fake ID.
Read alsoHandziuk murder: Key witness strikes deal with prosecutors, testifies against mastermindsDuring raids, draft paperwork, bank cards and mobile phones with factual evidence of illicit activities were seized, as well as printing equipment.
Suspects have been charged with forgery and human trafficking.
SBU: Other reports