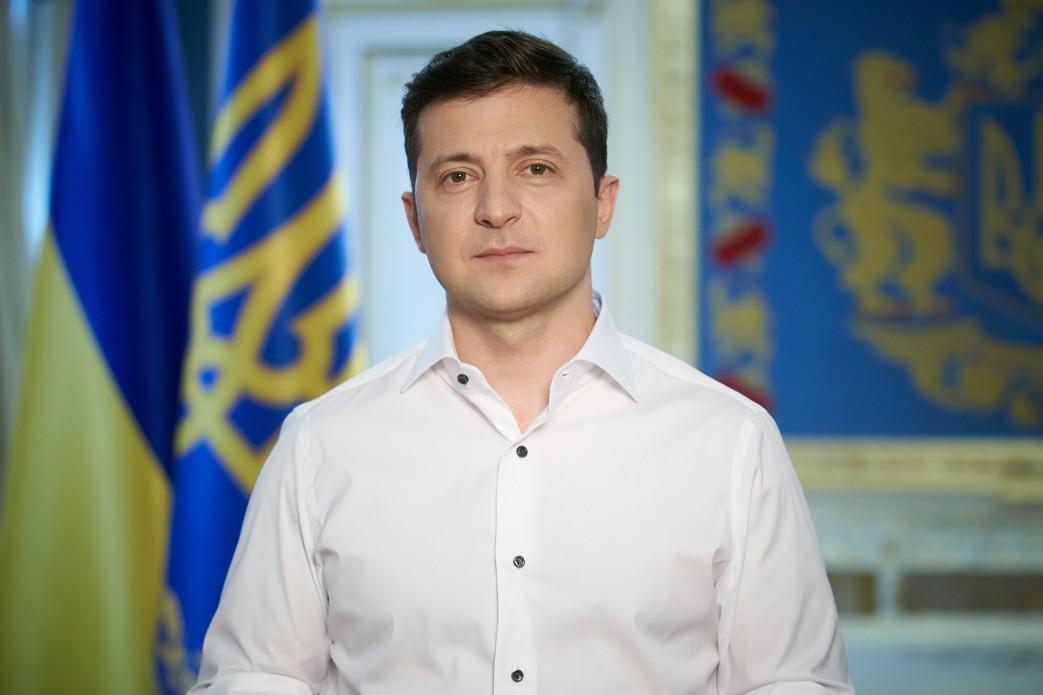 Zelensky says over UAH 1 billion will be allocated / president.gov.ua
Ukrainian President Volodymyr Zelensky has pledged assistance to victims whose houses have been destroyed in flood-hit western regions.
"I want to address the people affected by the flood, especially Ivano-Frankivsk region, as well as Zakarpattia, Lviv, Chernivtsi, and Ternopil regions. First of all, I would like to express my sincere condolences to the families of the deceased," he said in a video message posted by the presidential press service on June 24.
Read alsoThree dead as devastating floods in western Ukraine continue (Photo, video)
The president assures that the authorities are doing everything necessary to minimize and eliminate the consequences of natural disasters in Ukraine's west.
"I want to assure other affected citizens that the state will not leave you in trouble. We will definitely rebuild damaged roads, bridges and other infrastructure. We will definitely solve the housing issue: either rebuild the destroyed one or find a new one," he said.
"You will be provided with financial assistance separately. We understand that more than one billion hryvnias (US$37.6 million) may be needed to overcome the consequences, but these funds will definitely be found," he said.
He also mentioned weather forecasts for the coming days, according to which the level of precipitation and, consequently, water in the rivers will decrease. "So we all hope that the situation will not worsen," he said.
"In general, in the near future we will consider a full-fledged strategy, involve all experts to solve the problem of floods comprehensively. Forever or at least for decades to come," he said.