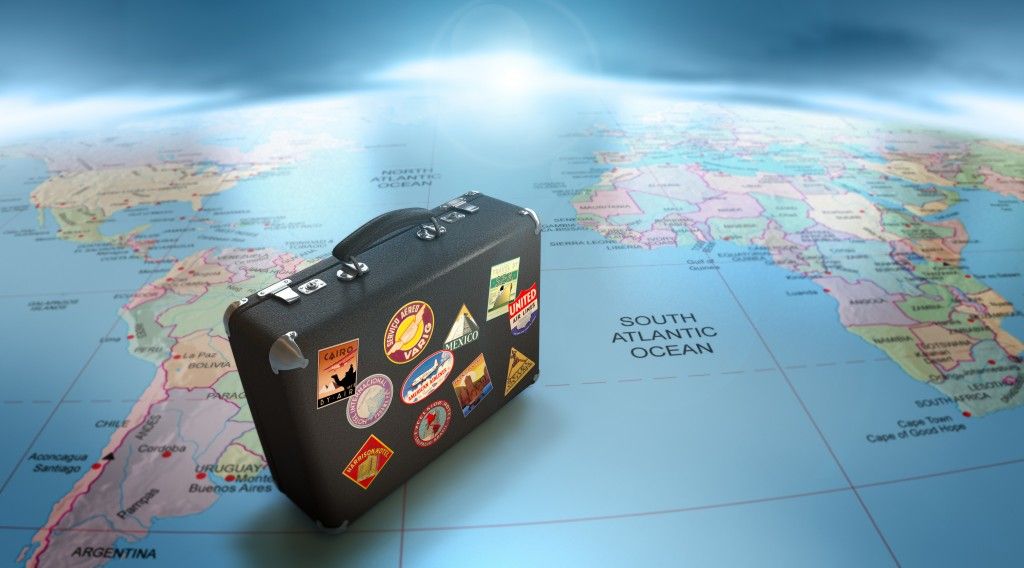 kordon.in.ua
Ukrainian Foreign Minister Dmytro Kuleba has presented an interactive online map of world travel for Ukrainians during the coronavirus (COVID-19) pandemic.
"I'd like to tell you that even if you have planned a trip around the world, bought tickets and know how to get from country 'A' to country 'B,' please observe ultimate personal safety measures when traveling. The coronavirus [pandemic] is ongoing globally. It prevails in different countries in different ways, but it does exist, and it's very important that you avoid contracting [the virus] and stay healthy, and that you have a safe trip," he told an online briefing during the presentation, as reported by an UNIAN correspondent on June 22.
According to the minister, the map is long overdue since many Ukrainians have been seeking information on where to go on a trip, how to arrange it, whether it is allowed to travel by car, or whether it is possible to transit through another country.
Read alsoUkraine relaunching border formalities at int'l airports from June 15
"I'm convinced these issues concern many. So, we decided to find a systematic solution to this, that is, to create an interactive map," he said.
The map was developed with the support of the British Embassy in Kyiv and the United Nations Development Programme (UNDP).
The map is already available in test mode at the following link https://tripadvisor.mfa.gov.ua/
The interactive map has two functions: "entry mode for Ukrainian citizens" and "transit mode."