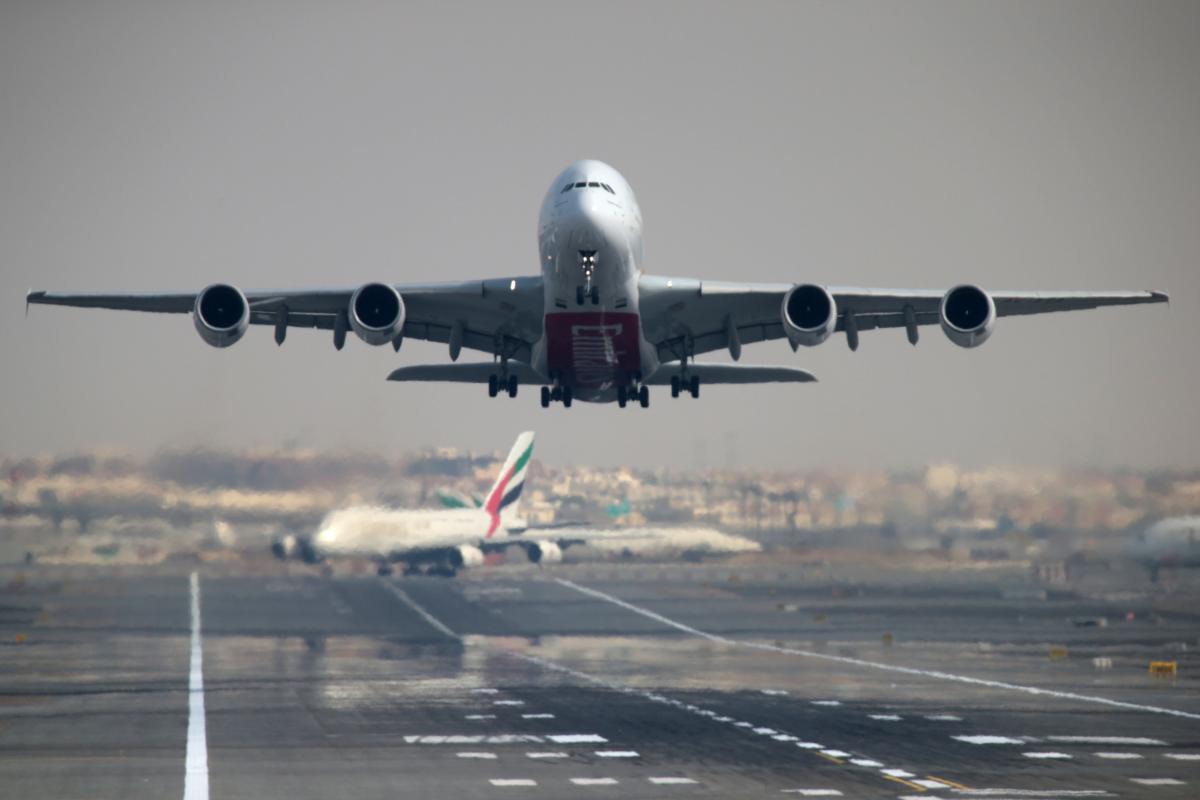 REUTERS
Ukrainian Foreign Minister Dmytro Kuleba says Ukraine plans to resume regular international passenger flights in July-August 2020.
"We plan to relaunch international flights from June 15. Of course, we can reopen them, but the main thing is that our partners are to do the same as well. Therefore, we are currently negotiating with other countries so that they reopen [air traffic] for us, so that our planes could fly regularly," he said at a morning TV show "Snidanok z 1+1" on June 5.
Read alsoZelensky offers to grant visa-free travel to citizens of China, some other countries
"We have already talked to Turkey, which, on principle, is ready to receive Ukrainian tourists. Moreover, I talked to my Turkish counterpart about the ways to ensure ultimate safety measures for Ukrainians, in terms of coronavirus. Also, we're in talks with Greece, Spain ... that is, with the countries that are most popular among Ukrainians," he added.
At the same time, the situation in Spain remains quite complicated.
"They planned to reopen for their neighbors, namely France and Portugal. But the pandemic situation is not that simple there, so they postponed the reopening," the minister added.
"In general, we assume that in the second half of June, countries will be taking decisions on when and on what terms to relaunch [air services]. Therefore, we expect gradual resumption of flights within July-August," the minister added.