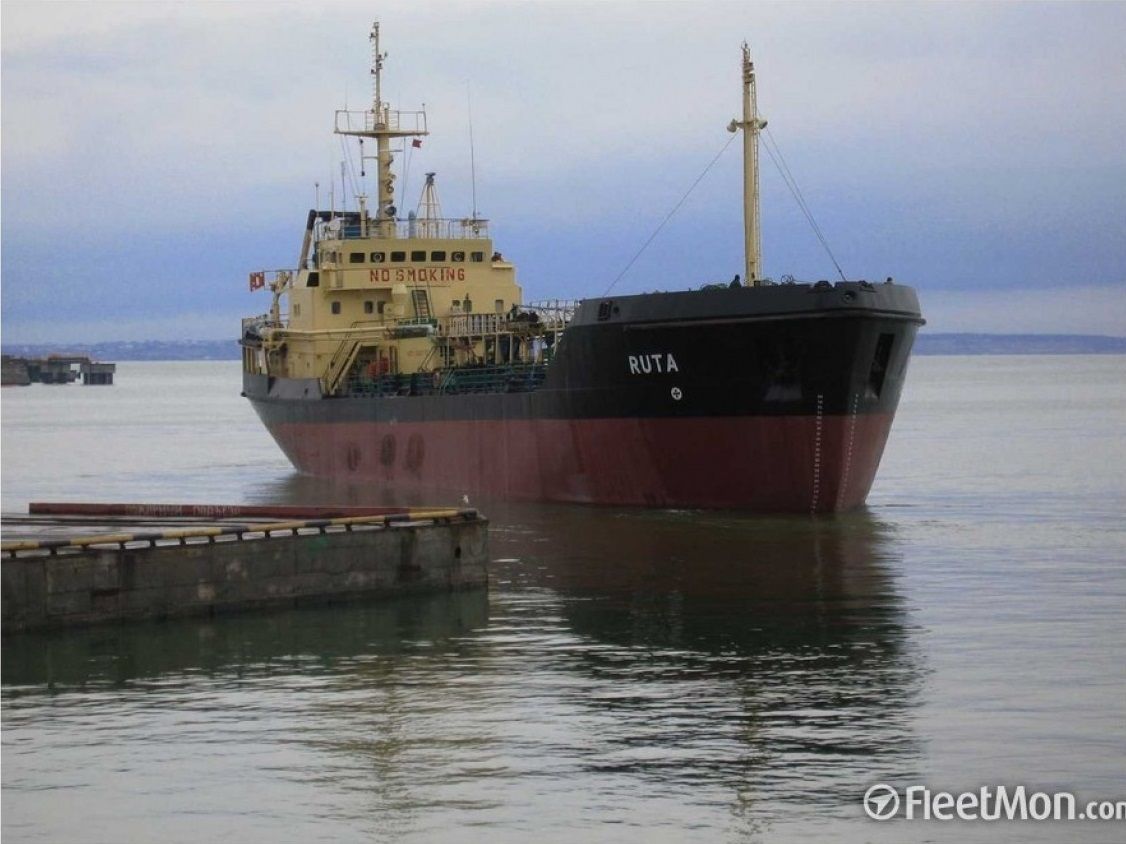 fleetmon.com
Ukrainian President Volodymyr Zelensky has commended the return on Friday, June 19, of 14 Ukrainian sailors, crew of the Ruta tanker, who had been arrested on smuggling charges.
The sailors had spent more than three years in Libyan jail, the Office of the President reported.
"A special flight carrying 14 citizens of Ukraine, members of the crew of the Ruta tanker, who returned home after more than 3 years of imprisonment in Libya, landed at Boryspil International Airport," the report reads. "President Volodymyr Zelensky commended the arrival of fellow citizens in their homeland."
"Our task is to return Ukrainian citizens. I am very glad that after almost three and a half years behind bars in Libya, 14 members of the crew of the Ruta tanker returned home. I am happy for them, for their families," Volodymyr Zelensky said.
Read alsoFourteen Ukrainian sailors freed in Libya after three-year imprisonment
The president thanked the Ministry of Foreign Affairs, the Security Service of Ukraine, and all those who helped citizens be released and brought back to Ukraine.
In April 2017, Ukrainian sailors were detained in Libya on charges of involvement in the smuggling of petroleum products. Due to the complicated political and security situation in this country, Libyan courts had long been dragging with consideration of their case.
Coordinated efforts by Ukraine government agencies brought results in negotiations with the Libyan authorities, leading to the release of Ukrainian crew.