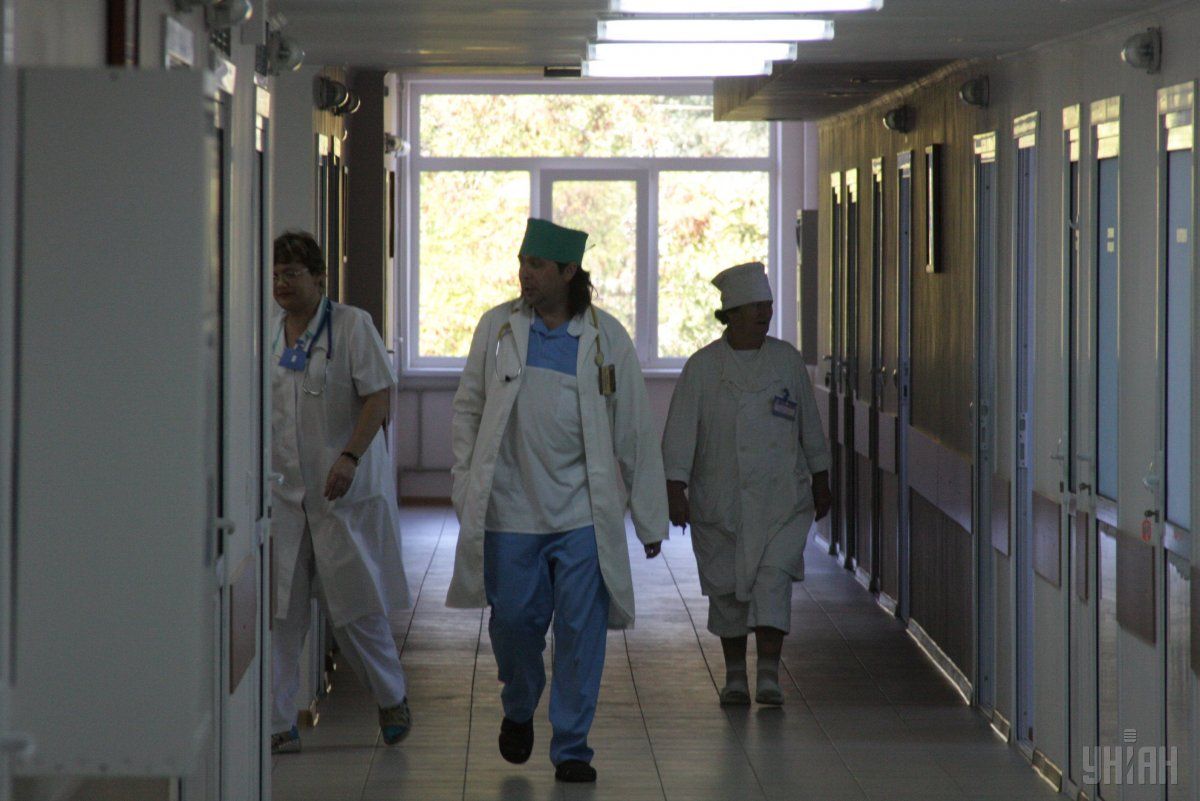 Photo from UNIAN
Ukrainian Health Minister Maksym Stepanov says the ministry is getting a "second wave" of hospitals to treat COVID-19 patients.
"We're already thoroughly working on the deployment of the second wave of hospitals for dealing with the coronavirus. That is, we realize that in some regions, people's attitude to our recommendations leads to a spike in the number of those requiring hospitalization... So, we need to be prepared for a second wave," the minister said at a briefing on June 24.
"Of 23,000 first wave hospital beds, we see 3, 895 occupied, including 350 in intensive care units and 82 ventilators involved. In parallel lines, we are preparing second-wave hospitals. Now we have prepared 11,576 beds there," said chief sanitary doctor Viktor Liashko said.
Noteworthy, Ukraine on June 24 reported a new daily spike of COVID-19 cases where the number of new active coronavirus cases reached 940 in the past 24 hours against 833 cases reported on the morning of Tuesday, June 23.