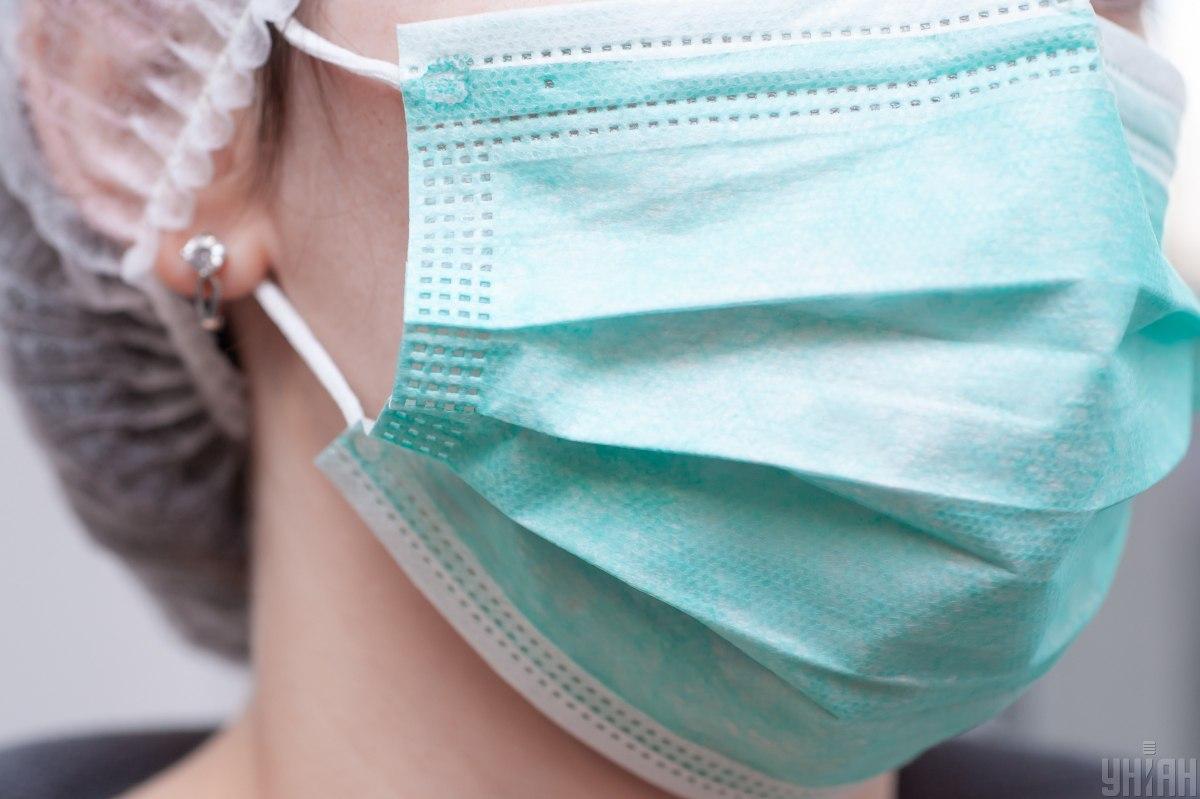 Photo from UNIAN
Ukraine's Chief Medical Officer, Deputy Health Minister Viktor Liashko says 80% of patients with COVID-19 experience mild symptoms.
"If we are talking about coronavirus patients, it's 80% mild cases. They do not need to be hospitalized to contract other diseases in hospital. They undergo outpatient treatment under medical supervision, while only 20% require hospitalization," he told Ukraine 24 TV channel.
Liashko also revealed the actual rate of hospital admission in Ukraine.
Read alsoNo economic expediency: Health official explains why Ukraine doesn't conduct mass COVID-19 testing
"Now we have a hospitalization rate of 19. At the same time, in different regions, in Zakarpattia region, 29-31% of patients are hospitalized. When a patient's condition has stabilized, they may be transferred to outpatient treatment, thereby freeing up a hospital bed so that someone with complications could get medical care in hospital," he said.