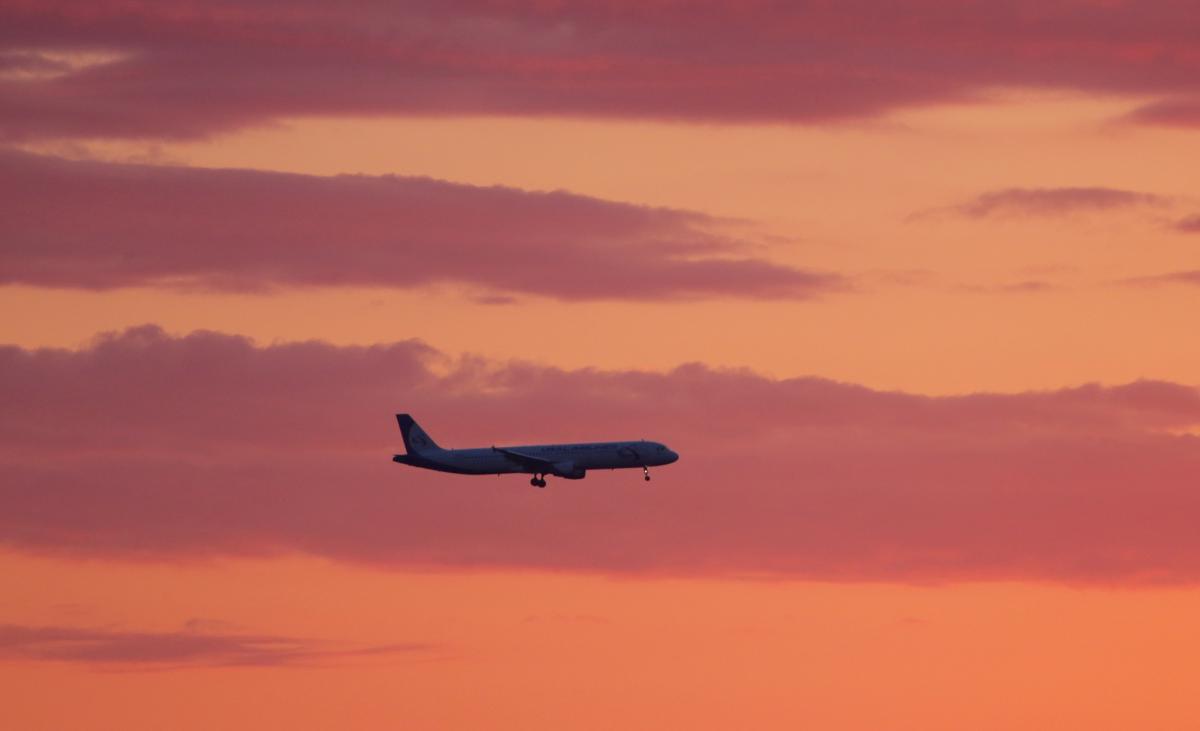 REUTERS
Ukraine's Chief Medical Officer, Deputy Health Minister Viktor Liashko has elaborated on rules that could be introduced for passengers in case of a full-fledged resumption of air traffic.
Speaking during an online briefing on Wednesday, he said that a regular meeting of the EU ministers dealing with air travel and tourism was held on June 5, following which "they decided that all air services within the EU countries will be resumed from June 15," an UNIAN correspondent reports.
According to Liashko, it was additionally decided the EU countries will resume flights with third countries from July 1, but on condition that the country from which the passenger arrives meets certain epidemiological criteria that are not yet approved at the EU level.
Read alsoHealth minister lists Ukrainian regions with most COVID-19 cases reported in past day
"But what we've learned in cooperation with our diplomats and epidemiologists from the EU countries, they consider the rate of 40 active cases per 100,000 population and count people who have a coronavirus disease at a given time and divide recoveries and deaths. As of today, this indicator is 33 per 100,000 people in Ukraine, i.e. Ukraine will be part of the list if the EU accepts the norm of 40 per 100,000," the official said.
Liashko said Ukraine was also considering such an opportunity.
"When we talk about the green and red lists, we want to introduce in Ukraine an indicator that will point out the number of active cases per 100,000 people," Liashko said.
According to him, in this case, those arriving from a country where the epidemiological situation is the same as in Ukraine or better "will enter the territory of Ukraine without observation, being able to freely move across the territory of Ukraine without isolation provided that they will have health insurance."
Liashko said that, if someone arrives "from the red zone countries," i.e. where the incidence is higher than in Ukraine, they will undergo all procedures that are currently in place, namely an observation or self-isolation.