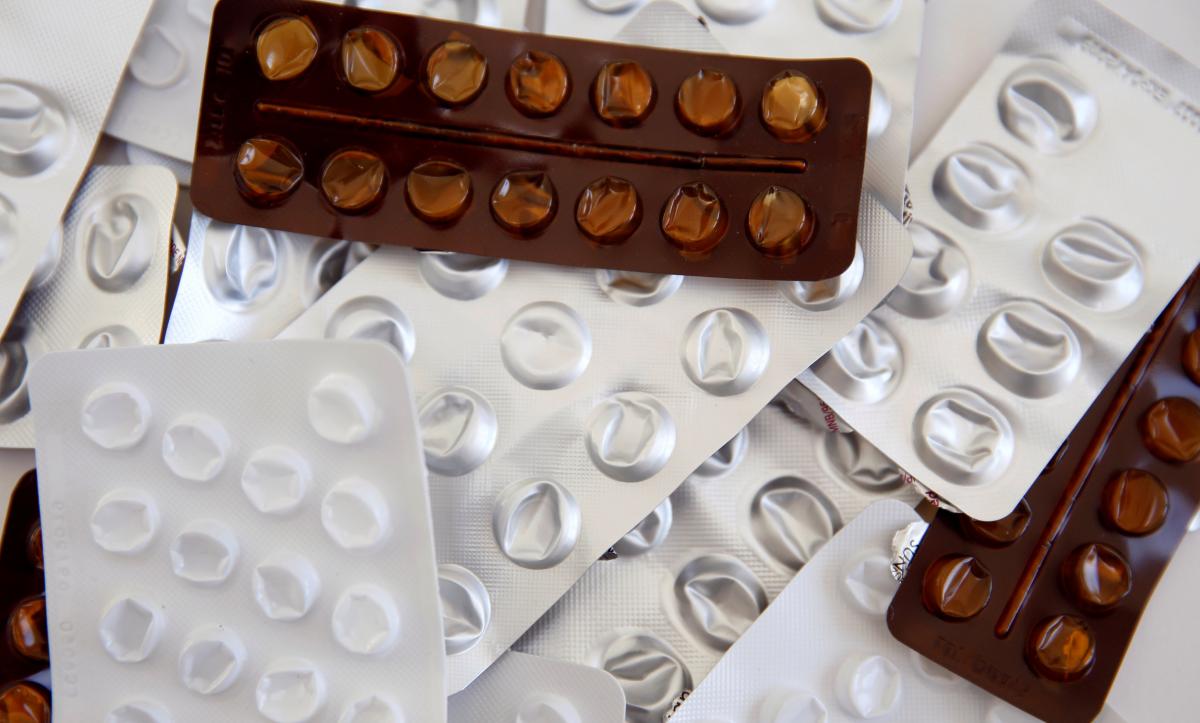 REUTERS
Ukrainian Health Minister Maksym Stepanov says the ministry and pharmaceutical companies discussed the introduction of 2D coding of medicines.
According to the World Health Organization (WHO), up to 10% of medicines available on the Ukrainian market are counterfeit, he told a briefing on July 24.
Read alsoUkraine's health minister elaborates on hospitals' readiness for possible second wave of COVID-19
Stepanov added that Ukraine would label not only medicines of domestic production, but also imported ones.
"This [counterfeit medications] pose a big risk for patients. The first thing we discussed with pharmaceutical companies is the introduction of 2D coding of drugs, all those that are used and registered in Ukraine, that is both Ukrainian-made and imported ones. This is international practice," he said.
2D coding will be carried out during the production of medicines, while their codes will be immediately entered into a single system, so that they could be tracked from their production to pharmacies.
Stepanov says in such a way the availability of counterfeit products in Ukrainian pharmacies could be under control.
It may take between two and two and a half years to implement 2D coding, as some pharmaceutical manufacturers need to retrofit their production lines. Those medicines that are part of the government's Affordable Medicines program will be the first to be switched to 2D coding.
As reported, 77 out of 256 medicines may be obtained in Ukraine free of charge under the Affordable Medicines program. The program included 187 medicines for the treatment of cardiovascular diseases, 43 for type II diabetes, 15 for the treatment of bronchial asthma and rheumatic diseases. Noteworthy, Ukrainians will be able to get 256 medicines free or with a small surcharge in more than 8,000 pharmacies, which are located in different regions across the country.