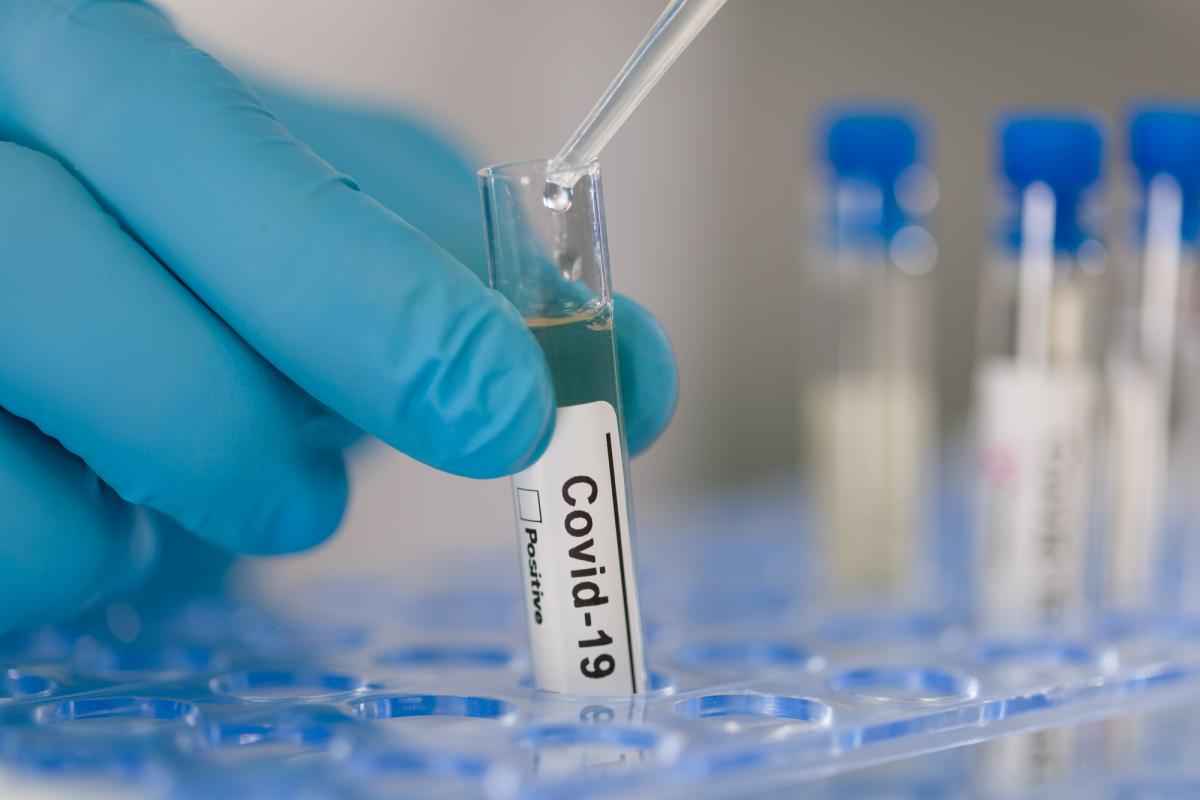 Ukraine's Deputy Health Minister, Chief Medical Officer Viktor Liashko says the country may receive new rapid tests for COVID-19 as early as next week.
Read alsoSenior health official: Ukraine still copes with growing number of COVID-19 patientsThe senior health official made the comment in an interview with RFE/RL's Ukrainian bureau on October 17.
"New antigen based rapid diagnostic tests have emerged in addition to PCR [polymerase chain reaction] testing. WHO has approved them and recommended for COVID-19 mass testing. We are doing our best so that the tests could be available in Ukraine as early as next week. They will be free for people, can be used by family doctors, and mobile [intensive care] units," he said.
Liashko added that doctors would be able to do an express test immediately after a patient was hospitalized. Result will be ready in 15-30 minutes. According to the official, the reliability of said tests is the same as the PCR tests.
In early October, the World Health Organization (WHO) approved two antigen based rapid diagnostic tests for Emergency Use Listing.
"These tests are simple to use and provide reliable results in approximately 15 to 30 minutes, rather than hours or days, at a lower price," WHO Director-General Tedros Adhanom Ghebreyesus said at the media briefing on October 2.
Quarantine: Background
On August 1, new rules for adaptive quarantine were enforced in Ukraine. All regions were divided into "green", "yellow", "orange", and "red" zones according to the level of the epidemic threat.
On October 13, the Cabinet of Ministers extended the adaptive quarantine until the end of the year, passing certain changes to regulations.
Prime Minister Denys Shmyhal said it was a "necessary step," adding that such quarantine is "the most effective mechanism" in tackling COVID-19 in Ukraine and beyond.
COVID-19 in Ukraine: Latest