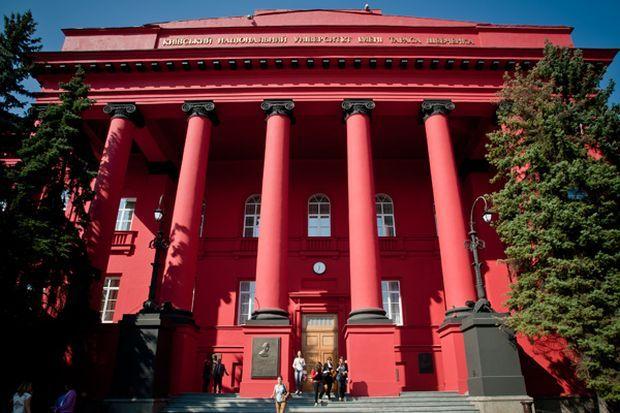 univ.kiev.ua
About 2,000 applicants from the occupied Crimea and Donbas have already been enrolled in Ukrainian higher educational facilities, education official reports.
"During the admission campaign, educational centers such as 'Crimea-Ukraine' and 'Donbas-Ukraine' operated simultaneously based on Ukrainian higher educational facilities. To date, 381 people have already been enrolled in training through the EC 'Crimea-Ukraine' and another 1,572 through the Donbas-Ukraine EC. The final stage of enrollment will last until October 23," said Deputy Education Minister Andriy Vitrenko, the ministry's press service reports.
As in previous years, applicants from the temporarily occupied territories also had an opportunity to enter universities based on their final school tests – they had been studying in schools remotely before they got tested together with other students.
Read alsoDonbas children deployed as weapons in Russia's hybrid warfare against Ukraine, rights watchdog warnsAccording to the data provided by education offices in Donetsk and Luhansk regions, a total of 5,394 students residing in the temporarily occupied territories had been studying in Ukrainian schools via distance learning and in external mode.
Officials have ensured that personal data of applicants from the occupied areas be encrypted due to security reasons.
Education: Other reports