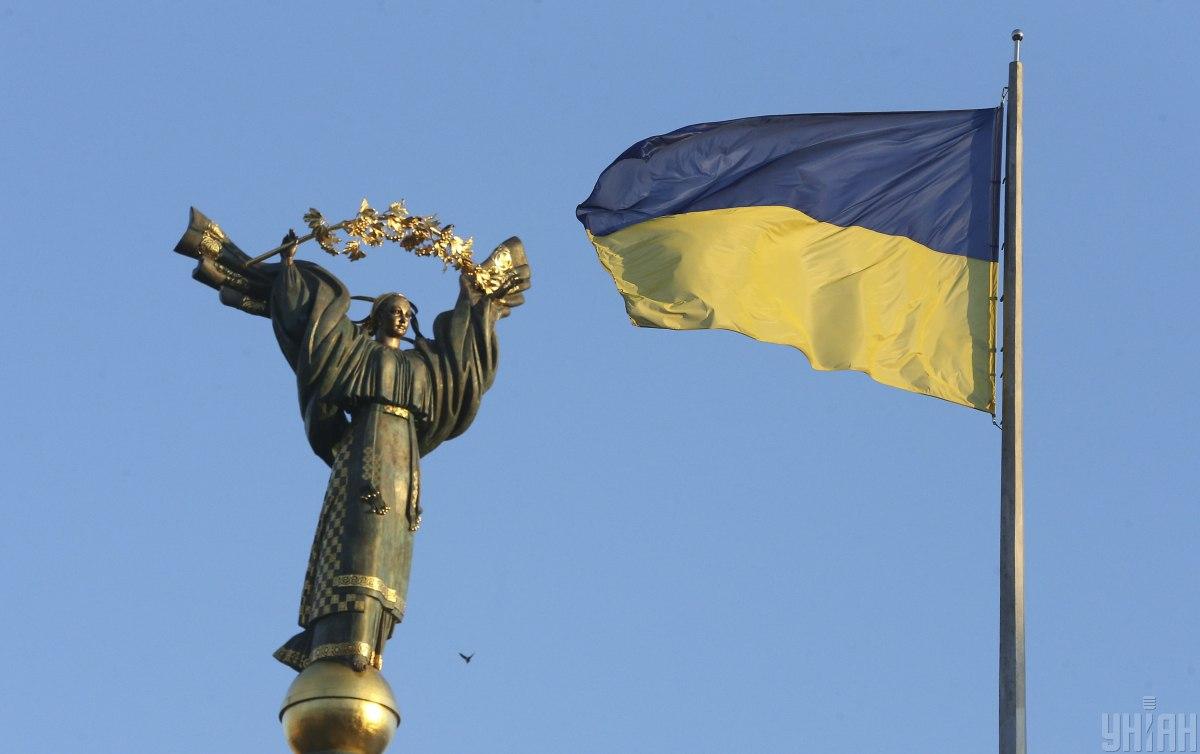 Photo from UNIAN
Ukrainian President Volodymyr Zelensky has congratulated Ukrainian citizens on National Flag Day, a significant holiday for the state.
"Everyone knows what colors symbolize freedom, invincibility, and dignity. These are blue and yellow. The colors of the Ukrainian flag. The colors of the Ukrainian soul," he said on Telegram on August 23.
The head of state also called on Ukrainians to join the celebration of National Flag Day.
"Dear Ukrainians, hang the flag from your windows today or tie a blue-yellow ribbon on your hands. Just to yourself, in your heart, ask God for prosperity for our country," he added.
National Flag Day: background
National Flag Day is celebrated annually on August 23, on the eve of Ukraine's Independence Day.
The day was established to honor the centuries-old history of the creation of the Ukrainian state and the state symbols of independent Ukraine, as well as to foster citizens' respect for the state symbols of Ukraine, under a decree issued by second Ukrainian President Leonid Kuchma on August 23, 2004.
In 2009, Viktor Yushchenko, Ukraine's third president, made amendments to the decree, establishing an annual official flag-raising ceremony on August 23 in Ukraine.