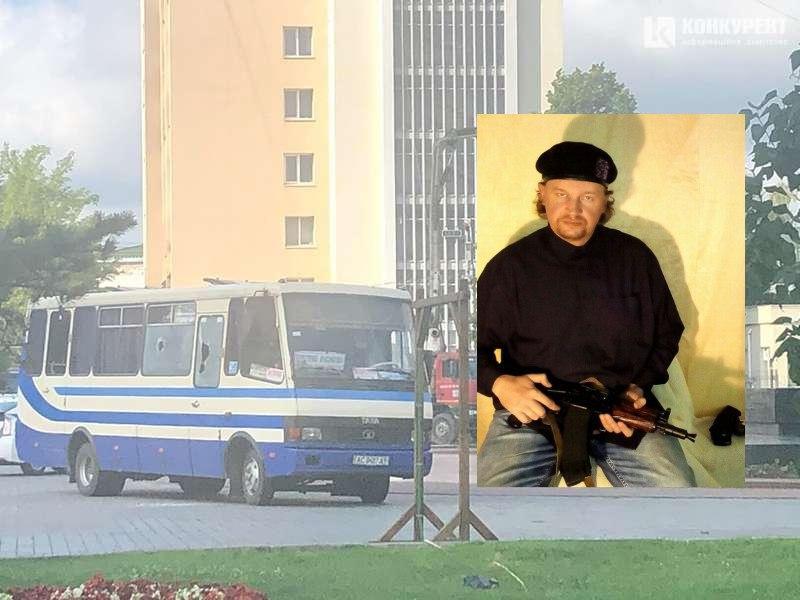 UNIAN
A terrorist who has hijacked a commuter bus in the town of Lutsk, western Ukraine, has published his demands to Ukraine's government.
In particular, he "congratulated" everyone on "Anti-system Day" and said "the state is a primary terrorist."
"The truth voiced by the 24 will save hundreds of lives," he wrote on Twitter, urging church leaders, ministers, chiefs of courts, prosecutors' offices, and parliament to record and upload on YouTube videos stating on camera that they are "legalized terrorists."
Read alsoArmed man hijacks commuter bus in Ukraine's Lutsk, city center cordoned off (Photo, video, live from scene)
Also, the man claims he has an automatic weapon, grenades, and two bombs on the bus. Another explosive, the culprit claims, has been planted in an unnamed crowded location in Lutsk.
The terrorist, who reportedly goes by the name of Maksym Plokhoy, says he will set off the explosive devices if his demands are not met.
President Volodymyr Zelensky has addressed the incident in a Facebook post.
"Everything is being done to resolve the situation without casualties. I keep the developments under personal control," the head of state said, noting that the police and the SBU security service have been engaged.
Negotiations with the terrorist are underway.