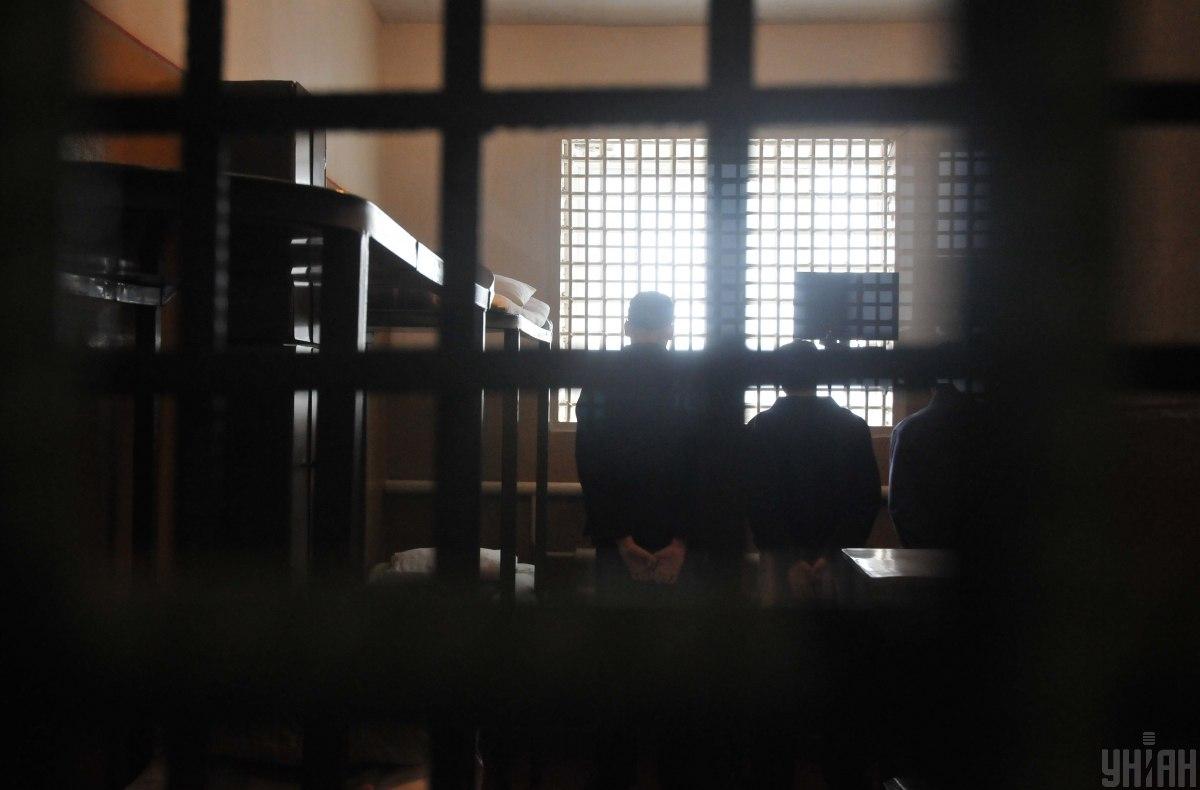 Photo from UNIAN
The United Nations Human Rights Monitoring Mission recommends that Ukraine adopt a law on amnesty for certain categories of convicts to reduce the risk of coronavirus spread in prisons.
Read alsoHealthcare spending to grow unprecedentedly in 2021 – finance ministerHead of the UN Human Rights Monitoring Mission in Ukraine Matilda Bogner announced this in Kyiv while presenting the 30th report on human rights in Ukraine, which covers six months, from February 16, 2020 to July 31, 2020, an UNIAN correspondent reported on September 22.
According to Bogner, few penitentiary tests for COVID-19 are conducted in penitentiary facilities, while epidemiological safety measures are not observed.
"We're concerned at reports by the Ombudsperson's Office highlighting the lack of respect for COVID-19 prevention and mitigation measures in the penitentiary system, which concurs with our own findings. As of September 11, there have been 120 confirmed cases of COVID-19 in penitentiary facilities with one person having died. However, testing is very limited, so there may be more cases," she said.
Bogner noted that the UN mission recommends that Ukraine adopt an appropriate law to release some categories of particularly vulnerable prisoners.
"In response to this we urge measures to reduce overcrowding in prisons, in particular, through the adoption of a draft amnesty law and increased use of non-custodial sentences," she said.
Bogner added that in the territory controlled by the self-proclaimed republics, the Office of the United Nations High Commissioner for Human Rights (OHCHR) continued to be denied access to detainees and places of deprivation of liberty.
"International organizations must be granted unimpeded access to places of detention as soon as possible," she said.
Amnesty in Ukraine
Draft law No. 3397 on amnesty of convicts (to prevent the spread of acute respiratory disease COVID-19 caused by coronavirus SARS-CoV-2) was registered in the Ukrainian parliament.
According to the document, the amnesty applies only to those who have committed non-violent crimes.
According to human rights activists, if the bill is passed, about 3,000 people would have to be released from prisons and pretrial detention centers. First, these are the elderly, people with disabilities, pregnant women, and others.
In Ukraine, there are about 53,000 convicts, while another 20,000 people are kept in pretrial detention centers.