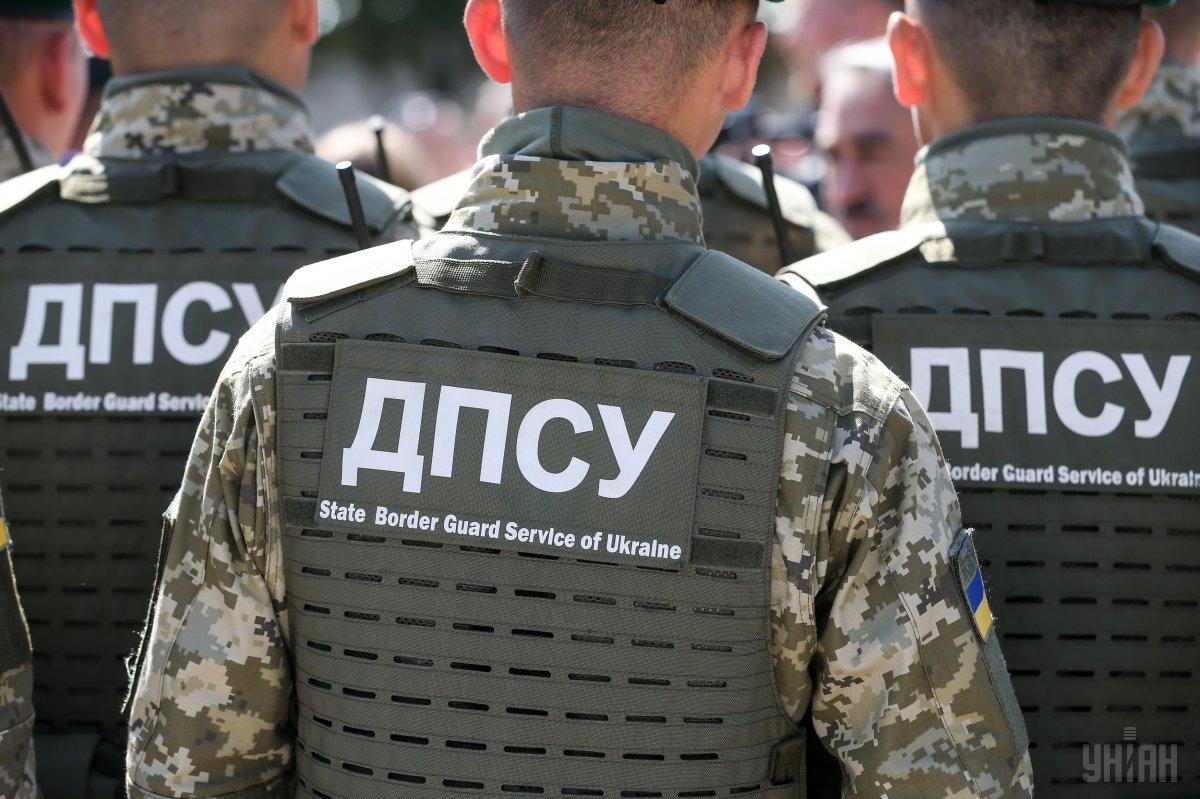 Photo from UNIAN
The State Border Guard Service of Ukraine has exposed a cross-border trafficking channel, which was used to transfer to France ethnic Romas.
In late 2020, Ukraine's border guards, together with their European colleagues, launched an investigation targeting a criminal group involved in recruiting and trafficking Ukrainian citizens to France to be used for fraudulent misappropriation of funds, as reported by the agency's press service.
The State Border Guard Service says the group would find potential victims from vulnerable groups on the territory of Ukraine, mainly those representing the Roma ethnic group.
"The criminals would offer victims a so-called 'euro-trip,' for which the latter were to receive EUR 200-300 each. The conditions and the final outcome of such tours were never brought up. Upon arrival in the final destination, that is, France, the cuplrits would seize victims' IDs and threaten them with 'problems' with local law enforcement," the report says.
Read alsoSBU to conduct anti-terrorist drills across countryThe condition for the hostages to get back home was to obtain a refugee status in France. "After the move was complete, such persons were accrued social compensation worth EUR 300 per month, for nine months. Exploiting the vulnerable position of their victims, the perpetrators would seize their bank cards and funds, after which they would send them back to Ukraine," the press service said.
The raids were carried out in Ukraine and France, during which several passports, SIM cards of different mobile operators, bank cards, weapons, and drugs were seized. "In total, about 50 searches were conducted, while eight people involved in the criminal scheme were apprehended," reads the report.
Over 100 persons have become victims of the criminal group.