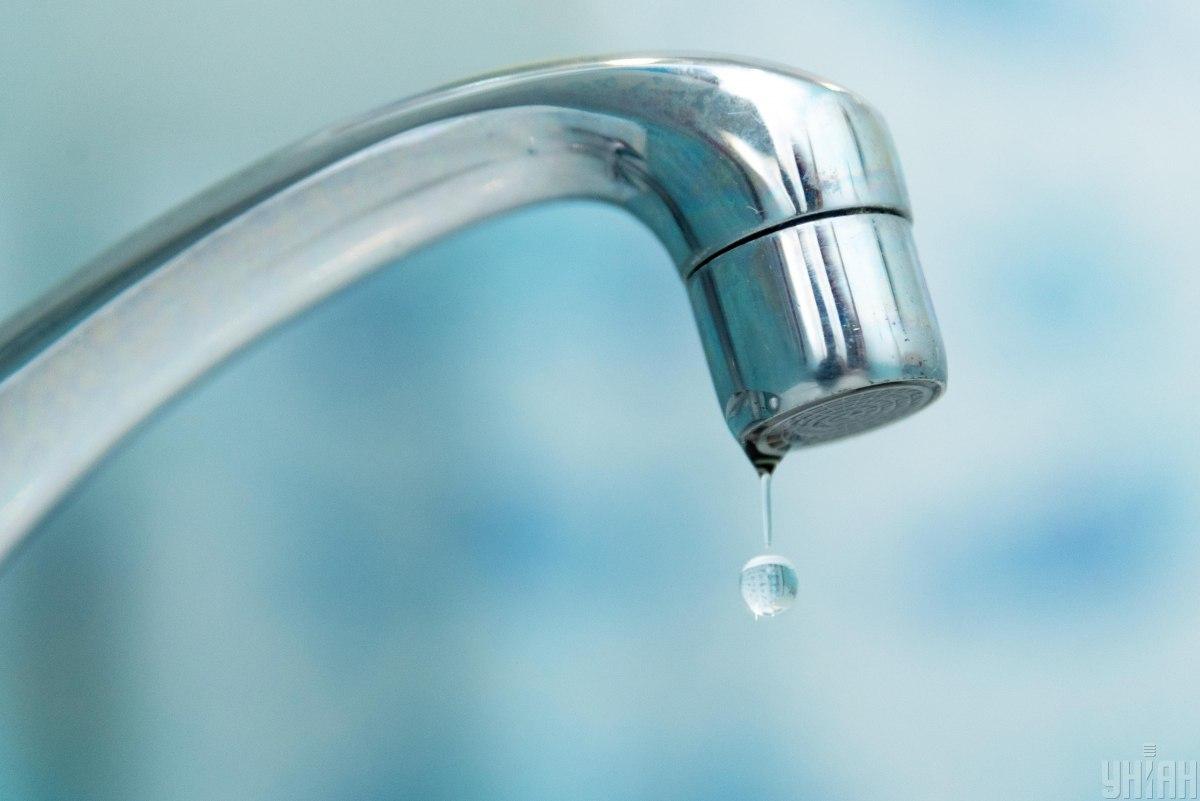 The Siversky Donets-Donbas canal is to be modernized / Photo from UNIAN
Switzerland has allocated 1.4 million Swiss francs in humanitarian aid for water purification in Donbas, eastern Ukraine.
The funds were allocated for the needs of the Water of Donbas in 2020 under a new Swiss Cooperation Program with Ukraine for the next three years, the press service of the Office of the President said on the official website on July 23 to update on Zelensky's working visit to Donbas.
Read alsoZelensky calls on international community to assist Ukraine in rebuilding Donbas
The Ukrainian president and his Swiss counterpart, Simonetta Sommaruga, visited municipally owned Water of Donbas, it said.
Zelensky says this public utility company provides drinking water to about four million residents in Donetsk region, including Ukrainians living in the temporarily occupied territories.
Since 2014, the enterprise's facilities have been repeatedly shelled by illegal armed groups, causing regular halts to water supplies. The technical condition of the company's infrastructure has deteriorated, the shortage of chemical reagents and equipment for water treatment has increased.
"In these circumstances, the humanitarian aid from Switzerland has become extremely important to us. Tens of thousands of tonnes of chemical reagents for purification, drinking water disinfection units, and much more made it possible to prevent a humanitarian disaster in Donetsk region," the Ukrainian president said.
Seventeen trucks with equipment and chemicals for water treatment sent by Switzerland as humanitarian aid have already arrived in the east of Ukraine.
"Today, Madame President and I are meeting a humanitarian cargo from the Swiss Confederation – 17 trucks more. Fifteen of them have brought chemicals and reagents. One will deliver personal protective equipment to Slovyansk's Central Hospital. And another one [will bring] hydrolysis devices for water purification in Volnovakha and Mariupol. Today, I sincerely thank our Swiss friends for their important and valuable help," Zelensky said.
Head of Ukrainian-controlled Donetsk Regional State Administration Pavlo Kyrylenko said that international assistance would be used to modernize the Siversky Donets-Donbas canal.
It is also planned to improve the operation of the water supply system to reduce dependence on the area where hostilities continue, and to introduce energy-efficient technologies. As part of energy efficiency improvement, old pipes are to be replaced with new, plastic ones. It is also planned to install new pumps, which will help considerably reduce energy consumption.
Simonetta Sommaruga, in turn, noted that the supply of drinking water is very important for overcoming humanitarian challenges. This was clearly demonstrated by the coronavirus crisis, as water means hygiene.
She stressed that Switzerland has been providing humanitarian assistance to the population of Ukraine along the line of delimitation since 2015.
According to her, because of the warm winter this year, more chemical reagents had to be used to prepare drinking water, and their stocks in warehouses are running out.
"Therefore, I am very glad that we were able to transfer 300 tonnes of aid for water purification and appropriate devices that will help people get clean water. Mr. President, rest assured that this is not the last humanitarian aid from Switzerland – we are planning the next big batch in September. The Swiss people and government will not leave Ukraine," she said.