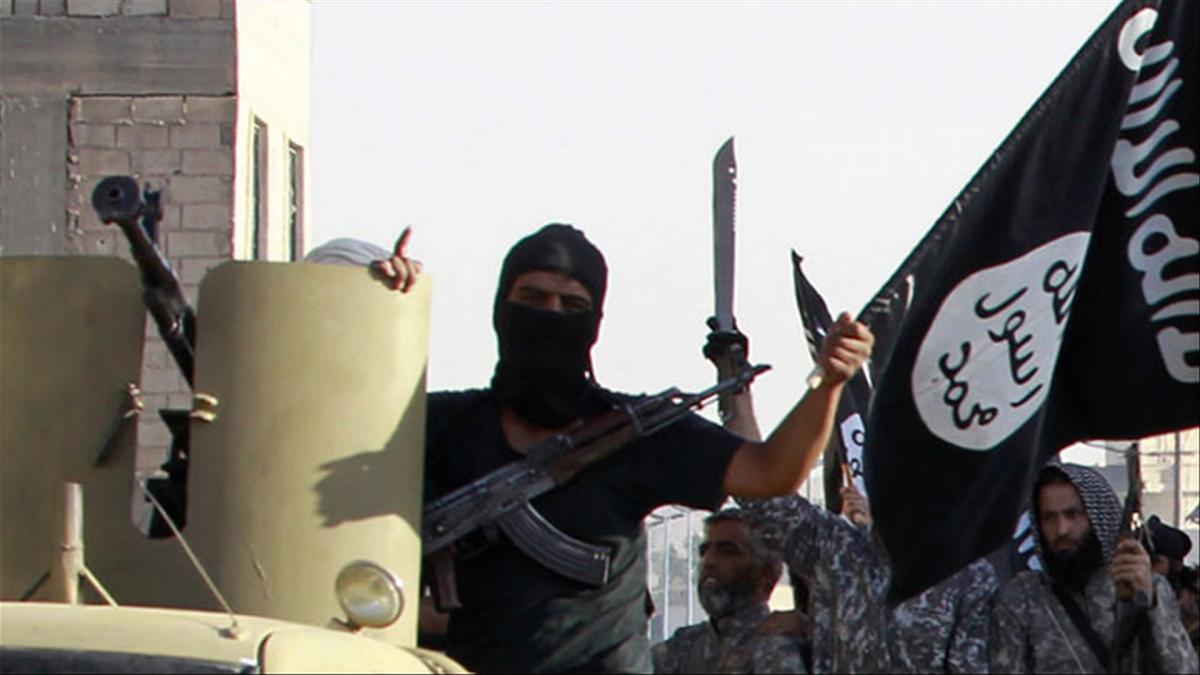 Illustration / REUTERS
A Ukraine-based court has sentenced two foreigners to ten years and three months in jail, having convicted them of involvement in the transfer of fighters of the Islamic State of Iraq and the Levant (ISIS) via Ukraine.
During a pretrial probe, investigators established that the two natives of a country in Transcaucasia had created a point of transfer in Ukraine's Kharkiv region for the international terrorist organization Islamic State, the press service of the Security Service of Ukraine (SBU) said on July 2.
Read alsoSBU exposes neo-Nazi group run by Russian man
In 2013-2015, the criminals "received" Islamic State mercenaries from the republics of the North Caucasus (the Russian Federation), Transcaucasia and Central Asia. Then the terrorists were transferred via Ukraine to the Syrian-Iraqi zone for fighting on the side of the Islamic State.
In Ukraine, the fighters were provided with money, housing, and travel documents.
The special services documented that the convicts had constantly coordinated their actions with Islamic State leaders based in Turkey and Syria.
The criminals regularly received financial and other assistance from their sponsors.
Among other things, the convicts in October 2013 provided financial and other aid to fighters who committed a terrorist attack in a Central Asian country.
During raids on the convicts' houses and vehicles, law enforcement officers seized Islamic State insignia, hand grenades, explosives, electric detonators, firearms, and ammunition.
They also found a large number of driver's license forms and passports of citizens of Central Asian countries, the Russian Federation, the European Union, and Ukraine. There was also equipment for the manufacture of fake seals and stamps, media with photographs of terrorists that were used to produce fake documents, as well as bank cards issued in different countries.
The court found the two foreigners guilty under Part 1 of Article 258-3 (creation of a terrorist group) and Part 2 of Article 258-5 (financing of terrorism) of the Criminal Code of Ukraine, and sentenced them to ten years and three months in prison.