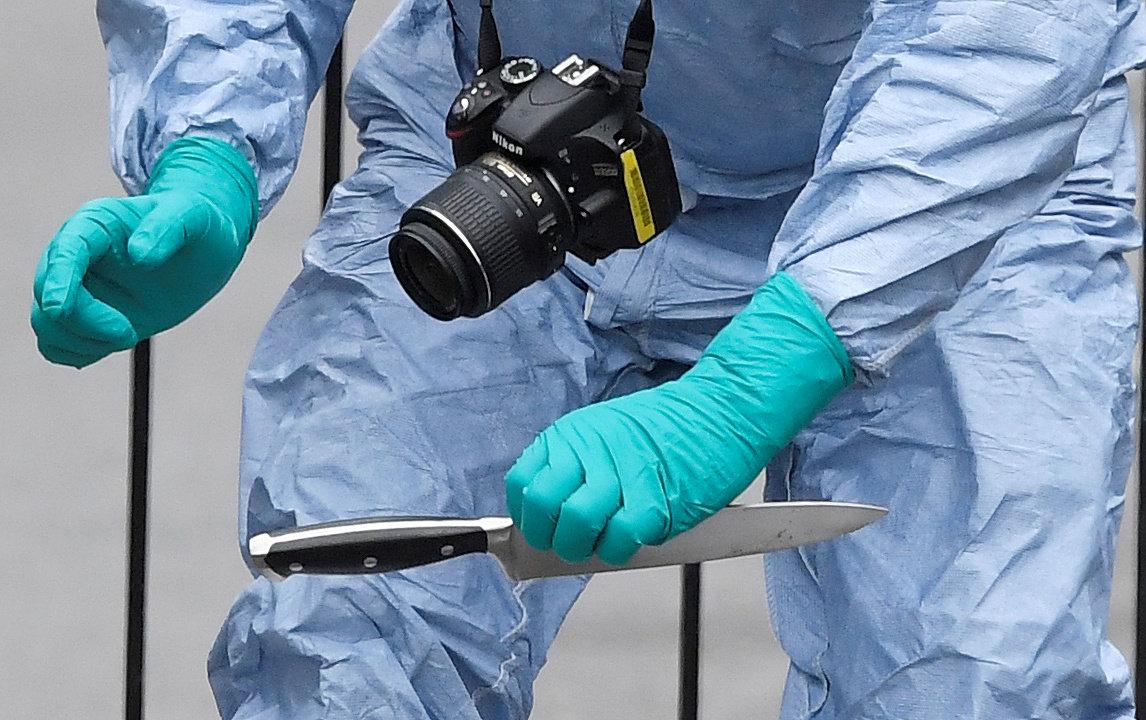 REUTERS
The rating where Ukraine is named the country with the highest crime rate in Europe is unfounded, providing no actual confirmation of data published, a journalistic investigation reveals.
"The rating was posted on the Numbeo portal earlier this month. It said Ukraine topped the list of European countries with the highest crime rate. The rating lacks sources and their verification, calculation criteria and quantitative indicators. A single person manages the website and keeps records of data – its creator Mladen Adamovic, a Belgrade-based Serb," Golos.UA reports.
The admin of the website said he had only partially taken official data, mainly using information from a special questionnaire, while the methodology of respondent selection remains unclear.
"For Ukraine data, an opinion was used based on 1,126 surveys. How this circle of respondents was selected remains a mystery. It can be assumed the website works as follows. M. Adamovic receives a request for a certain result in his 'rating.' The required number of questionnaires is filled in (or even not) to achieve the required result," the investigation says.
Read alsoMH17 case: Russia-controlled supervisor of 'DPR' terrorists detained in Kyiv
"It should be noted not a single reputable publication referred to this source in their publications related to crime research," journalists said.
Authors emphasize that users should trust ratings that take into account the main factor affecting the drop in the population safety index in Ukraine, namely the armed conflict in Donbas.
Journalists offer to take note of a survey by Kyiv International Institute of Sociology (KIIS) conducted at the request of the EU Advisory Mission in Ukraine on reforming the civil security sector. It was based on the methodology of the EU sociological service 'Eurobarometer' according to the CATI method, and was carried out on May 19-25, 2020 among 2,003 respondents living throughout Ukraine.
According to the study, despite the ongoing armed aggression and destabilizing influence on the part of the Russian Federation, related illegal arms trafficking, the COVID-19 pandemic, and the economic recession related to it, thanks to the efforts of the Interior Ministry and other law enforcement agencies, 65% of the population considers Ukraine a safe place to live.
Another aspect that casts doubt on a claim that "Ukraine is a criminal country" are indicators of growing public trust and approval of the activities of the Interior Ministry and the law enforcement system as a whole.
"According to various independent sociological studies, the level of public trust in the Interior Ministry's bodies has grown by an average of 20% over the past two years. This is hard to imagine in a country with the lowest security level in Europe! Bottom line: do not forget that the bias in some media which replicate fake ratings from dubious sources is one of the key factors in the rough hybrid war being waged against Ukraine," reads the report.