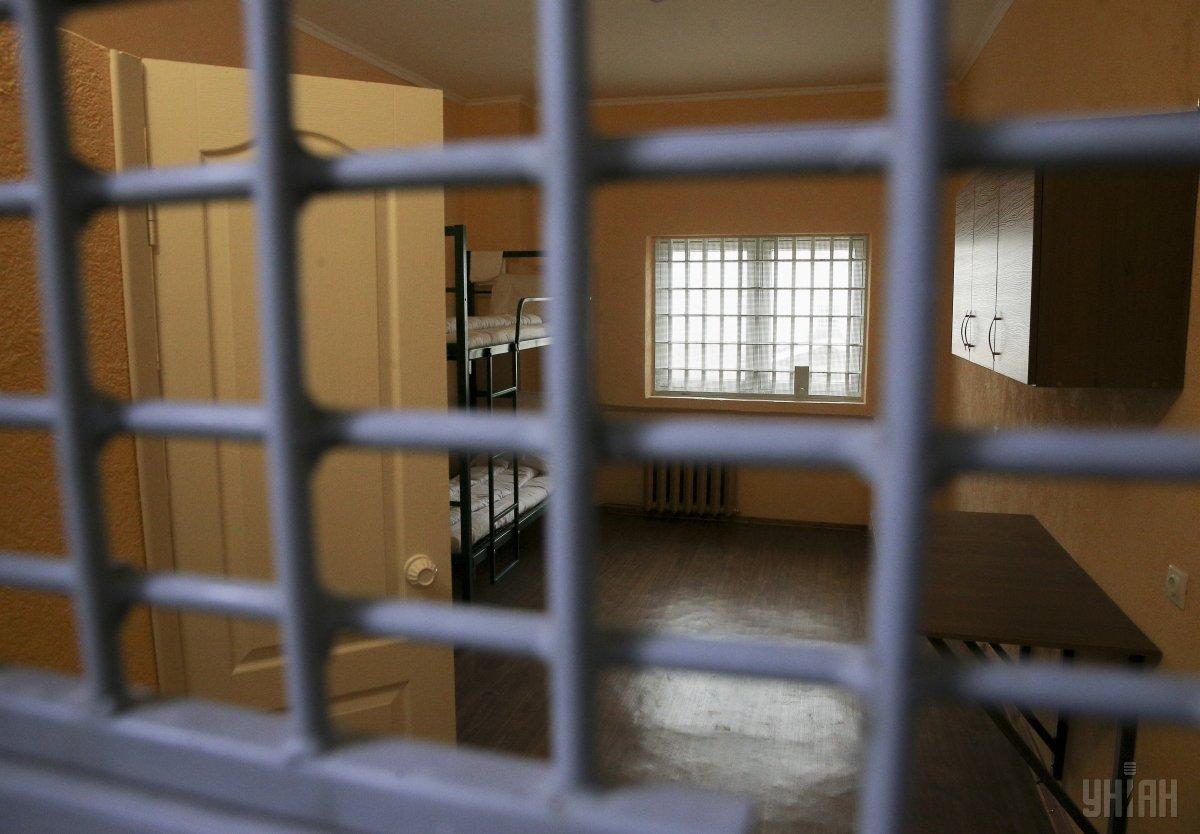 Photo from UNIAN
The Ministry of Justice of Ukraine seeks to reduce the load on Ukrainian penitentiary facilities during the coronavirus pandemic.
To this end, two bills on amnesty and targeted release have been submitted for consideration in Parliament, according to Minister of Justice Denys Maliuska, hromadske reports.
Bill on amnesty provides that persons who committed non-violent crimes will primarily be released.
"These are persons who have relatives of senior age and former participants in the Anti-Terrorist Operation who have served more than a third of the sentence," Maliuska said.
Read alsoUkraine's ombudsperson: Ukrainian political prisoner in Russia may have contracted COVID-19
The second bill is more of a procedural nature. It should allow courts to more often apply sentences in the form of deferred punishment.
"We already have such grounds, several of them, where the court can set a deferment. We suggest applying such deferments more often amid the coronavirus," the minister said.
As UNIAN reported, last week the first paid cells were introduced in Ukraine's pre-trial detention centers.