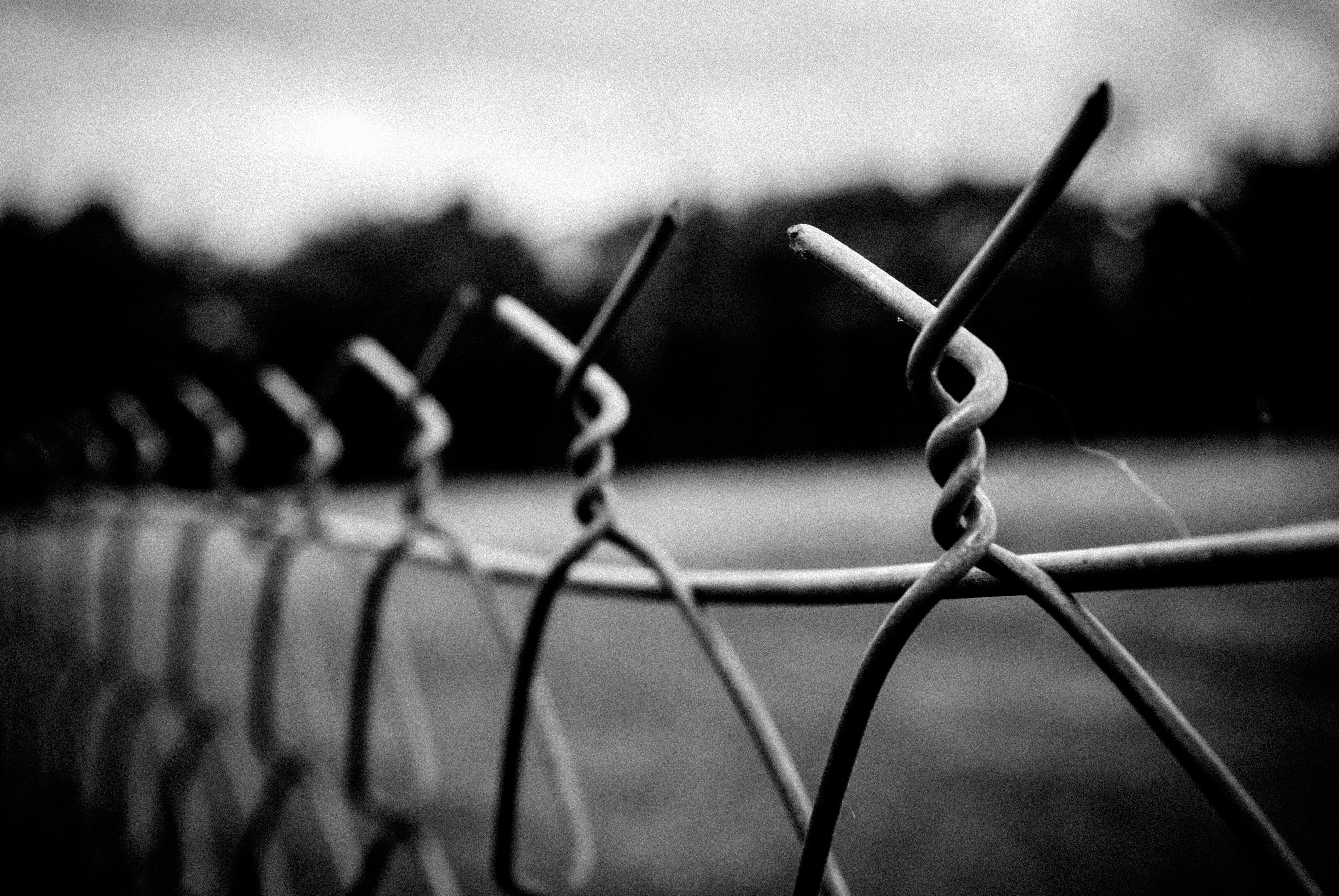 flickr.com/Jérémy LARROQUE
The Ministry of Justice is planning to sell mothballed prisons, says Minister Denys Maliuska.
Speaking at a press conference on Wednesday, June 17, he said that there are dozens of mothballed penitentiary facilities across Ukraine still absorbing security funds, an UNIAN correspondent reports.
The Justice Ministry suggests that these premises be auctioned off to raise money for building new, modern facilities.
"We will have two categories of objects – territories in the center of cities, which, obviously, will be sold to developers. There are also prisons located outside city limits or on the outskirts. These facilities can be used by businesses because they have sufficient communications, as well as vast premises," Maliuska said.
Read alsoJustice Ministry may apply pardons, targeted release to unload Ukrainian prisons amid pandemic
He added that theoretically, "excess prisons" could be sold through the State Property Fund or through auctions set up by the Ministry of Justice. However, Maliuska noted, legislation to date allows no direct allocation of proceeds for the construction of new prisons, therefore, amendments are required to put the plan to life.
The minister said that building a new prison is not a cheap endeavor: a prison able to host over 1,000 inmates costs more than a billion hryvnias (nearly US$37 million).
"Money from the sale of one or two mothballed prisons would be enough to build a new small facility, but we're talking about selling dozens," Maliuska concluded.