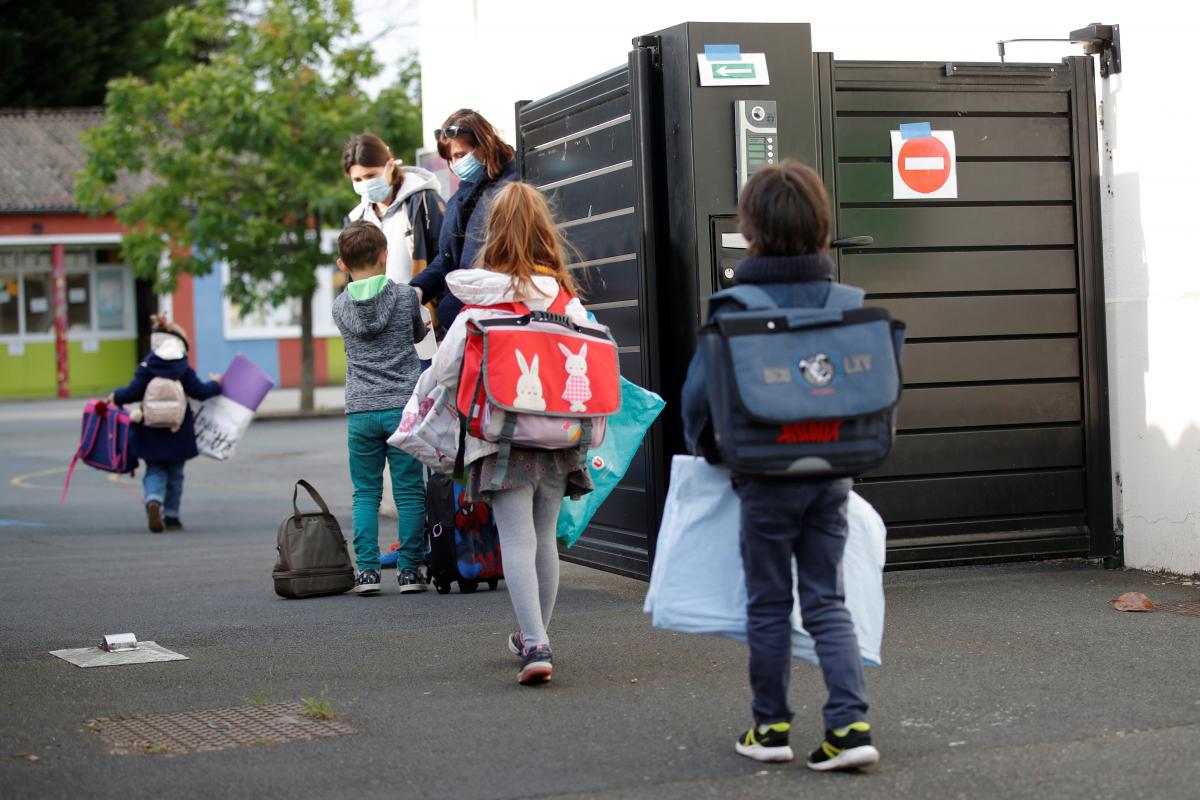 REUTERS
Kindergartens are resuming work in Ukraine on May 25 amid the gradual relaxation of quarantine measures.
The Cabinet of Ministers passed the relevant decision at its meeting on May 20.
However, the Health Ministry has approved certain recommendations to make sure children are safe at pre-school educational facilities.
General recommendations include:
• All employees undergo temperature screening before their shift starts;
• Children undergo temperature checks before entering kindergarten premises;
• Staff and children with temperatures above 37.2℃ are not allowed to enter the facility;
• Parents bringing their children to a kindergarten must wear face masks;
• Kindergartens must have sanitizers available. Children must use them under adult supervision;
• In a playful manner, children shall be taught to use sanitizer, how to cough properly and measure temperature; and
• Cloth towels, soft toys, long-pile carpets, street shoes inside the kindergarten is prohibited.
Read alsoSubway resumes work in Kyiv, Kharkiv: new safety rules, explained (Photo)
Also, kindergartens need to:
• Have a 5-day supply of all necessary PPE and sanitizer;
• Teach employees the rules for the proper use of PPE and control the implementation of these rules;
• Replace solid soap with liquid soap and cloth towels – with paper ones;
• Brief parents about new rules;
• Regularly disinfect premises;
• Regularly ventilate premises; and
• Temporarily suspend staff who are part of "risk groups".
At the same time, as stated by Health Minister Maksym Stepanov, among the ministry's recommendations there is no clause on mandated face masks, so the relevant information reported by certain media is false.