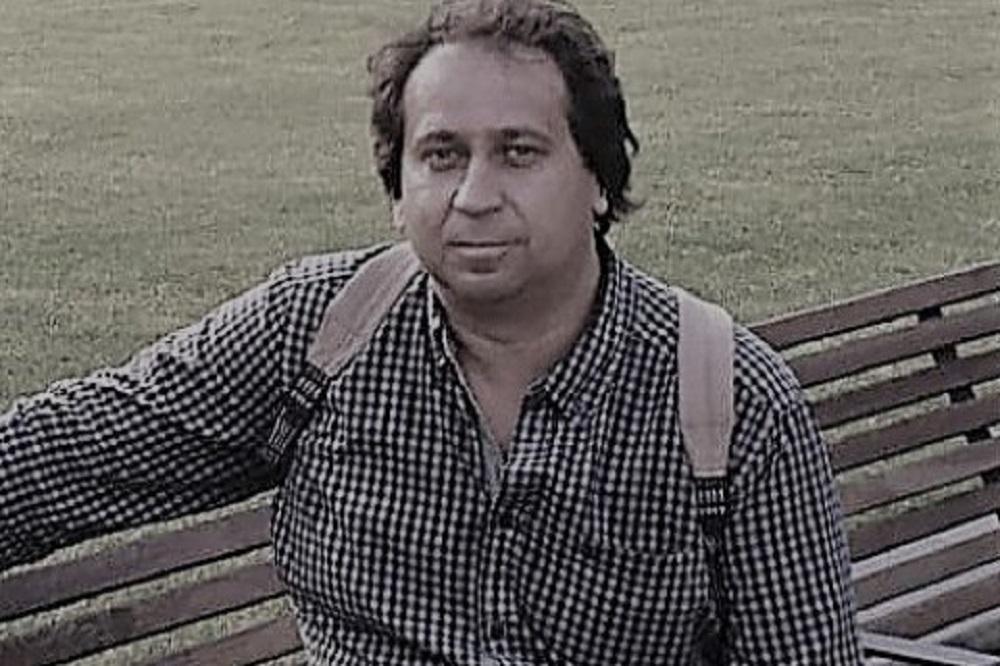 Kremlin's prisoner Serniy Buhaichuk / Photo from facebook.com/denisovaombudsman
Commissioner of the Verkhovna Rada for Human Rights Liudmyla Denisova says Ukrainian political prisoner Serhiy Buhaichuk held in Russia may have contracted the novel coronavirus (COVID-19); however, the Russian side has not provided any testing for him.
"In particular, Buhaichuk has symptoms of acute respiratory infection, namely a dry cough, a fever, a severe headache, and joint aches," she said on Facebook on May 12.
Read alsoRussia's FSB arrests train host from Ukraine – lawyer
Buhaichuk's condition significantly deteriorated after he had been transferred from the Bryansk pretrial detention center to Moscow. Following that, he was placed in a 14-day quarantine since doctors said the prisoner had been in contact with an infected person.
Denisova says the detention center's administration has not yet provided the Ukrainian citizen with proper medical assistance, as no tests have been done. In addition, Buhaichuk has not been provided with personal protective gear and a sanitizer.
"Senior officials of the penitentiary institution in the aggressor country deliberately violate the rights of the Ukrainian citizen stipulated in paragraph 22 of the Standard Minimum Rules for the Treatment of Prisoners, approved by the UN Economic and Social Council and Article 17 of Federal Law No. 103-FZ 'On Detention of Citizens Suspected and Accused of Committing Crimes,'" she added.
The Ukrainian ombudsperson has already addressed her Russian counterpart, Tatiana Moskalkova, with the requirement to immediately provide the political prisoner with proper means of protection and adhere to WHO recommendations.
As was reported earlier, Ukrainian citizen Serhiy Buhaichuk, who worked as a train host, was arrested in Moscow, Russia, in July 2018. He is accused of arms trafficking across the Ukrainian-Russian border with two other persons: he allegedly wanted to sell, among other things, a Glock 19 handgun. His case is being investigated by Russia's FSB security service under Article 222 of the Criminal Code of Russia (illegal acquisition, transfer, sale, storage, transportation or possession of arms, its main parts, ammunition). The punishment under the article includes imprisonment from five to eight years and a fine. Buhaichuk pleaded not guilty.
As UNIAN reported earlier, Russia ranked second in terms of the number of COVID-19 patients worldwide, following the United States.