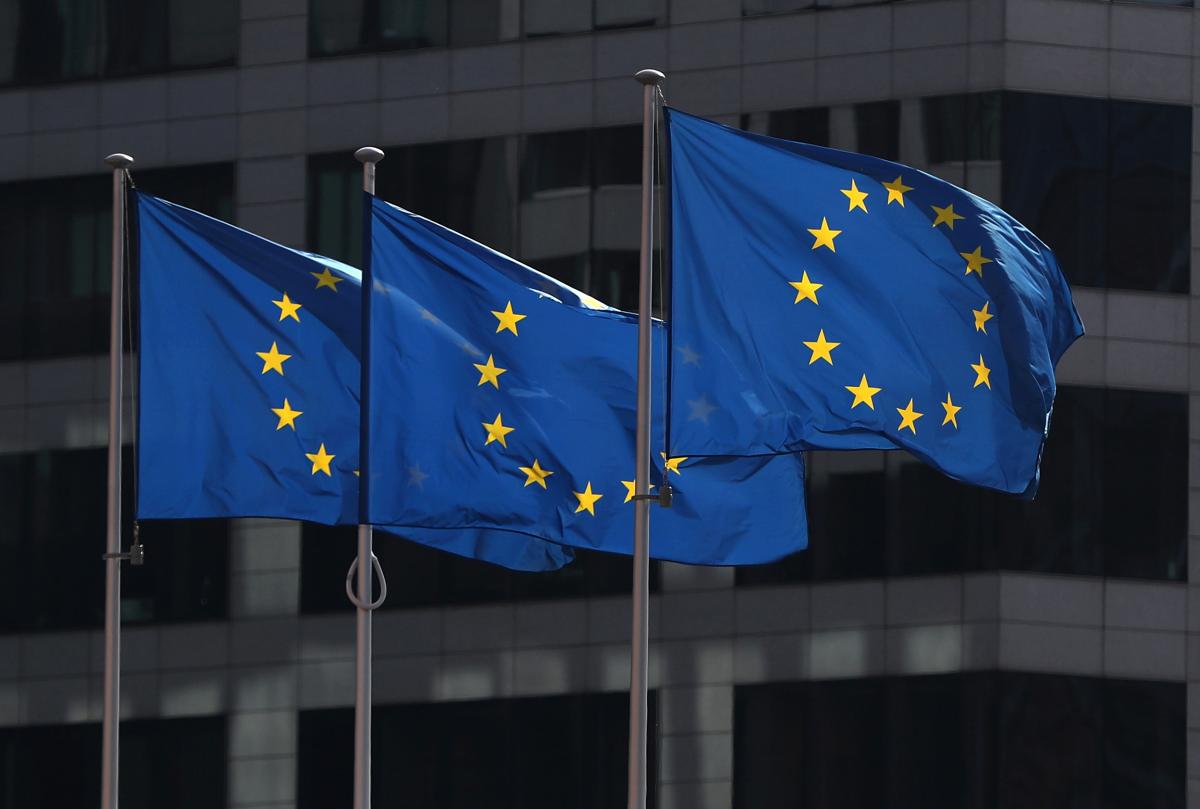 REUTERS
Ukrainian Foreign Minister Dmytro Kuleba says there is no chance for Ukraine to be included in the EU's "green list" of countries following its review on July 14 over the COVID-19 statistics in the country.
"There is no chance during the next revision. Because, as I've already mentioned, our figures are now, to put it mildly, much worse than they should be," he told the Segodnya newspaper in an interview.
Read alsoOver 600 new COVID-19 cases confirmed in Ukraine in past day
"But we, at the Foreign Ministry, did everything possible to help the Health Ministry establish dialogue with the EU, enter internal procedures and mechanisms of interaction with the EU so that the Ukrainian side would be able to provide the most dynamically complete information not only about the numbers, but also about the measures that we are applying in Ukraine to fight against coronavirus. And this is also a very important criterion," the minister said.
Kuleba emphasized Ukraine does not yet meet the basic criterion, i.e. the number of patients per 100,000 people in Ukraine should be equal to or lower than the average number of patients per 100,000 people in the EU.