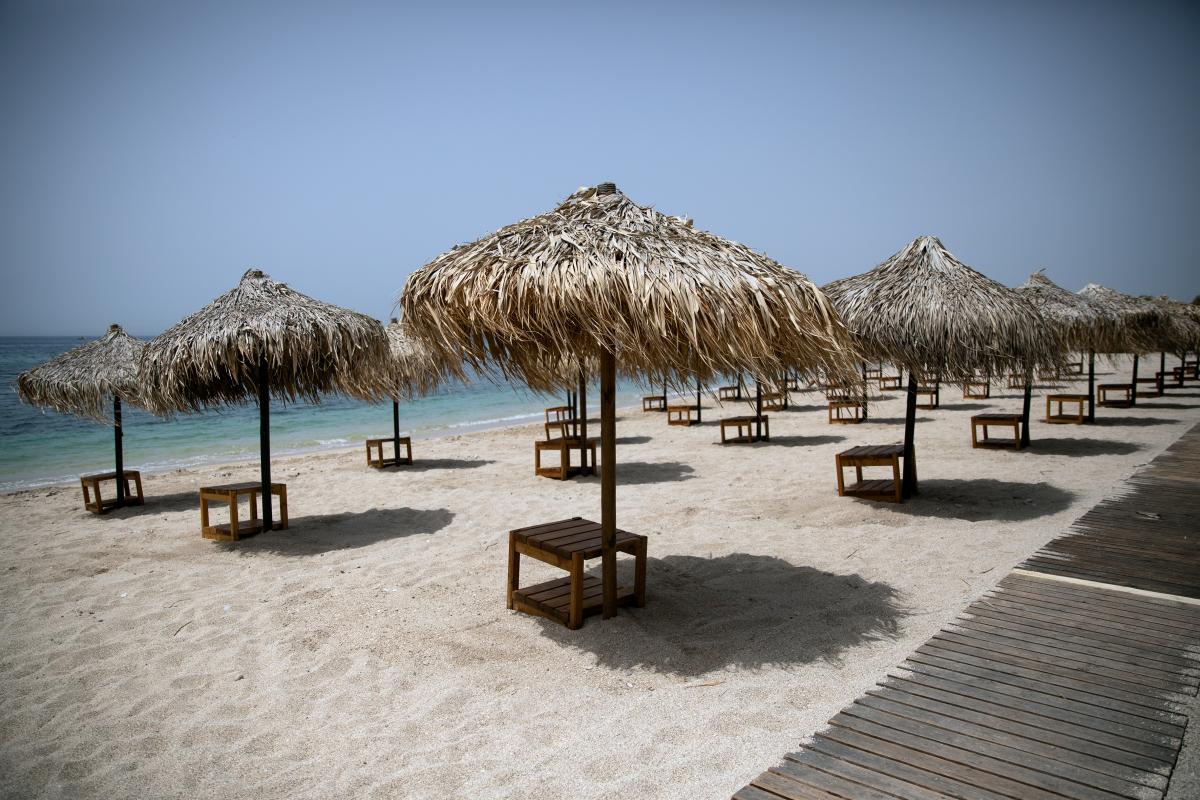 REUTERS
Ukrainian Foreign Minister Dmytro Kuleba says the number of countries that re-opened their borders for Ukrainians has increased to 25, including the Bahamas and Lebanon.
"Now there are 25 such countries. The Bahamas has been included [in the list]. I agree it is a faraway destination, although attractive for tourists. And Lebanon is a less popular destination among Ukrainian tourists, yet the country is extremely interesting and beautiful," he said during an online briefing on Tuesday, according to an UNIAN correspondent.
Read alsoFM Kuleba: No chance for Ukraine to be included in EU's "green list" from July 14
The minister reiterates the epidemiological situation in Ukraine is the main criterion for other countries to re-open their borders for Ukrainians.
"That is, if our [epidemiological] situation is bad, the number of countries where Ukrainians may travel is limited. The better the situation in our country is, the more countries are available," Kuleba said.
At the same time, he said, when making decisions on letting foreigners in, the countries are guided exclusively by the situation in the country from which they arrive.
"We do not pose a migration risk to other countries, but amid the pandemic and because of the pandemic, when determining the rules of entry into their territory, the countries look into the situation in a country from which citizens arrive," Kuleba said.
As UNIAN reported earlier, Kuleba said 23 countries were open for Ukrainian tourists as of July 7, such as Turkey, Serbia, Albania, Northern Macedonia, Montenegro, Belarus, the United Kingdom, the United States, Mexico, Egypt, Tunisia, the Republic of Korea, Iraq, Iran, Afghanistan, South Sudan, Ethiopia, Somalia, Kenya, Zambia, Tanzania, Burundi, and the Seychelles.