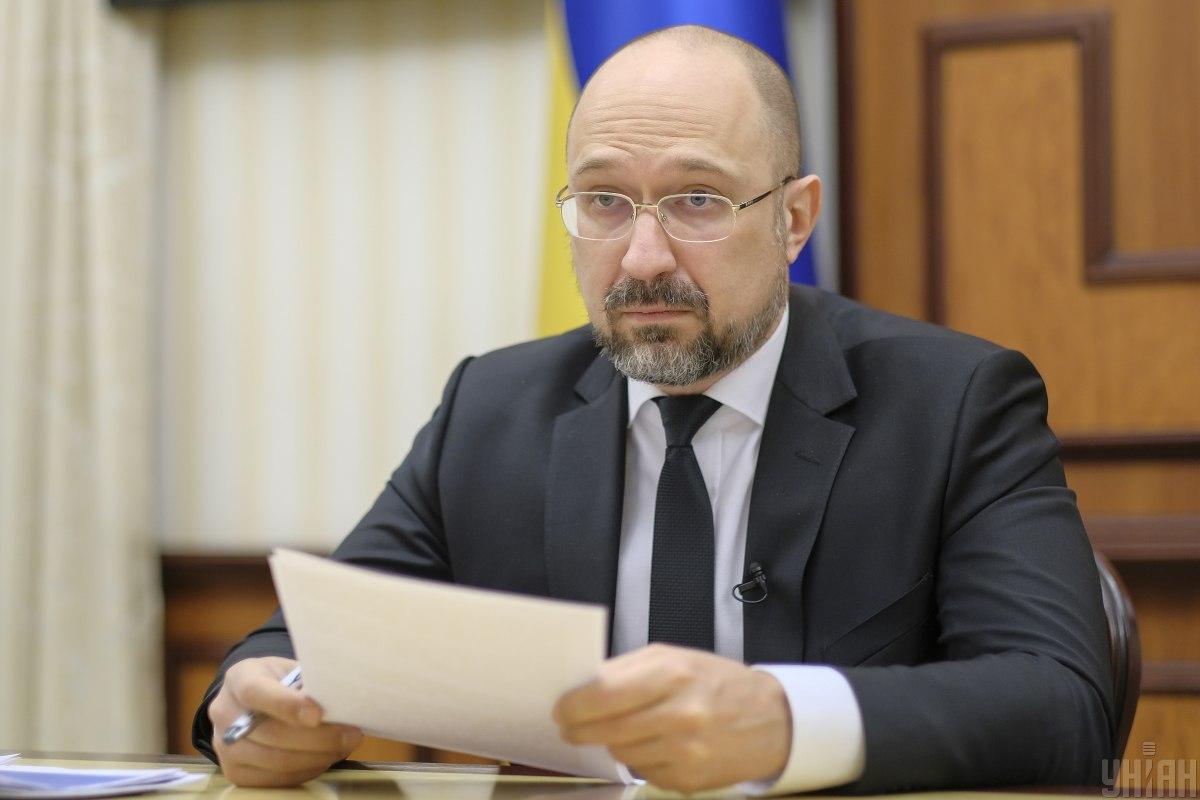 Shmyhal says foreign employers should ensure official employment and social guarantees / Photo from UNIAN
Ukraine's Cabinet of Ministers is ready for negotiations with European countries that would like to officially invite Ukrainian migrant workers for seasonal works during the coronavirus pandemic.
"An important prerequisite is legal employment for a period of three months in compliance with all social guarantees and working conditions for Ukrainians," Prime Minister Denys Shmyhal said at a meeting with Ambassador of the European Union to Ukraine and head of the EU Delegation to Ukraine Matti Maasikas and U.S. Chargé d'Affaires, a.i. Kristina A. Kvien.
Read alsoRemittances from labor migrants to Ukraine amount to $16 bln – World Bank
"This effort will be coordinated by the government office for European and Euro-Atlantic integration," Shmyhal said on April 29, according to his official channel on Telegram.
The Ukrainian government has not received any official requests from countries other than Finland, he said.
As UNIAN reported earlier, Ukraine's airlines, UIA, had to cancel its PS1118 flight from Kyiv to London on April 29 over a ban issued by the State Aviation Service of Ukraine. Ukrainian citizens who have long-term contracts with a U.K.-based employer were expected to fly to London on that day. The flight was chartered by the employer.