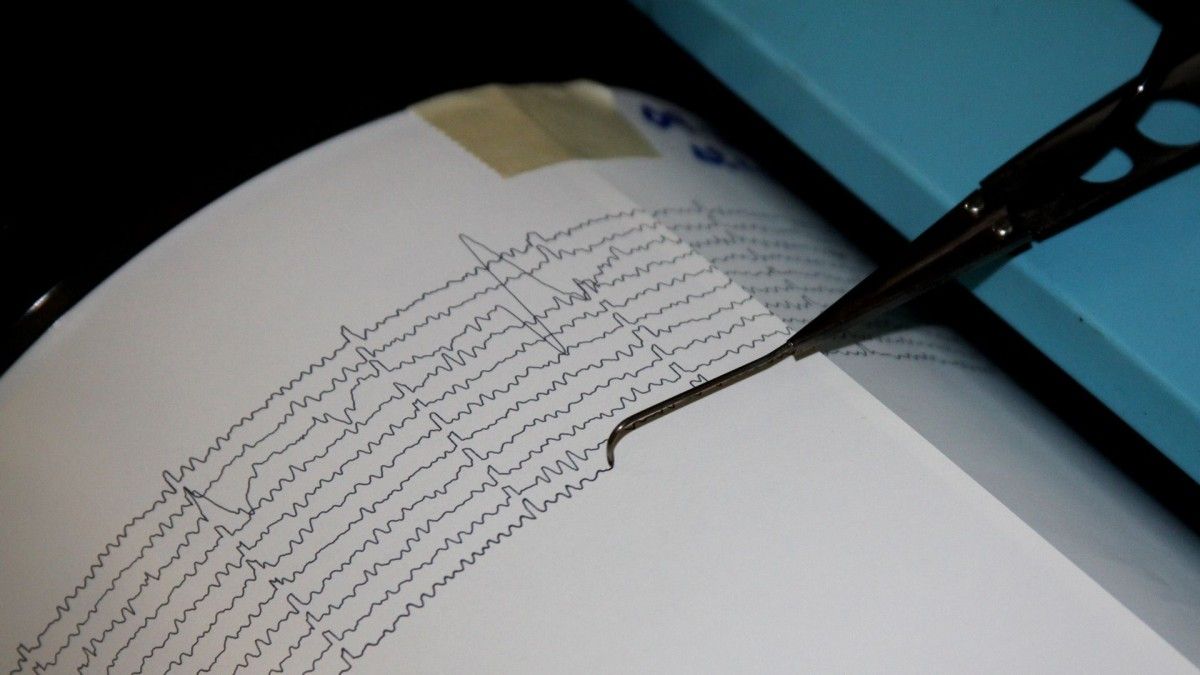 Flickr, Matt Katzenberger
The Main Center for Special Control at the State Space Agency of Ukraine has said a 2.7 magnitude earthquake jolted Zakarpattia region in Western Ukraine overnight April 28.
The epicenter was near the city of Uzhgorod, at a depth of about 3 kilometers, according to the Center's press service.
Read alsoChornobyl wildfires: combustion products from exclusion zone could not pollute Kyiv air – Kulbida
Such tremors can be sensed indoors, especially on the upper floors of buildings.
Earlier, on April 25, residents of the city of Odesa and Odesa region felt tremors from a quake centered in Romania.