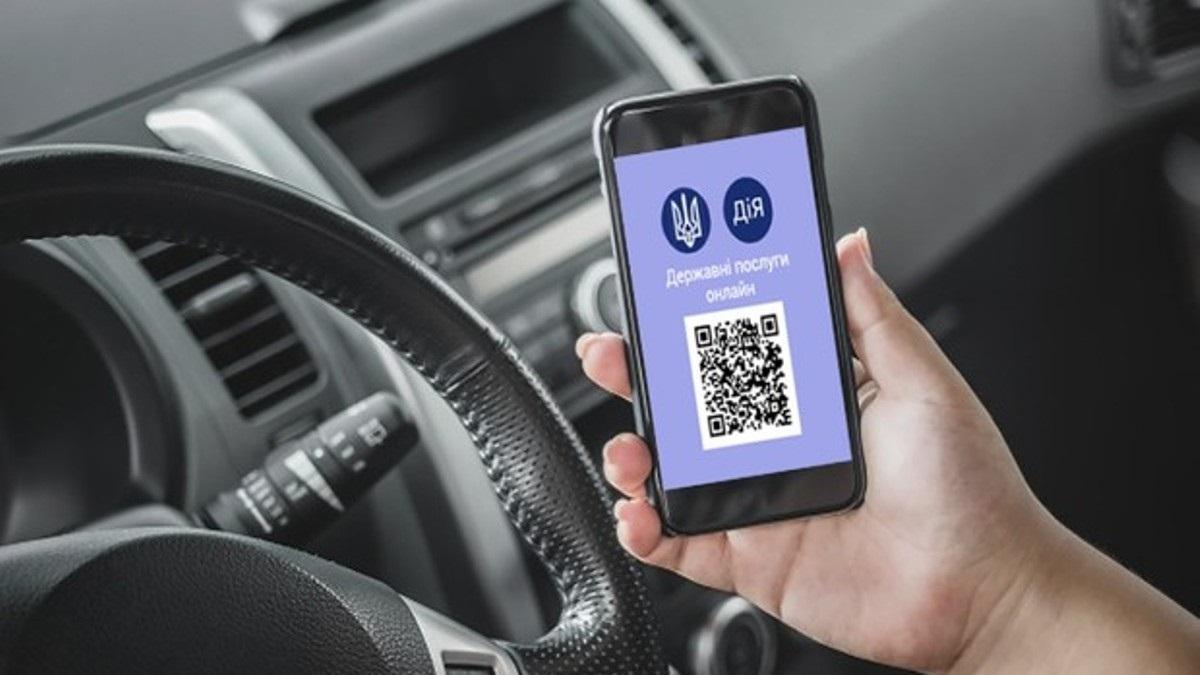 avto.informator.ua
Ukrainian Prime Minister Denys Shmyhal has said the massive leak of personal data of Ukrainian citizens, now illegally sold via Telegram, took place over six months ago and has nothing to do with the Diia mobile application.
"What you see on the internet, this really happened. Criminal proceedings have been opened into this fact. This happened over six months ago with older data registries. The new data bases are fully protected," he said during a Q&A hour on May 13.
The prime minister emphasizes "full protection" of the Diia mobile application, stating there were no data leaks from it.
Read alsoUkraine's digital transformation ministry denies massive leak rumors
As UNIAN reported earlier, several Telegram chatbots were activated recently, offering users to buy personal data.
On May 11 came the reports that the leak might be connected to Diia – a universal digital ID application the government introduced as part of the "State in Smartphone" project to facilitate administrative services to Ukrainian citizens.
On May 12, Ukraine's Digital Transformation Ministry refuted rumors about the alleged leak of personal data from the Diia digital ID mobile application introduced earlier this year.
"These rumors are groundless and this is why: Diia has no own database and neither does it accumulate such data (the mobile application only displays data from various registries). There are 9.5 million driver's licenses in Ukraine, of which 6.5 million are in Diia. But it was information on 26 million driver's licenses that leaked online," according to the ministry's press service.
According to the report, the SBU Security Service of Ukraine is already conducting an investigation targeting cybercriminals selling citizen's personal data on the internet.