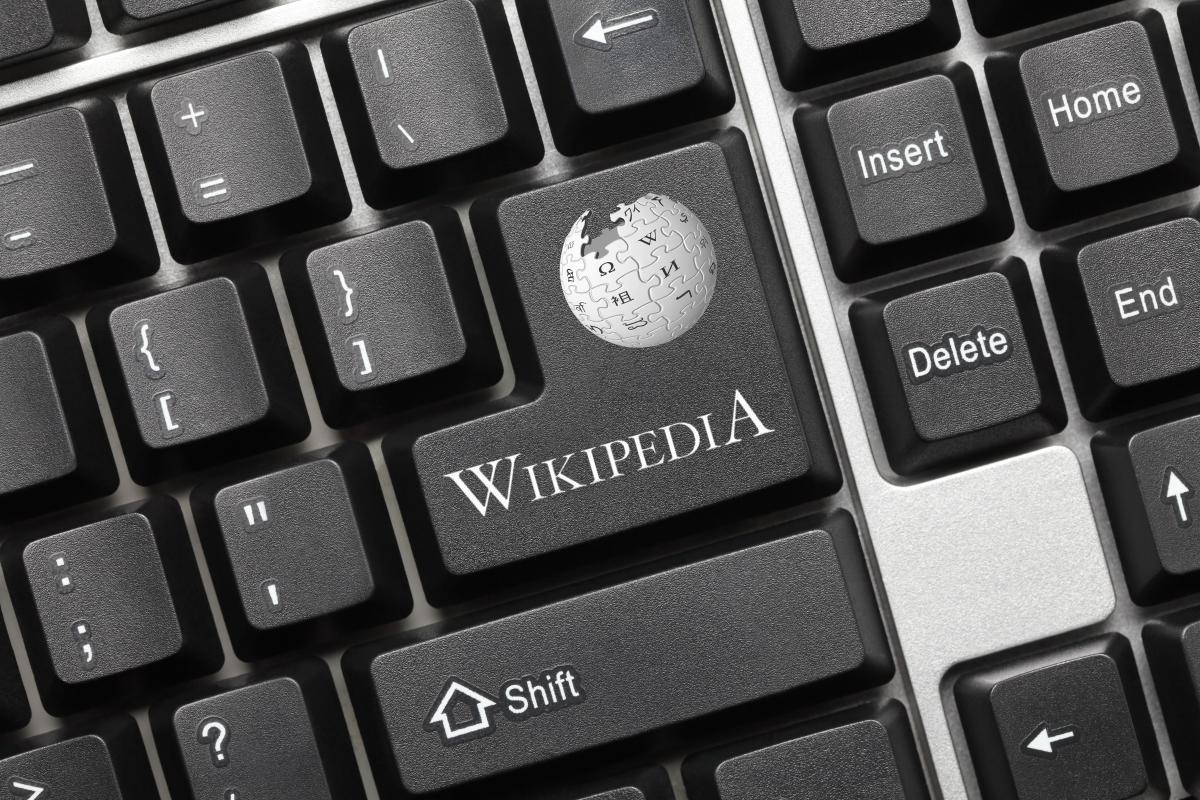 Ukraine's Ministry of Foreign Affairs in cooperation with Wikimedia Ukraine nonprofit is launching an initiative to counter disinformation about Ukraine and communicate unbiased facts about the country in various languages on Wikipedia.
"As part of foreign policy, Ukraine sees it as a priority to safeguard the truth and counter disinformation. Helped by our partners, we are launching a campaign against fake news in the largest world encyclopaedia. Wikipedia articles have become a standard source of information for millions of people worldwide. So it is vital that it contains unbiased and proven facts on Ukraine," said Foreign Minister Dmytro Kuleba, according to the ministry's press service.
Read alsoThe New York Times starts spelling "Kyiv"
In cooperation with Wikimedia Ukraine, Ukraine's MFA is developing several joint projects to encourage people to share their knowledge about Ukraine on Wikipedia. The initiative will include content in Ukrainian and other languages.
As a first step, the MFA is planning a "Month of Ukrainian Diplomacy" online marathon. Starting this May, contributors to Wikipedia's Ukrainian-language segment will be asked to fill the gaps and correct existing information related to Russian aggression against Ukraine, Ukraine's integration into the EU and NATO, its relations with other nations and presence in international organizations, as well as issues relating to public diplomacy.
Ukrainian diplomats will help write Wikipedia's articles in various languages to give the international community a better understanding of Ukraine, its past and present, and to offer unbiased facts on Ukraine-related issues.
The campaign will follow the ministry's previous CorrectUA initiative aimed at providing proper transliterations for Ukrainian cities: KyivNotKiev, Odesa, Lviv, etc.