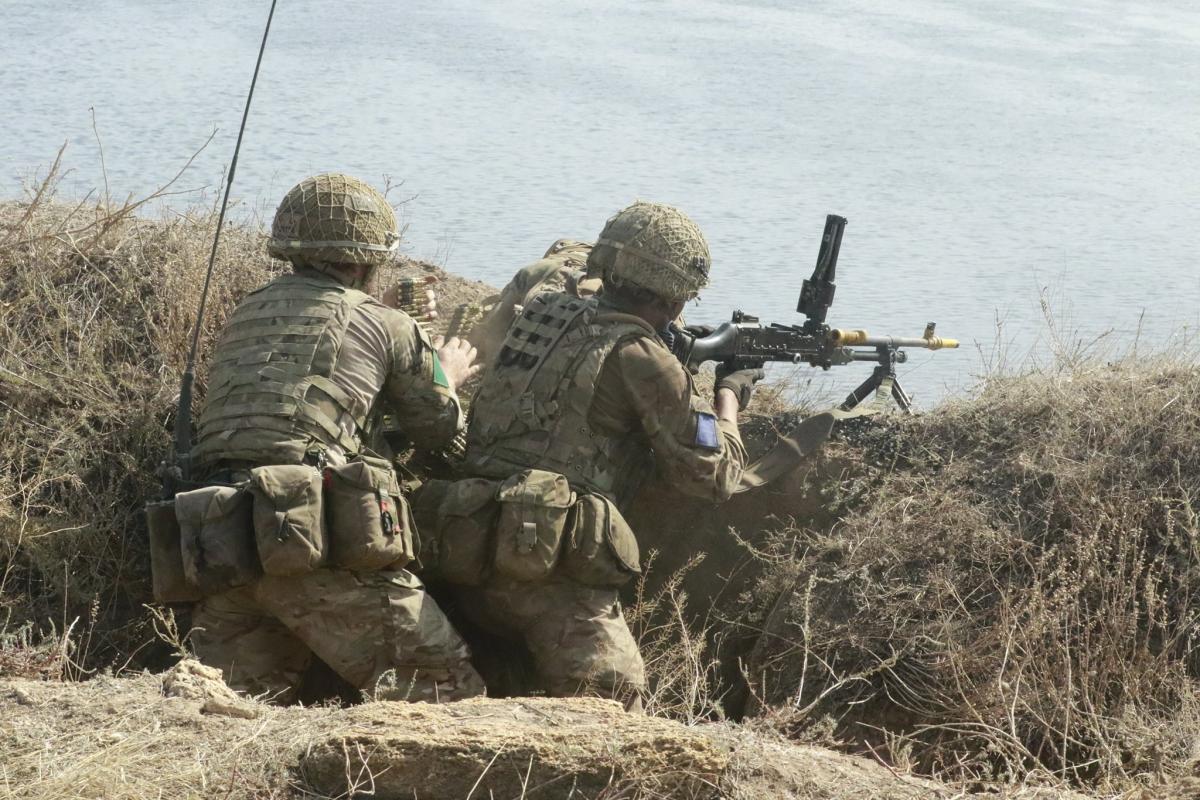 Ukraine Army General Staff
In Mykolaiv and Kherson regions, Ukrainian and British airborne assault brigades practiced storming settlements, seizing a bridgehead, and crossing water barriers, during the United Efforts 2020 exercise.
That's according to the Ukrainian Armed Forces' press service.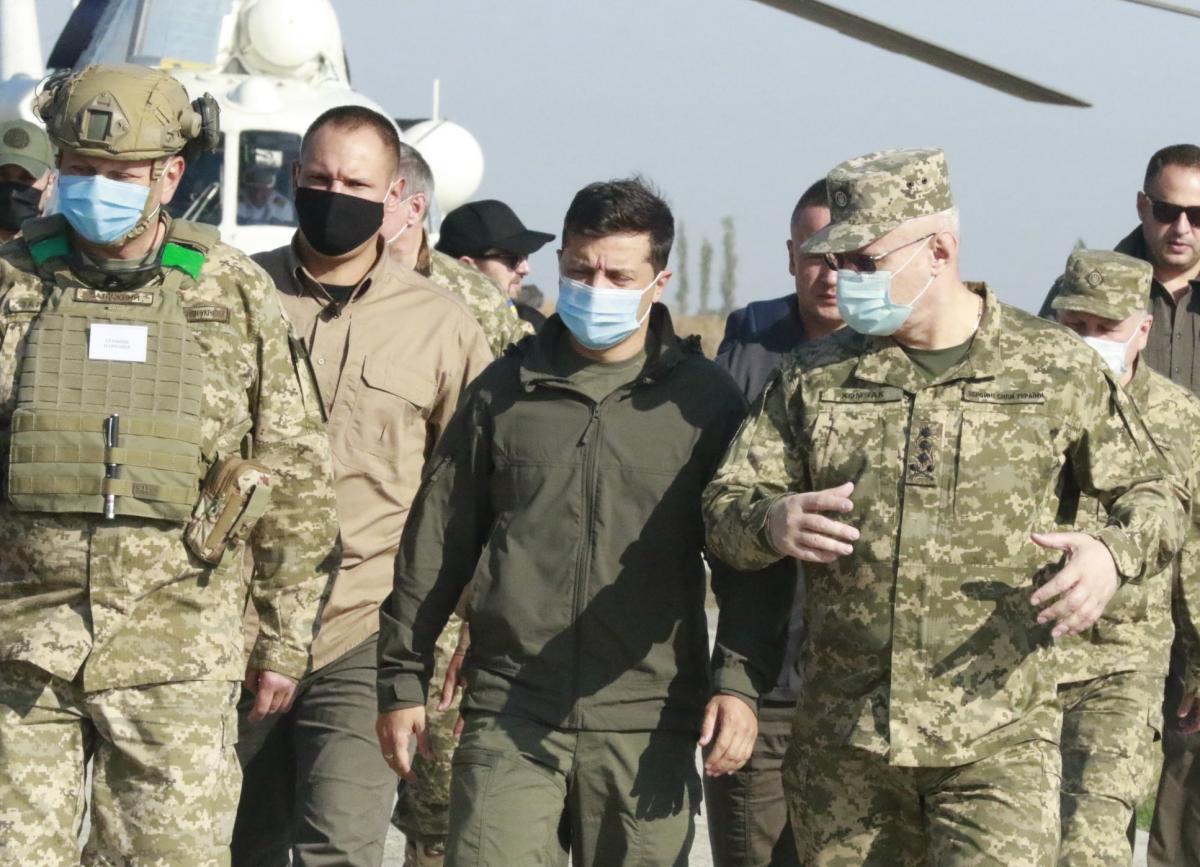 Ukraine Army General Staff
"Today, September 23, in Mykolaiv and Kherson regions, the strategic command and staff exercise Joint Effort 2020 moved to its practical stage. This was the brigade exercises of a separate mechanized brigade and tactical exercises with the corresponding units of a separate airborne assault brigade of the Airborne Assault Force Ukraine and the 16 Air Assault Brigade of the British Army," the message says.
Ukraine's President Volodymyr Zelensky and other top officials attended the event, the report reads.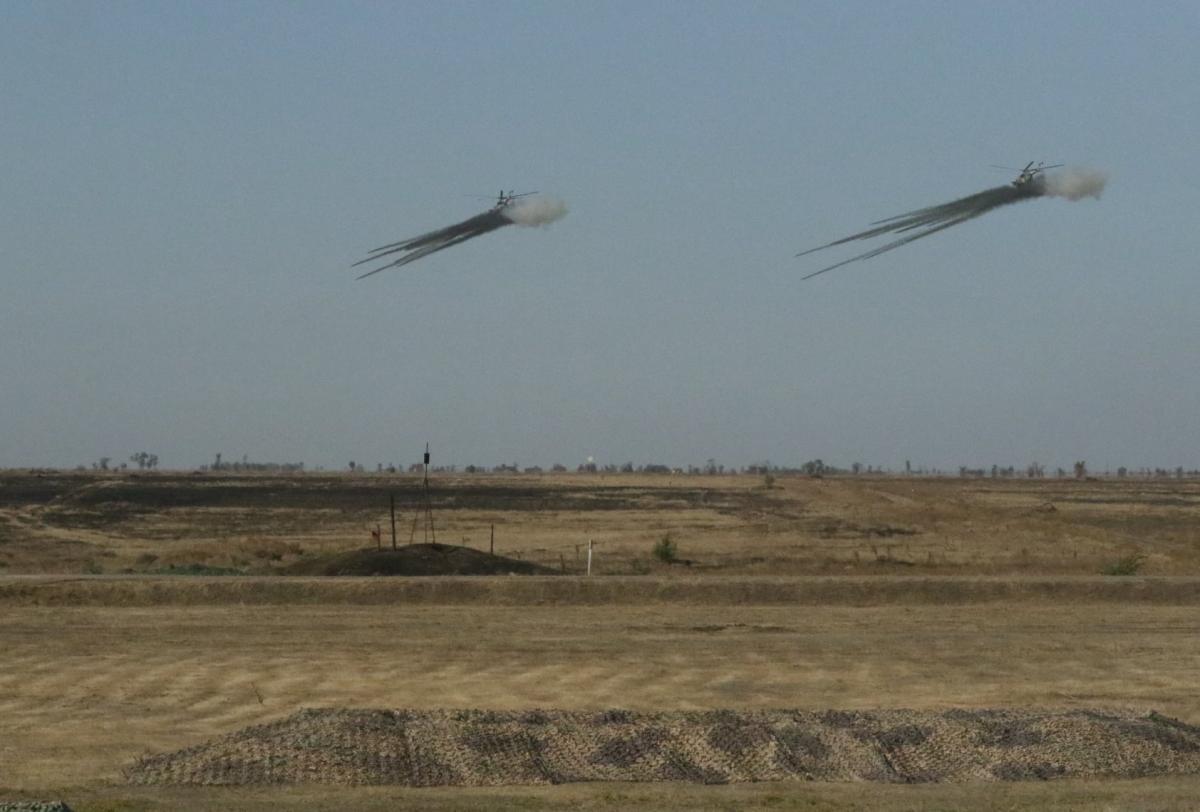 Ukraine Army General Staff
In Mykolaiv region, the troops practiced the assault on populated areas, an offensive on the move on unprepared defenses, an attack on the enemy's front edge, and a battle for mastering company strongholds in the first position. Tactical airborne assault troops from a separate mechanized brigade were also involved.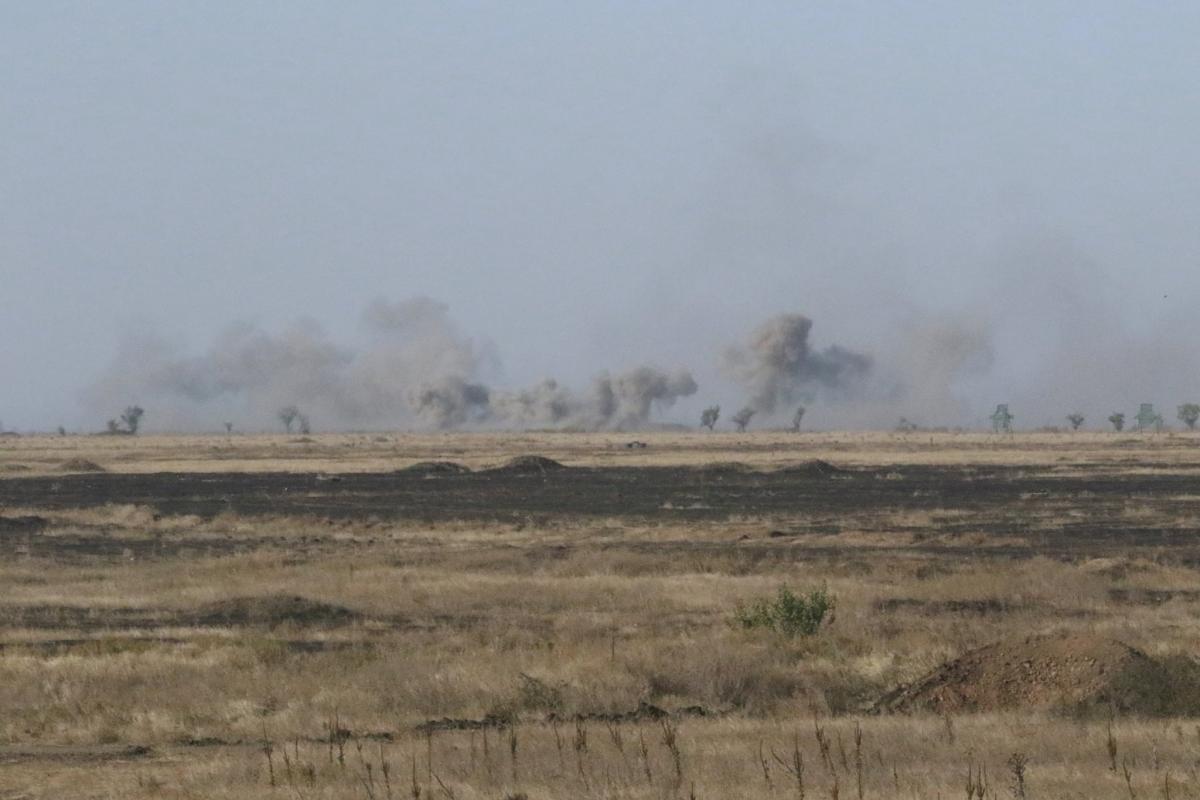 Ukraine Army General Staff
In Kherson region, airborne assault units of Ukraine and UK jointly trained in seizing a bridgehead and crossing a water barrier on all types of landing craft and across a pontoon bridge.
Read alsoU.S. warplanes fly over Ukraine in show of support (Photo, video)
Ukraine Army General Staff
Commander-in-Chief of the Armed Forces of Ukraine, Ruslan Khomchak, emphasized that the Joint Effort 2020 strategic command-staff exercise is unique in terms of its scope, composition of forces and means, and involvement of partners.
The commander says this is a vivid demonstration of compatibility between the forces and assets of Ukraine's Army, other components of defense forces, and NATO armies.
"Ukraine is the only country in modern Europe that has a successful experience in countering Russia's armed aggression. This became possible including thanks to the help of our partners. Support and solidarity with our state of the entire civilized world is extremely important, because the Ukrainian Army protects not only Ukraine, but also Europe," Khomchak emphasized.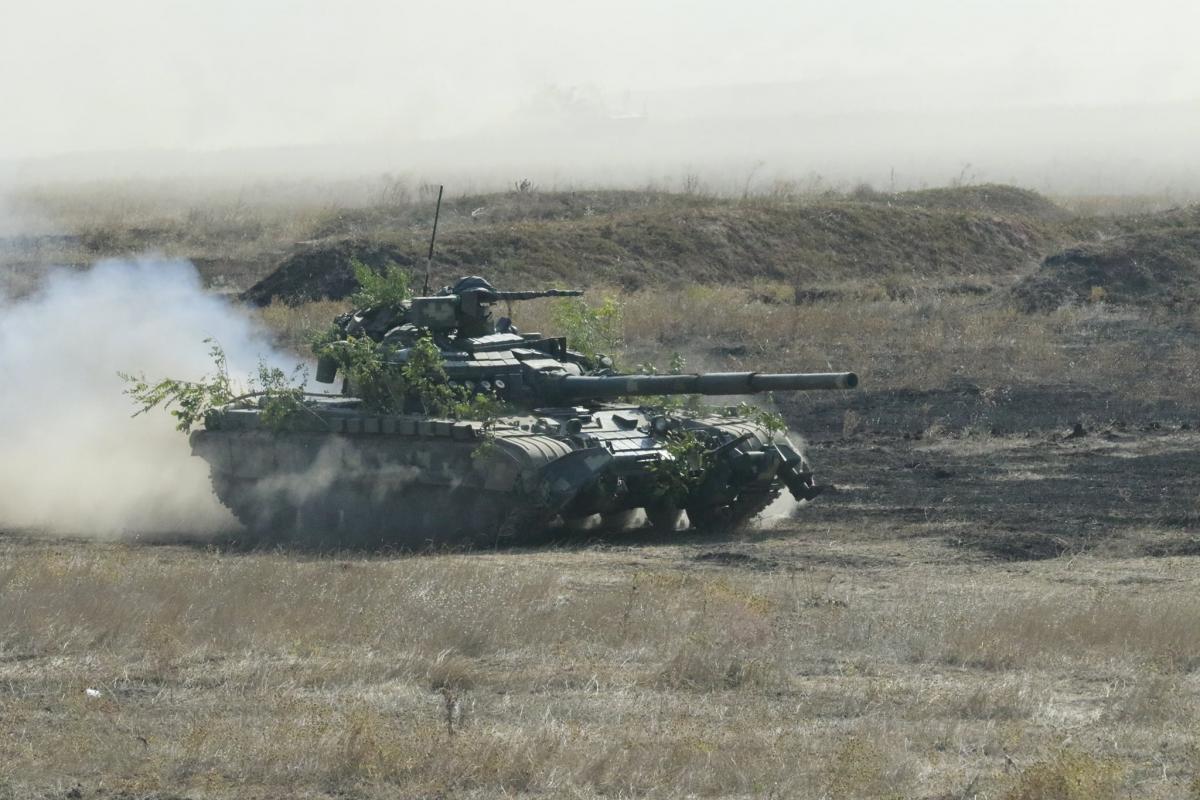 Ukraine Army General Staff
Joint Effort 2020: background
The Joint Effort 2020 strategic command-and-staff training is being run in response to Russia's Caucasus 2020 massive joint drills conducted including in close proximity to Ukraine's borders.
The exercise is being held September 22-25 under the leadership of the Commander-in-Chief of the Armed Forces of Ukraine, Ruslan Khomchak.
About 12,000 military and 700 units of hardware will take part in the drill.
The exercises will be conducted against a single operational-strategic background, which is close to the projected nature of military-political developments around Ukraine. For the first time, military units of NATO Allies – the U.S. and UK – are involved in the exercises to jointly carry out training and combat missions. Up to 200 foreign instructors are observing the drill.