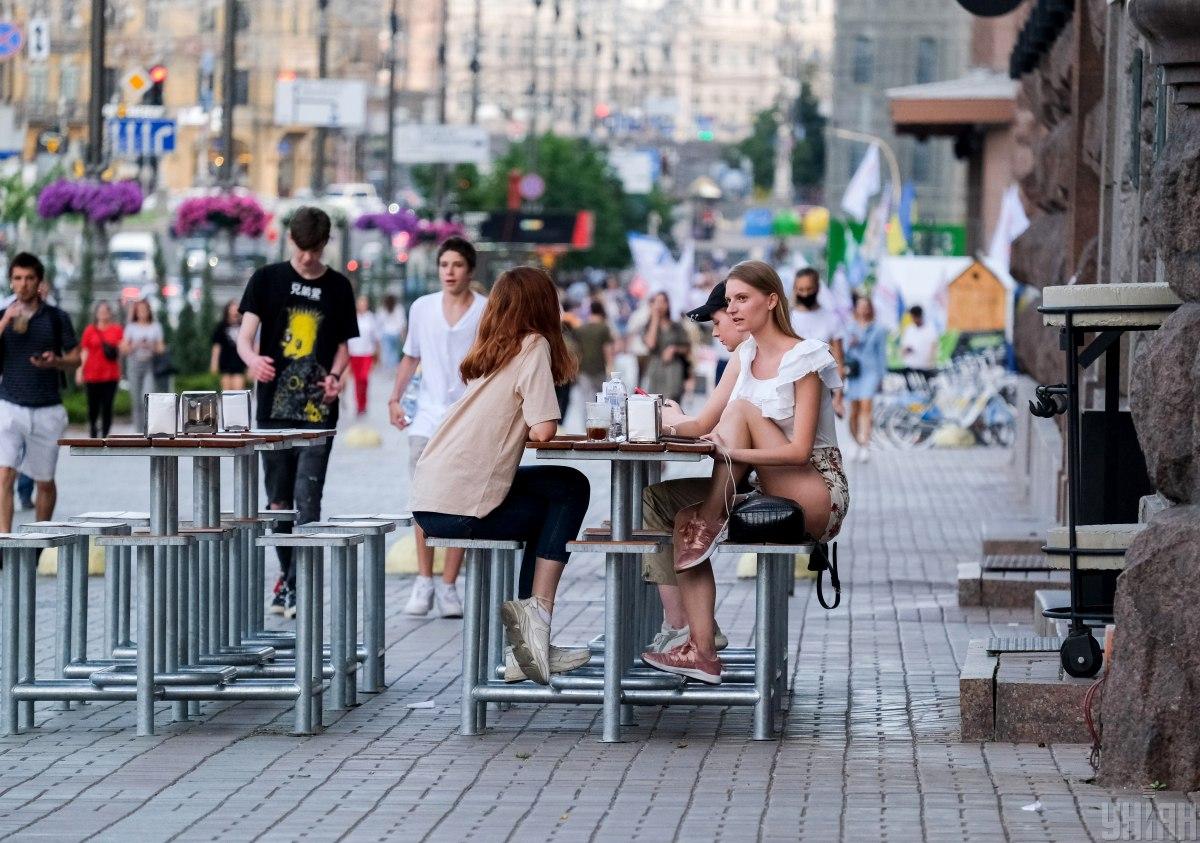 Photo from UNIAN
The new rules of adaptive quarantine shall be applied in Ukraine starting today, August 3.
In particular, cities and districts are divided into four zones depending on the epidemiological situation.
The state commission on industry-related and environmental safety and emergencies passed a relevant decision on Friday, July 31.
Under the new rules, Ukraine is divided into several zones: green, yellow, orange, and red, depending on the COVID-19 threat levels.
Read alsoUkraine's Health Ministry publishes list of red-zone, green-zone countries in terms of COVID-19 spread
Quarantine rules established throughout the country will apply to green-zone settlements and districts. Additional restrictions are introduced in red-zone areas. Restrictions for accommodation establishments and public events will be introduced in orange-zone areas, while yellow-zone areas remain a buffer zone.
Quarantine zones will be reviewed every Friday.
As of today, the red zone includes the cities of Lutsk and Ternopil, as well as Kitsman district of Chernivtsi region.
However, local authorities in Lutsk and Ternopil have so far refused to tighten restrictions. City councils said they saw no reason to strengthen quarantine and that they didn't understand why the cities were assigned to the red zone.