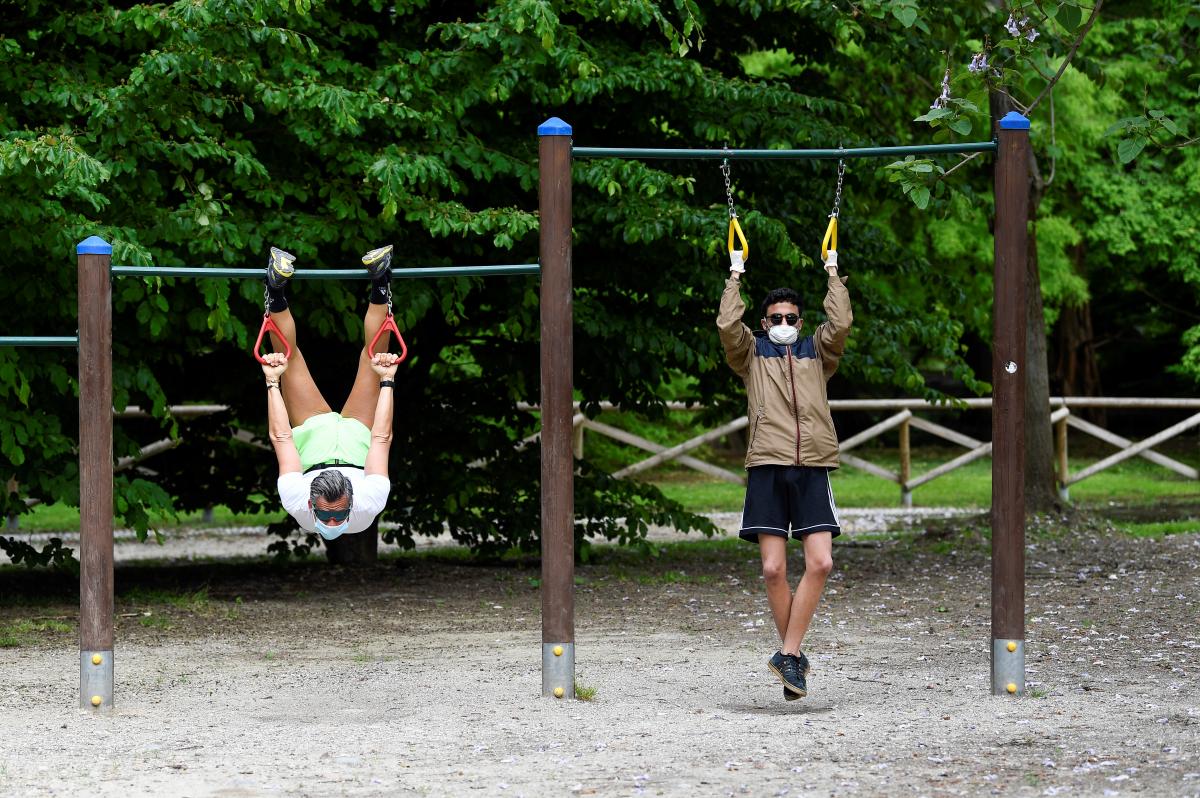 REUTERS
The number of confirmed cases of the novel coronavirus in Ukraine exceeded 16,000 on Tuesday morning.
"According to the Public Health Center, there were 16,023 laboratory-confirmed cases of COVID-19 in Ukraine as of 09:00 Kyiv time on May 12," Ukraine's Health Ministry said on Facebook in its morning update on May 12.
Of them, 375 cases were reported in the past 24 hours.
Read alsoKyiv sees first day of quarantine easing
Now the novel coronavirus was recorded in the following regions: 580 cases in Vinnytsia region; 496 in Volyn region; 748 in Dnipropetrovsk region; 100 in Donetsk region; 525 in Zhytomyr region; 748 in Zakarpattia region; 331 in Zaporizhia region; 1,133 in Ivano-Frankivsk region; 425 in Kirovohrad region; 1,930 in the city of Kyiv; 1,023 in Kyiv region; 825 in Lviv region; 42 in Luhansk region; 225 in Mykolayiv region; 653 in Odesa region; 248 in Poltava region; 1,028 in Rivne region; 157 in Sumy region; 1,021 in Ternopil region; 623 in Kharkiv region; 162 in Kherson region; 182 in Khmelnytsky region; 2,396 in Chernivtsi region; 343 in Cherkasy region; 79 in Chernihiv region.
Data from Russia-occupied areas – the Autonomous Republic of Crimea, the city of Sevastopol, parts of Donetsk and Luhansk regions – is not available.
A total of 425 COVID-19 deaths have already been recorded in the country. Some 3,373 patients have recovered.