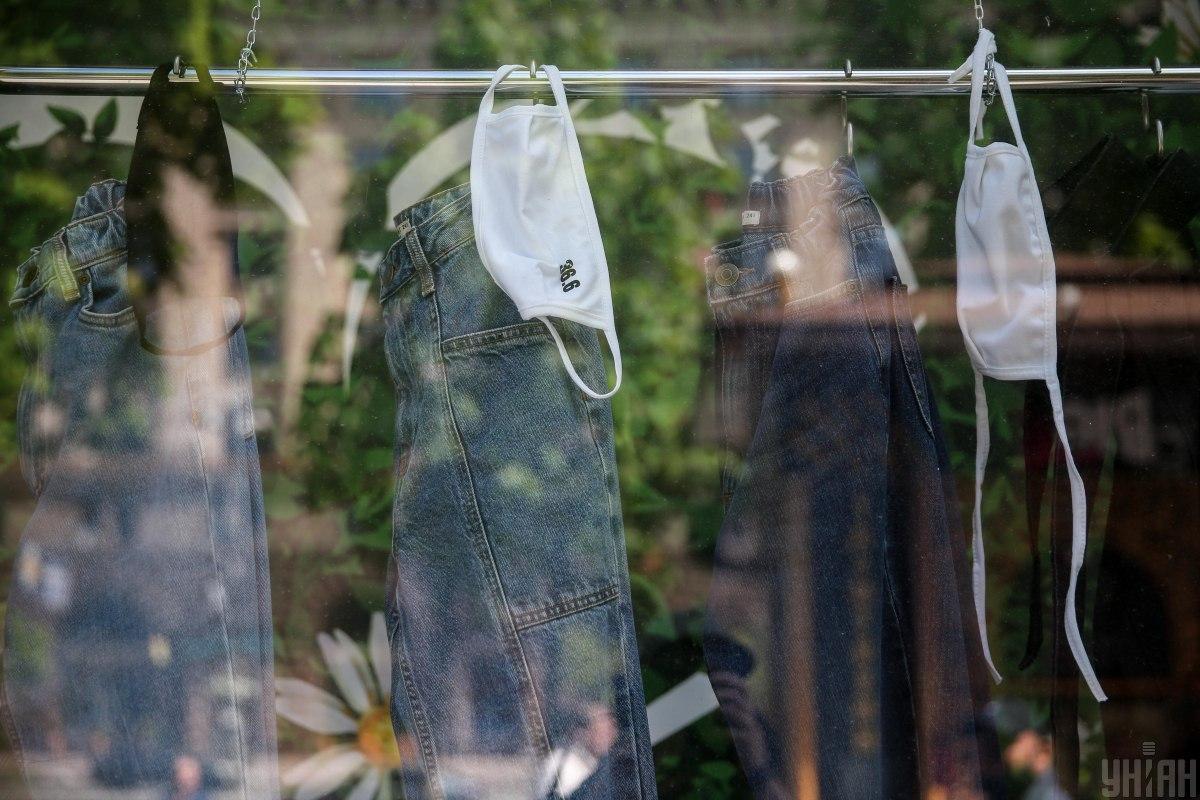 Photo from UNIAN
The number of those infected with coronavirus (COVID-19) in Ukraine may exceed 1 million; however, many of them may have immunity against the disease, suggests Yuriy Zhihariev, a Ukrainian physician specializing in infectious diseases.
"I wouldn't be surprised if there's a million or even more in Ukraine. I mean those who have been infected and have immunity," he told the Ukrainian online news outlet Obozrevatel on July 2.
In the context of COVID-19 statistics, a distinction should be made between the number of infected patients and those who actually got sick. The expert says the asymptomatic course of the coronavirus could actually also be considered virus contraction.
Read alsoAlmost 890 new COVID-19 cases confirmed in Ukraine in past day
"Let's say, someone got infected and further developed an immune response. But they might have absolutely no symptoms and feel quite alright," he said.
Meanwhile, it's difficult to determine the exact number of such people as they don't seek medical assistance. At the same time, the statistics on COVID-19 spread are generally true, he added.
"Almost all patients get registered. Naturally, if someone experiences relevant symptoms, one way or another, they consult their doctors, thus being included in the stats," Zhihariev summed up.
As UNIAN reported, the Health Ministry earlier said that the number of coronavirus tests run across country had been increasing.