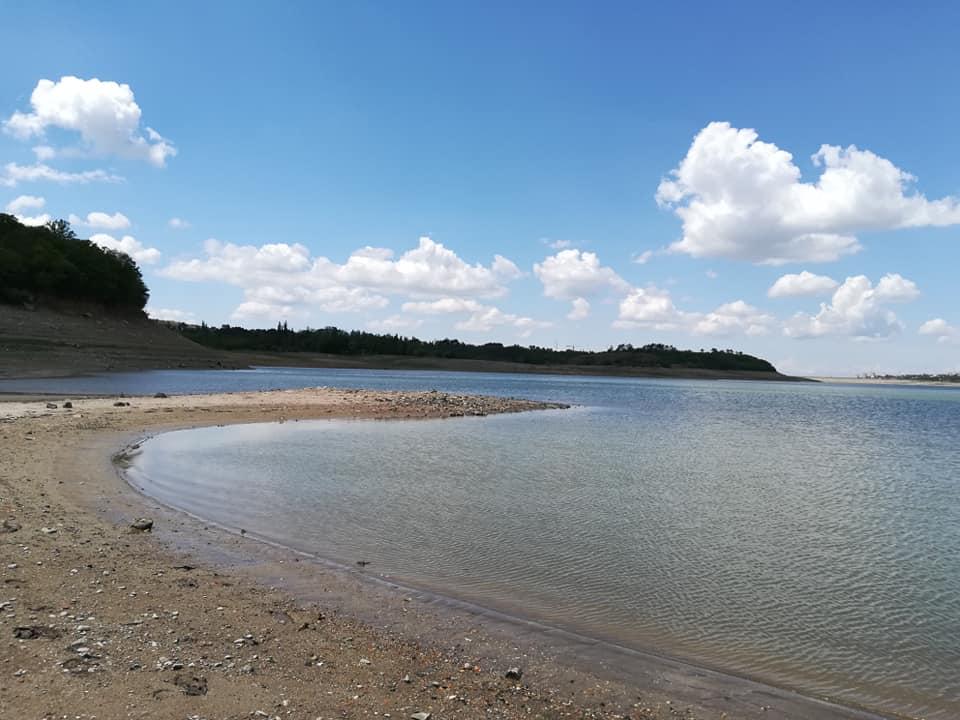 the Simferopol reservoir / twitter.com/krimrt
An environmental disaster has been unfolding in Russian-occupied Crimea as residents face consequences of the lack of water on the peninsula.
Read alsoUkraine calls on international community to condemn violations by Russia of Crimean Tatars' rights, freedoms
In particular, photos showing the disaster in annexed Crimea, where the Simferopol reservoir is disappearing, were posted on social networks by blogger RoksolanaToday&Crimea25% (@KrimRT) on June 3.
The dry soil is now seen where there used to be a water-storage basin.
"The Simferopol reservoir is now a puddle," reads the post.
Deputy Chairman of the Mejlis of the Crimean Tatar people Nariman Dzhelalov earlier said that there was an acute shortage of drinking water in the major cities of Russia-annexed Crimea, namely Sevastopol and Simferopol.
the Simferopol reservoir / twitter.com/krimrt
the Simferopol reservoir / twitter.com/krimrt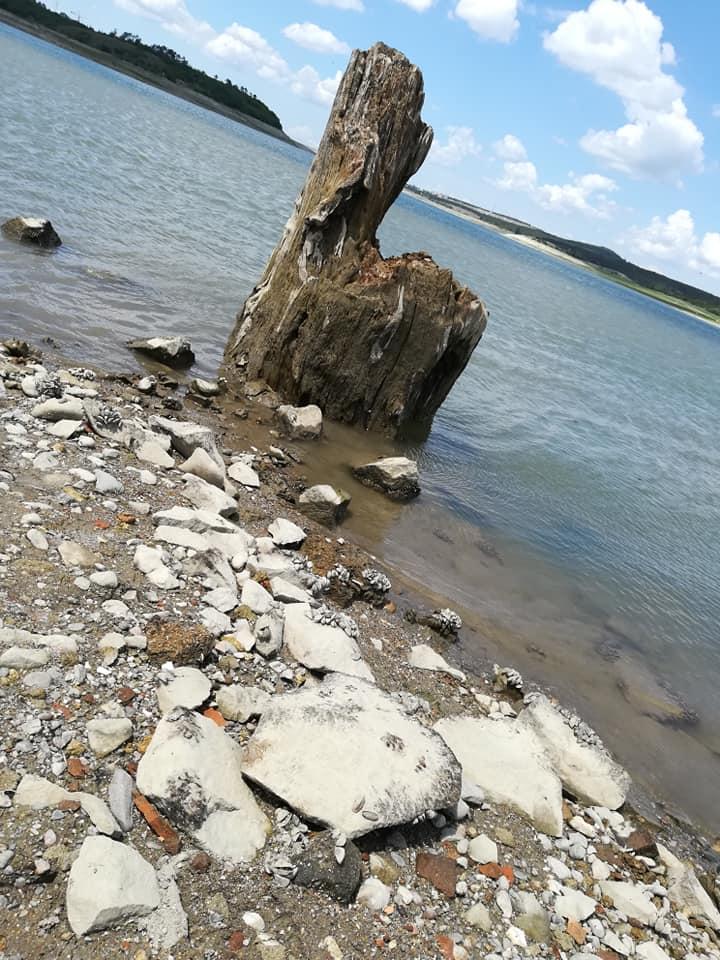 the Simferopol reservoir / twitter.com/krimrt