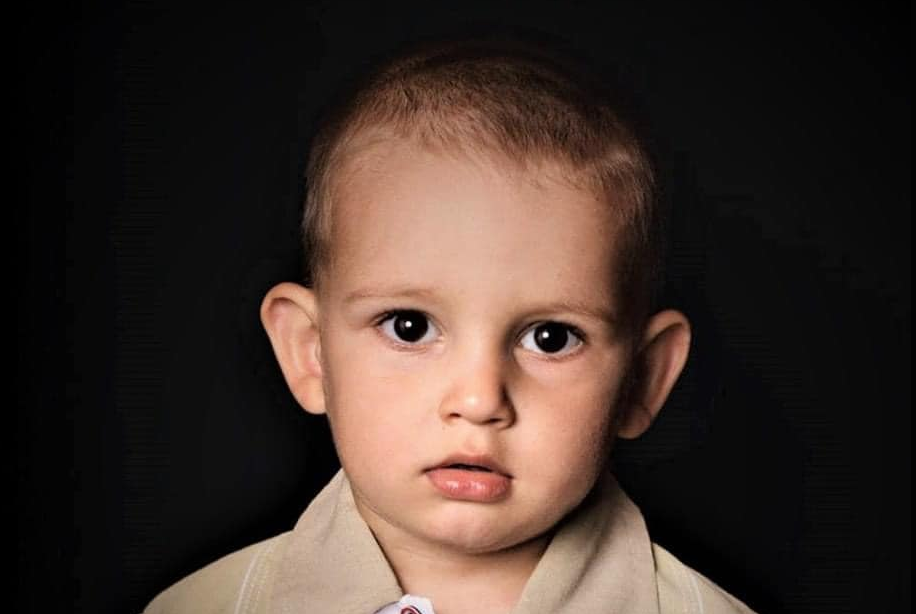 Musa Suleimanov went missing on July 24 / Photo from Crimean House
Crimean political prisoner Ruslan Suleimanov's three-year-old son has been found dead not far from the house after the toddler went missing on July 24.
"The boy, Musa, was found dead in a cesspit near the house," Crimean House, a Crimean Tatar cultural and human rights center in Kyiv, said on Facebook on July 26.
Read alsoRFE/RL: Russia-controlled court sentences Crimean Tatar for participation in resistance group
Musa Suleimanov went missing in the village of Strohanivka, Simferopol district, Crimea, on July 24.
Up to 5,000 local residents took part in an operation to search for the missing boy during the night of July 25.
According to the Krym.Realii news outlet, the so-called "Department of the Investigative Committee of Russia in Crimea and Sevastopol" opened a criminal case into the disappearance of the child.
The "Russian Prosecutor's Office of Crimea" opened a criminal case under clause "B" of Part 2 of Article 105 of the Criminal Code of Russia (murder of a minor).
Police officers, K9 personnel, workers of the so-called "Emergency Situations Ministry of Russia in Crimea" and volunteers of the Liza Alert non-profit search and rescue volunteer organization were also involved in the search operation.