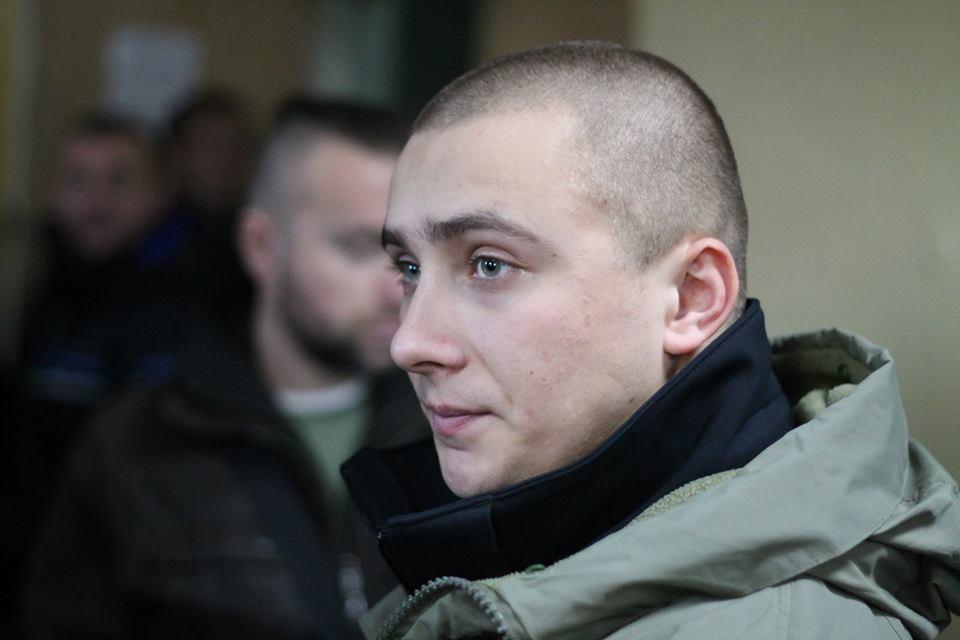 facebook.com/sternenko
Odesa-based activist Serhiy Sternenko says the SBU security service of Ukraine is ready to press homicide charges against him over the death of Ivan Kuznetsov, a person identified as one of the attackers who assaulted him in 2018.
Sternenko earlier claimed he stabbed the man with the knife he managed to grab from the attackers who initially used it against him.
The assault was the third one over the course of the same year, all of which Sternenko claimed were attempts on his life.
At the same time, as earlier reported by Ukrainian media, the attack on Sternenko, which turned out to be fatal for one of the two perpetrators, was qualified as "hooliganism, committed with the use of weapons or another item adjusted for inflicting bodily injuries".
Read alsoUkraine's SBU completes probe into fatal acid attack on Kherson activist Handziuk
The high-profile case has sparked public debate in Ukraine on whether Sternenko's actions were justified and whether the attacks on the anti-corruption activist were being properly investigated as well.
The SBU has summoned Sternenko for Tuesday to hand him a suspicion notice, the activist wrote on Facebook, adding that he does not intend to follow the order as the Criminal Procedural Code gives at least three days to potential suspects from the date they are notified to get prepared and receive legal advice.
He said he is ready to report to the SBU at any other date to properly realize his right to legal defense.
Sternenko has called on his Facebook followers to promote in Ukraine citizens' rights to self-defense, also claiming his case has been politicized and pushed forward by the interior minister and prosecutor general and stressing that law enforcers have so far failed to figure out who orchestrated the attempts on his life.