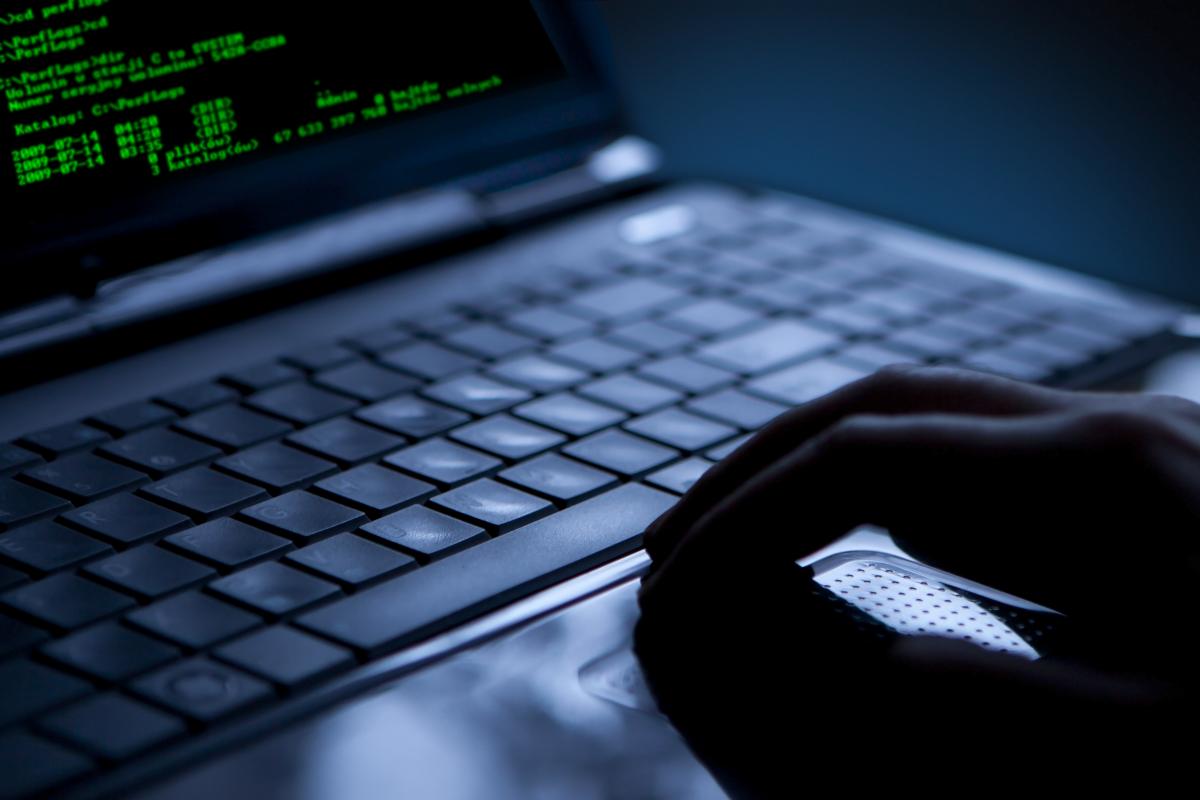 In the wake of cyber attacks, the website of the Human Rights Commissioner of the Verkhovna Rada, Liudmyla Denisova, has been blocked.
That's according to a statement by the Ombudsperson's Office posted on Telegram
"Yet another external attacks on the site of the Verkhovna Rada's Human Rights Commissioner! For the second day in a row, the work of the Rada ombudsperson's website is being blocked due to yet another external attack. The Department of Information Systems and Information Protection of the Commissioner's Secretariat is currently engaged in the relevant technical response efforts," the statement says.
Read alsoMI5 chief says UK facing "nasty mix" of threatsThe Office asks citizens to seek all relevant information about the Ombudsperson's work at her public pages on Facebook and Telegram.
Cyberattacks: Related coverage