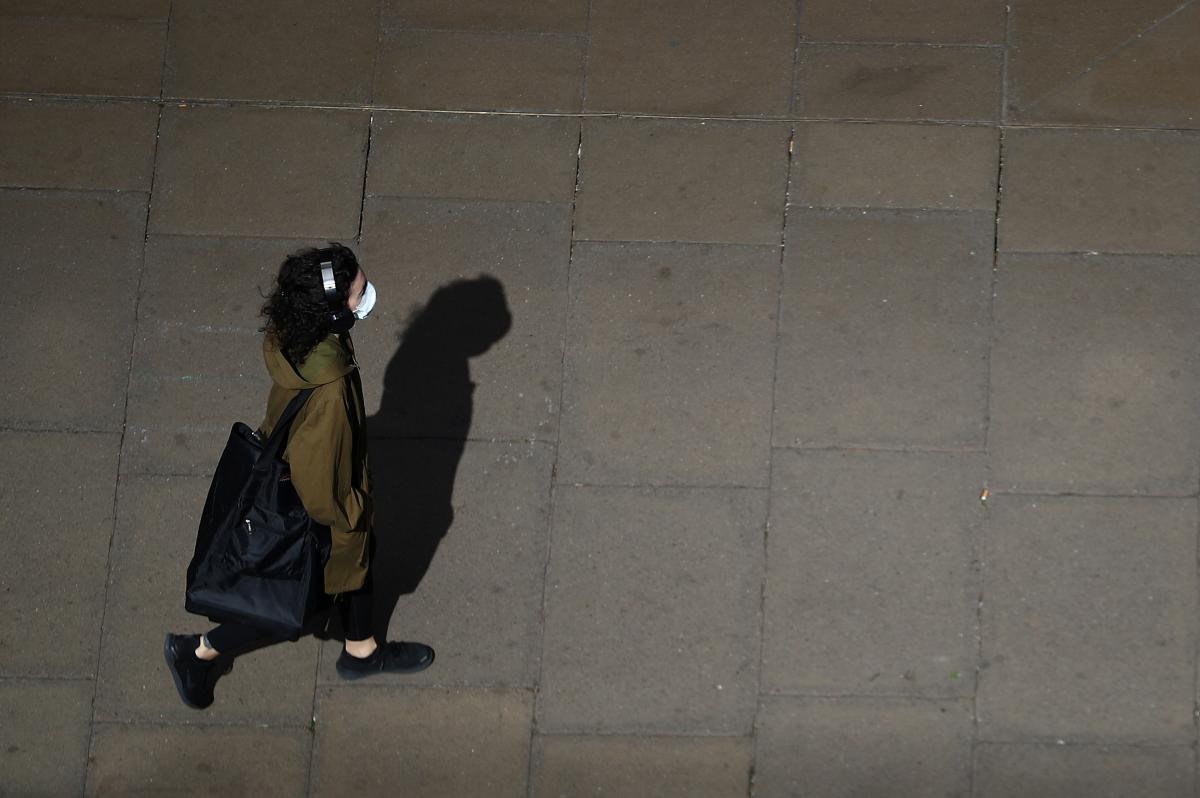 REUTERS
Ukrainian Government will continue quarantine beyond May 22, says Prime Minister Denys Schmyhal.
"Officially, the quarantine is until May 22, but this is not the end date. We will continue," Shmyhal has told 1+1 TV Channel.
The government chief has added that the government is currently working to determine dates for each of the five announced steps to ease restrictions.
Ukraine is now seeing its peak of coronavirus incidence, Shmyhal says.
Read alsoKyiv sees first day of quarantine easing
"We have been going evenly for the last seven to eight days. We're having no increase in the number of patients in terms of percentage. We're even seeing a slight fall in the ratio of new patients to those who are already sick," said Shmyhal.
At the same time, PM noted that "there hasn't been a day when the number of recoveries exceeded or was equal to the number of new cases."
"This should be a very important turning point for us to understand that we have passed the peak," he said.