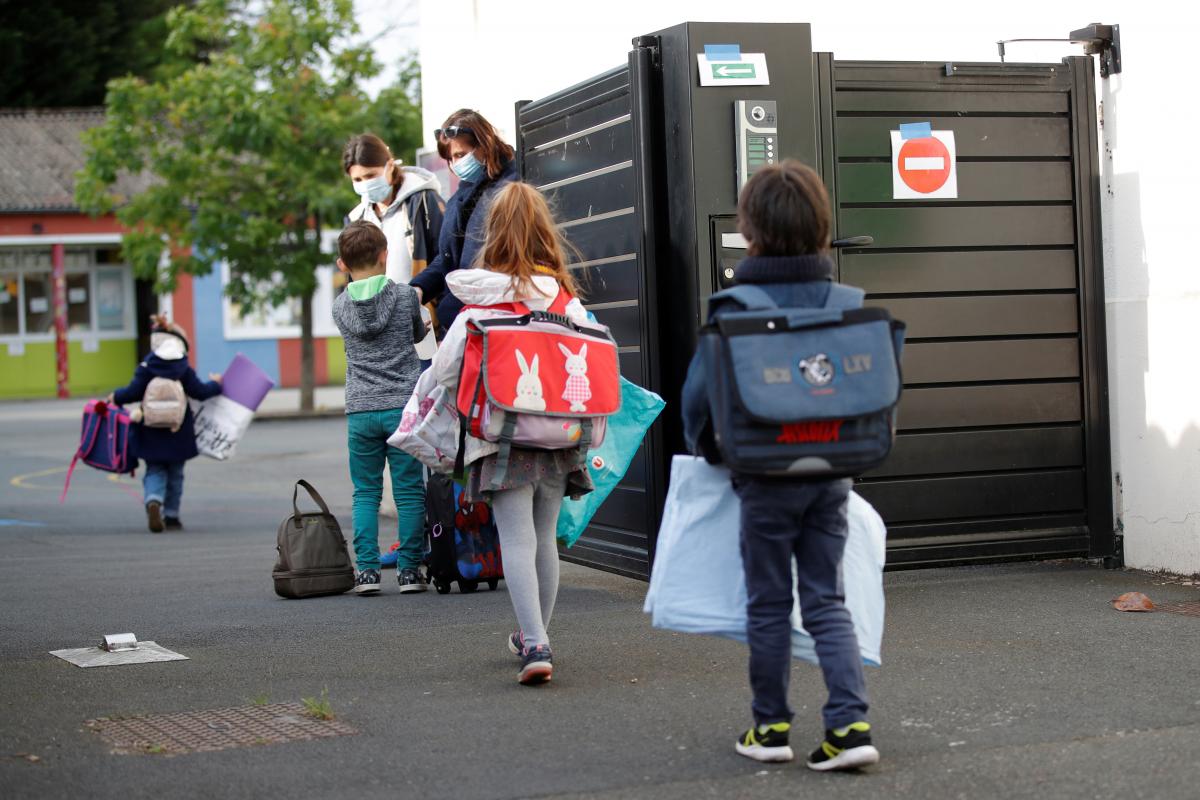 REUTERS
Ukrainian Prime Minister Denys Shmyhal says the country's educational facilities might need to operate in distance learning mode the next academic year if the situation with the COVID-19 epidemic deteriorates.
"As for the educational process in autumn, the whole world is preparing for the second or third coronavirus wave. So, it's very important to be able to teach our children regardless of the epidemic, or pandemic, which hasn't ceased but keeps unfolding globally. So, we assume possibility of distance learning," he said during a traditional Q&A session in the Verkhovna Rada, Ukraine's parliament, on July 3.
Shmyhal says now the government is working to ensure high quality and comprehensive distance learning curriculum.
Read alsoUkraine's Health Minister comments on possibility of nationwide strict quarantine
The official says children should be able to study amid epidemic threats since distance learning is just an opportunity.
"Of course, no one is canceling or going to cancel our classic, traditional educational process, which is a priority, so we're also working on it. In conditions of a moderate epidemic in Ukraine, the educational process will start with control of children and teachers' safety, namely mandated wearing of face masks, social distancing, and sanitizing," he added.