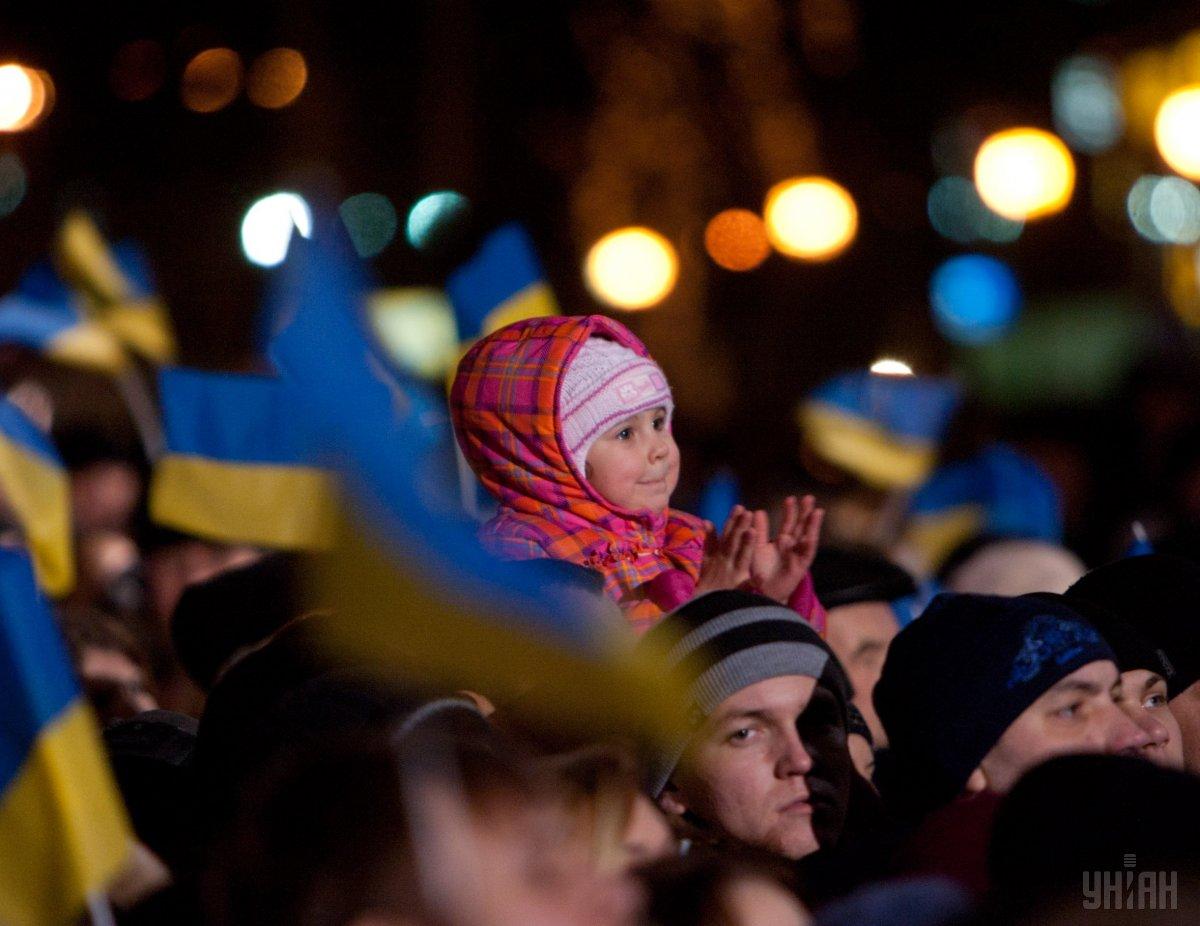 Photo from UNIAN
Deputy Director for Scientific Work at M.V. Ptukha Institute for Demography and Social Studies Oleksandr Hladun says Ukraine is facing the demographic crisis over low birth rate, high mortality and migration.
"First of all, this is a low birth rate, mortality is higher than in European countries, and migration processes, which we cannot even assess now," he told Ukraine 24 TV channel.
"Our population is calculated by the State Statistics Service. As of the beginning of the year, we had 41.9 million without taking into account the Autonomous Republic of Crimea and Sevastopol, but taking into account the occupied areas of Donetsk and Luhansk regions. Actually, the population is declining in all European countries. The explanation for Ukraine is that we are in a systemic demographic crisis," the sociologist said.
According to Hladun, all the components of the demographic process in Ukraine "are in a state of crisis."
Read alsoUkraine sees population drop by over 140,000 in H1Earlier, the International Monetary Fund published a forecast according to which the population of Ukraine by 2025 will decrease by 1 million people and will amount to 40.7 million.
Ukraine population: Background
The population of Ukraine in January-May 2020 shrank by 116,700, amounting to 41.785 million as of June 1, 2020, the State Statistics Service reported.
In 2019, Ukrainian population decreased by 251,000, to 41.9 million.