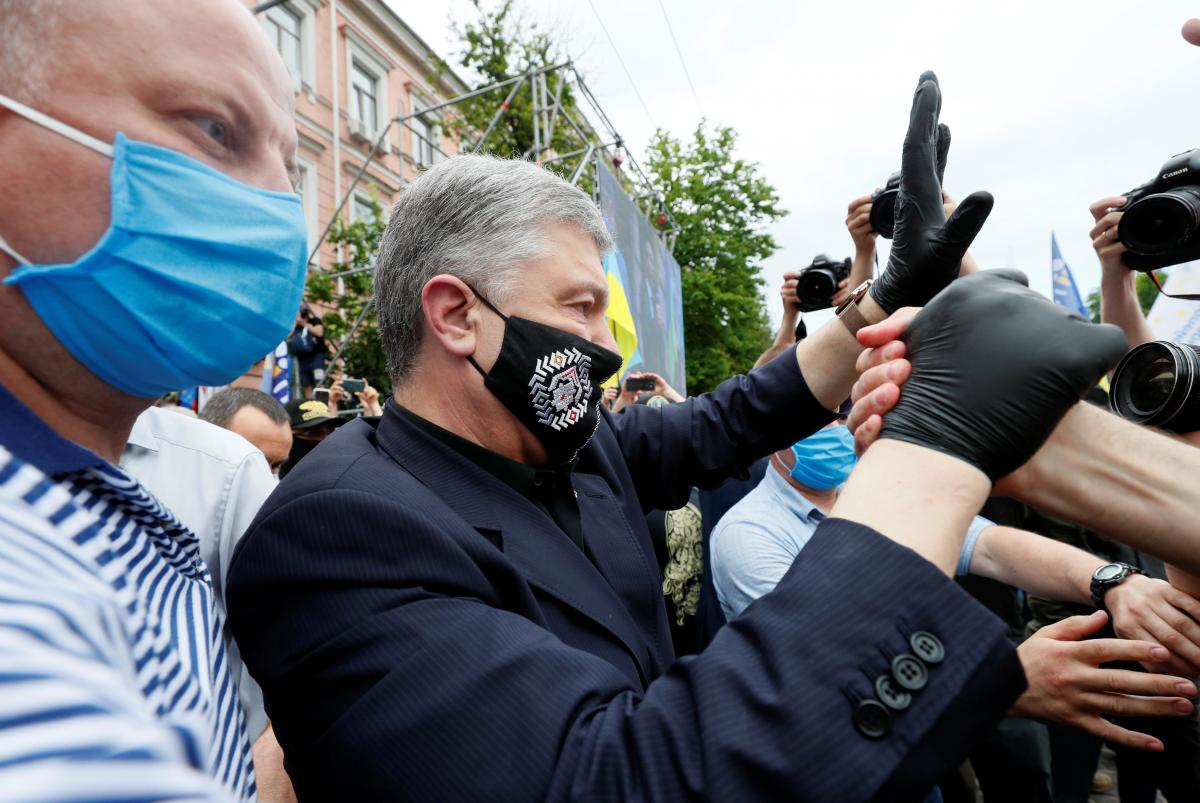 REUTERS
The fifth President of Ukraine, now lawmaker Petro Poroshenko has been hospitalized with bilateral pneumonia.
That's according to his wife Maryna Poroshenko, who took to Facebook to report the news.
According to earlier reports, Poroshenko was diagnosed with coronavirus.
Poroshenko's wife says one of their daughters has also contracted COVID-19.
The former president will be undergoing treatment at one of Kyiv's clinics admitting coronavirus patients.
"Despite the fact that my husband has bilateral pneumonia, he also has a strong will, which he demonstrates in fighting the disease. He strictly adheres to the prescribed treatment protocol," said Maryna Poroshenko.
COVID-19: Other reports