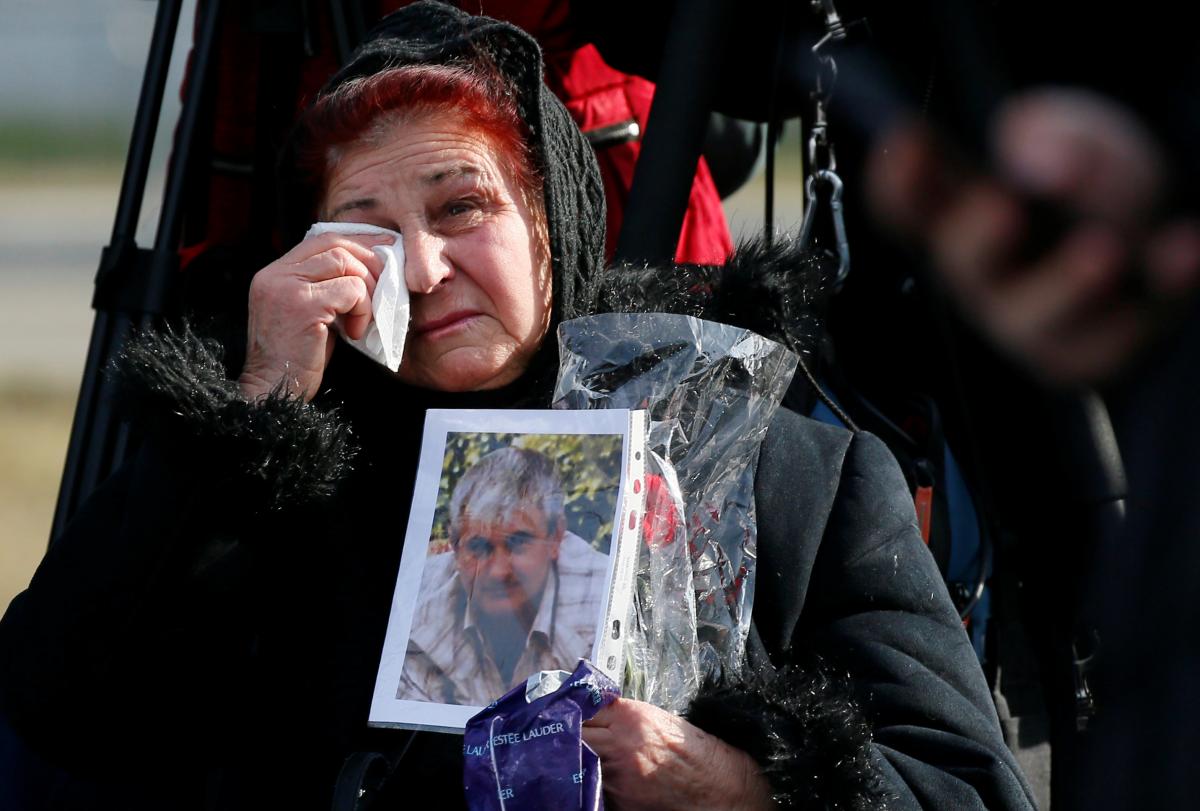 REUTERS
Swedish Foreign Minister Ann Linde says she is confident that Iran will pay compensations to the relatives of those killed in the downing of Ukraine International Airlines (UIA) Flight PS752 outside Tehran on January 8, 2020.
This was discussed at a meeting of foreign ministers of five affected countries, Deutsche Welle's Ukrainian Service said.
The countries jointly with Iran will negotiate the payment of compensation to the relatives of the victims.
Read alsoUIA plane crash: Ukraine on behalf of group of five affected states to negotiate with Iran on compensation
This information was confirmed by Ukraine's Foreign Minister Dmytro Kuleba.
He recalled that Kyiv would represent the International Coordination and Response Group for the victims of Flight PS752 in the negotiations with Tehran.
As was reported, Iran says it accidentally shot down the UIA Boeing 737-800, killing all 176 people aboard, after mistaking it for an incoming missile.
Iran had been bracing for a counterattack after launching missiles at U.S. bases in Iraq in response to the killing of its top commander, Gen. Qassim Soleimani, in a U.S. strike earlier in January.
Since, then it has been in negotiations with Ukraine, Canada and other nations that had citizens aboard the plane, and which have demanded a thorough investigation.
Iran initially blamed the crash on technical problems and only acknowledged shooting down the plane days later.
Ukraine's Foreign Ministry does not rule out the possibility of filing a lawsuit with the International Court of Justice against Iran over the downing of the UIA plane. The PS752 flight data recorder and cockpit voice recorder are to be read out in France on July 20 with the participation of all countries involved.