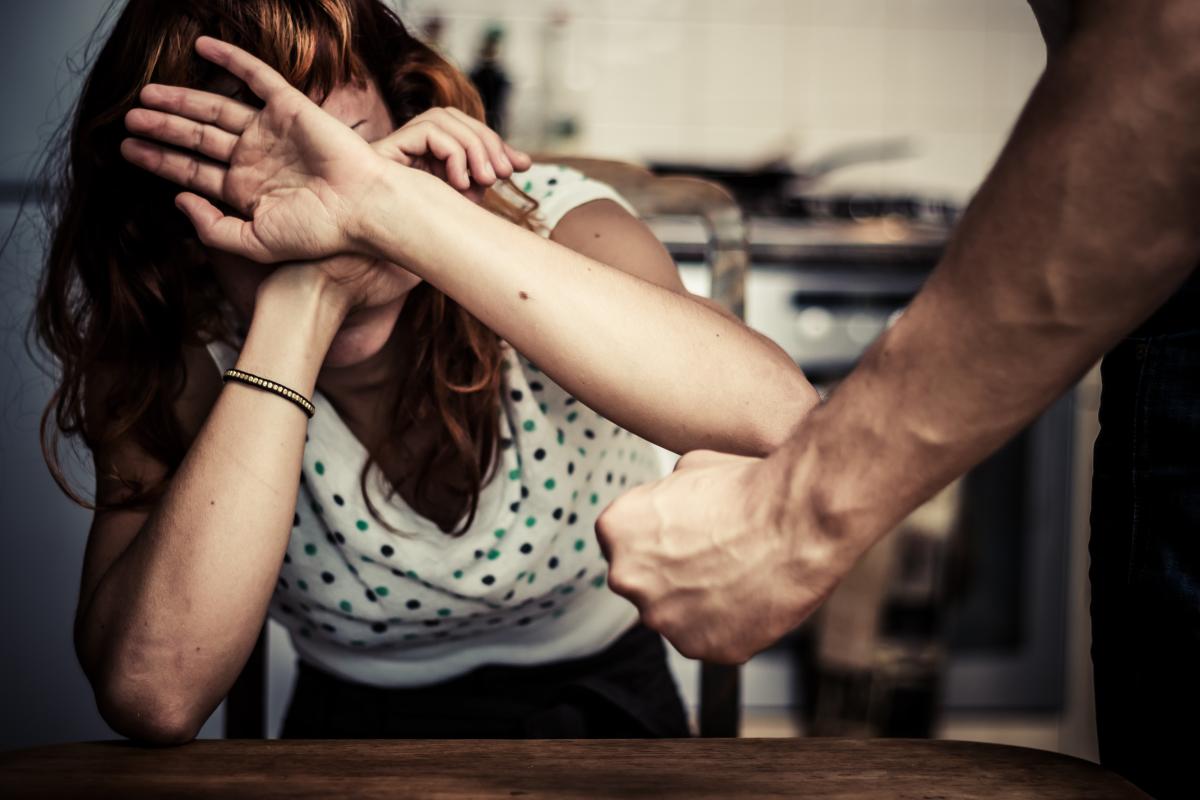 During the quarantine, La Strada-Ukraine, a hotline for domestic violence, receives twice as many calls from victims in desperate need of help.
The NGO says that they have nowhere to send the victims because the shelters around the country are full, and the police are reluctant to kick out the husbands, Euronews reports.
In April, La Strada-Ukraine, received 2,754 calls on domestic violence, compared to approximately 1,590 in March. The quarantine started on March 12, and they had 1,273 calls in February and 1,203 in January.
"It is stories about how the police are not reacting or taking calls seriously," says Yuliia Anosova, who works as a lawyer with La Strada-Ukraine.
She points out that the Ukrainian capital Kyiv only has two women's shelters – in a city with approximately three million people. They were already full before the quarantine.
According to a 2019 report by the organization OSCE from 2019, 7.6% of women in Ukraine have experienced physical or sexual violence in the last 12 months by their intimate partner, which is higher than the 4% average in the EU.
Only seven percent of the women in Ukraine who experienced violence by their current partner reported it to the police, according to the report. Domestic violence was, therefore, also a problem before the quarantine, Anosova, points out.
Read alsoNearly 142,000 cases of domestic violence reported in Ukraine in 2019
"But we have a larger problem now. The police are obligated to find places for these women or evict the husband. Because of the quarantine, they are not willing or able to do that," says Anosova, who also points out that public transportation has stopped almost everywhere, trapping women inside.
"The abuser is also home all the time, making it very difficult to call for help."
A 2017 survey by La Strada-Ukraine among criminal justice practitioners showed that 39% believed domestic violence is a private affair, while 60% think that victims can be partly responsible for provoking the violence. In 2015, La Strada-Ukraine estimated that only 4.5% of Ukrainians report domestic violence.
In their 2019 report, OSCE points out that "discrimination and economic inequalities, including the lack of economic independence," is normal in several Eastern European countries and "can make women more vulnerable to violence."
Euronews reached out to the National Police of Ukraine and the Ministry of Social Policy of Ukraine without any response.