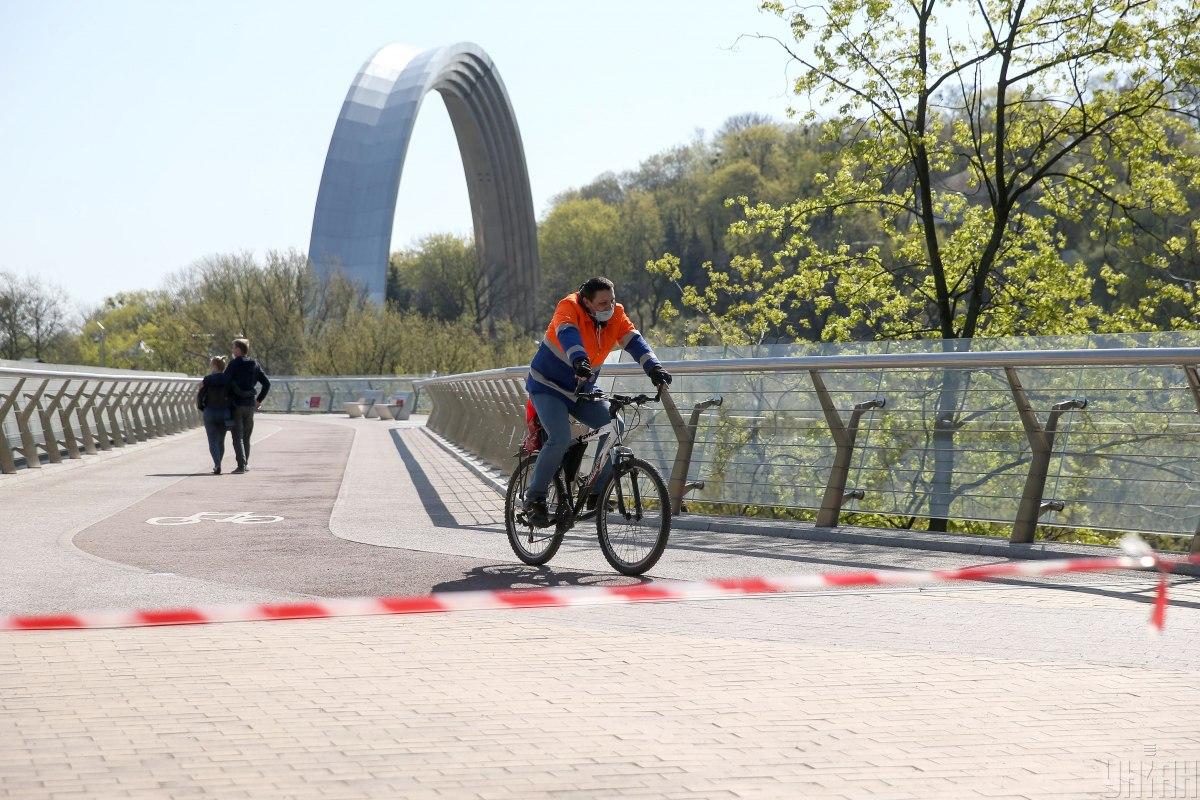 Photo from UNIAN
Ukrainian Health Minister Maksym Stepanov has said a decrease in the number of coronavirus patients along with greater testing coverage and a significant increase in the number of Ukrainians recovered from the disease is the main criterion for gradual quarantine exit.
"An appropriate five-stage quarantine exit algorithm has been developed, but the main criterion is a decrease in the incidence when we increase the number of tests, as well as [seeing] a significant rise in the number of recoveries," the minister said on a Ukrainian TV channel.
Read alsoNumber of confirmed COVID-19 cases in Ukraine nearing 7,700
"We are talking about five stages when we start easing quarantine measures at each stage: reopening parks, various stores, and relaunching more municipal transport. I think we will provide this information in the coming days so that all citizens understand how Ukraine will be exiting the quarantine and under what conditions," he added.
"We hope that starting from May 12, the incidence [of coronavirus case] will allow us to ease the quarantine measures and start gradually exiting the quarantine," he said.
As of today, the Health Ministry records a daily increase in the number of new patients by 7% to 11%. "We consider it to be a dangerous situation that does not allow us to do this [lift the restrictions]," he said.