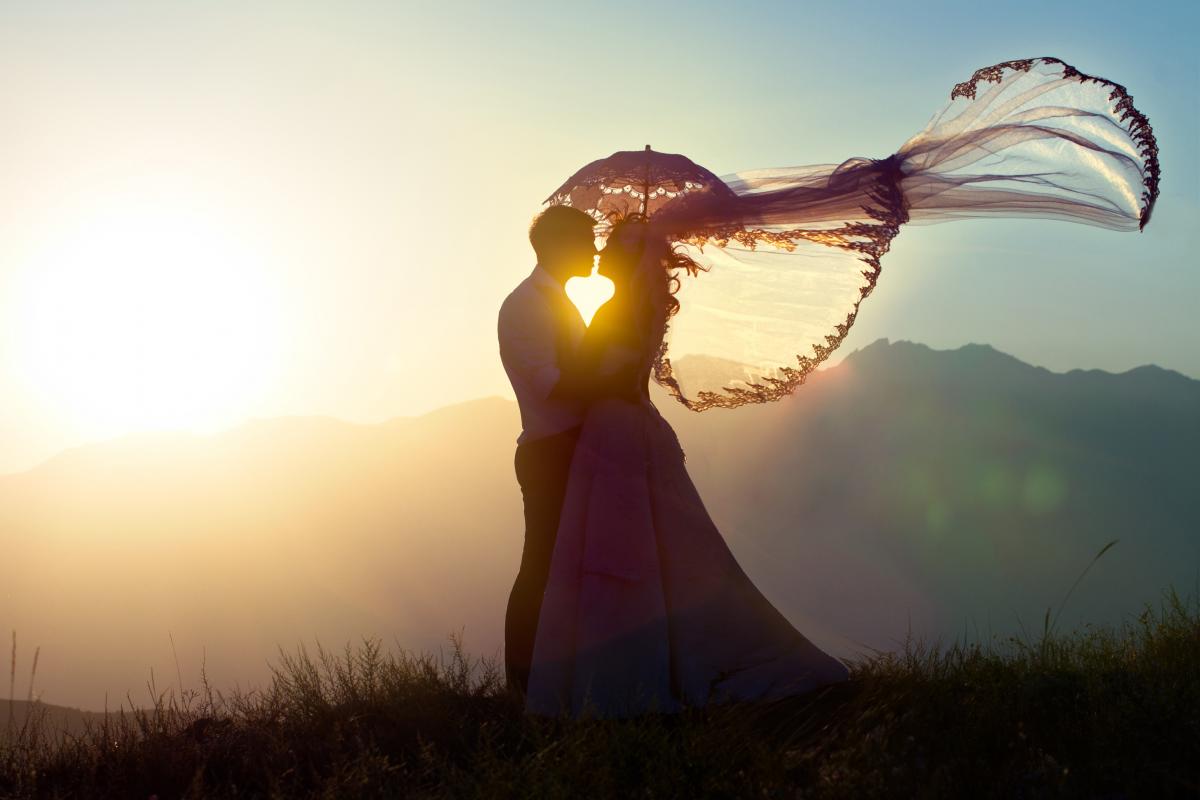 Over 100,000 couples in Ukraine got married during COVID-19 / Photo from ua.
depositphotos.com
The number of marriages was six times higher than that of divorce filings in the seven months of the COVID-19 quarantine in Ukraine.
This was reported by the press service of Ukraine's Justice Ministry on Facebook on October 21.
Read alsoDaily COVID-19 spike in Ukraine hits new high with over 6,700 cases on Oct 21
"From March 12 to October 10, as many as 107,069 newly married couples registered their marriage. During the same period, the number of divorces was 16,475," it said.
Change in marriage format amid COVID-19
In April 2020, Ukraine's first online wedding ceremony took place in Lviv. Inna and Ihor met in 2013. At first, there was a long distance relationship between them, because they lived in different cities. He is from Kyiv, she is from Lviv.
The wedding party was only for the two, but 70 guests from five countries were able to witness Inna and Ihor's milestone event via the Internet. If it were not for the online format, then most of the guests would definitely not have "attended" their wedding party.
The parents were also on the other side of the screen. They traditionally made the first toast and gave their blessing to the newly-weds.