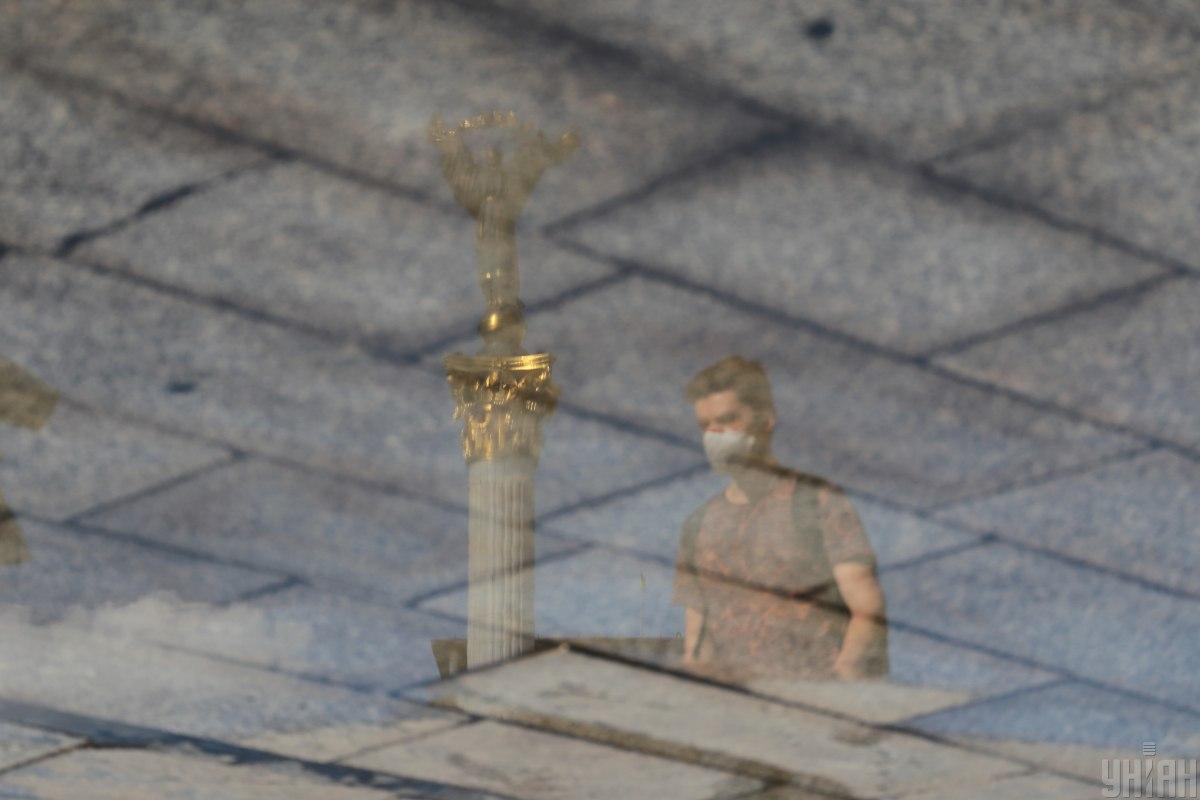 Photo from UNIAN
Kyiv has been excluded from the "orange" quarantine zone, having been moved to the "yellow" one, which implies certain mitigations in quarantine mode.
Ukrainian minister Oleh Nemchynov has announced the revision of the quarantine zoning, speaking at the latest meeting of the State Commission on Fuel and Energy Security.
t.me/nemchinovoleh
The new zoning will take effect from Monday, September 28, and will last for 14 days.
Read alsoZelensky: Ukraine now seeing second wave of COVID-19Kyiv has been in the "orange" quarantine zone since September 14, with a set of rather strict restrictions introduced. In particular, operations were restricted of catering establishments, hostels, and fitness clubs.
Restrictions in quarantine zones
In the "red zone," public transport is banned. At the same time, passengers of transiting transport are allowed to disembark (plus all restrictions set for the "orange" zone).
In the "orange zone," accommodation facilities (hostels, tourist centers, etc.), except for hotels, shall be closed; entertainment establishments and restaurants are banned from operating in the night hours; scheduled hospitalizations are suspended; gyms, fitness clubs, and art establishments shall suspend operations; new shifts are proscribed to children's vacation camps. Mass events are allowed with 1 person per 20 square meters social distancing rules and attendance under 100 (plus restrictions on the yellow zone).
In the "yellow zone," visits are banned to geriatric centers, except for persons providing crisis intervention services (plus restrictions on the "green zone").
The following restrictions apply in the "green" zone: mandated masks in indoor public settings; mass events with 1 person per 5 square meters social distancing rules; movie theaters with no more than 50% seat sold, passenger transportation only in seated setting.