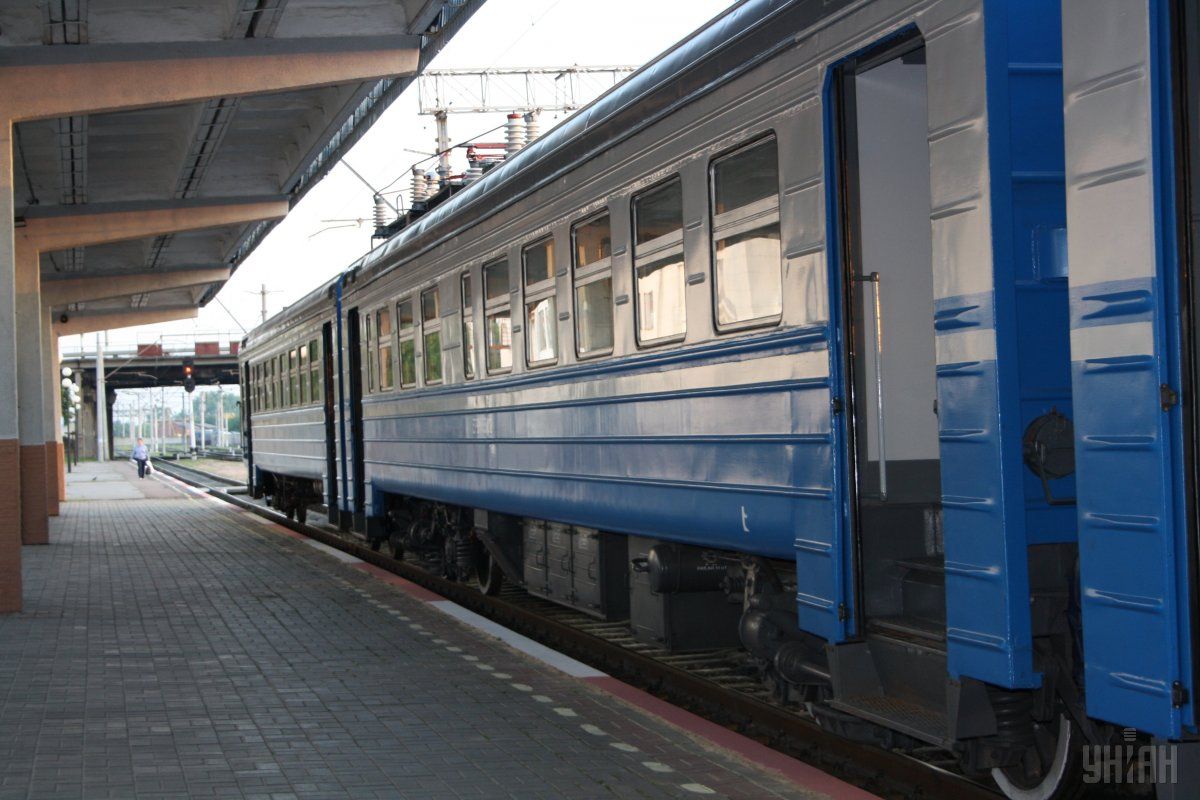 Photo from UNIAN
Armed security teams will board passenger trains on ten routes across Ukraine to ensure passenger safety.
The pilot project will be launched before the end of August, Suspilne reports.
The security will respond jointly with the train crew to violation of rules on board the trains.
"We asked the police to accompany trains. We have received no response for a long time. Therefore, it will be the state company's militarized security, of course, at the cost of Ukrzaliznytsia," the company official told the public broadcaster.
Read alsoPassengers to be allowed to get off trains at "red zone" stations – infrastructure ministerSuch security teams already work on freight trains.
"Now they will also accompany passenger trains. At this stage, we chose the routes that, in our opinion, are in the greatest demand, or those where there are frequent cases of attacks," said the Ukrzaliznytsia official.
Violence on trains: background
On July 31, an attacker assaulted and attempted to rape a woman who was traveling with her seven-year-old son on route Mariupol-Kyiv.
The incident that took place in the night time brought to a spotlight the issue of violence on trains and inadequate response due to the lack of police presence on board.
The distressed victim managed to flee from the attacker and find shelter in the crew compartment in another railcar, while the culprit was only apprehended upon the train's arrival at its final destination.